Winter in South Florida is the time of year every Floridian looks forward to. It's the few months out of the year where we get a slight break from the humidity and a short period of blissfully sunny and cool days and nights.
If you were to visit one of the department stores, during this season, you would more than likely be confronted with fluffy down jackets, fuzzy scarves and super warm gloves.   For this reason, it is highly recommended that you local, as these stores know what it means to dress for "winter in Florida".   They are stocked according to what's logically needed for this time of year, as opposed to the mass fashion retailers that offer the same thing in Denver as they do in Miami.  I was super excited that I could find each of these great trends at Apricot Lane Boutique (there's one in Delray Beach and one in Coconut Creek).
Winter Fashion Trends
Lightweight Everything
Sweaters
Lightweight sweaters are perfect! Look for the ever-popular cold shoulder or off-the-shoulder styles. Lightweight cardigans are great to have around for those chilly restaurants and movies! Pick a fun pattern or stick with a burgundy or olive color, as they are the season's hottest colors. Can't give up the turtlenecks? Look for a sleeveless one! They look great with jeans as well as pencil skirts.
Jackets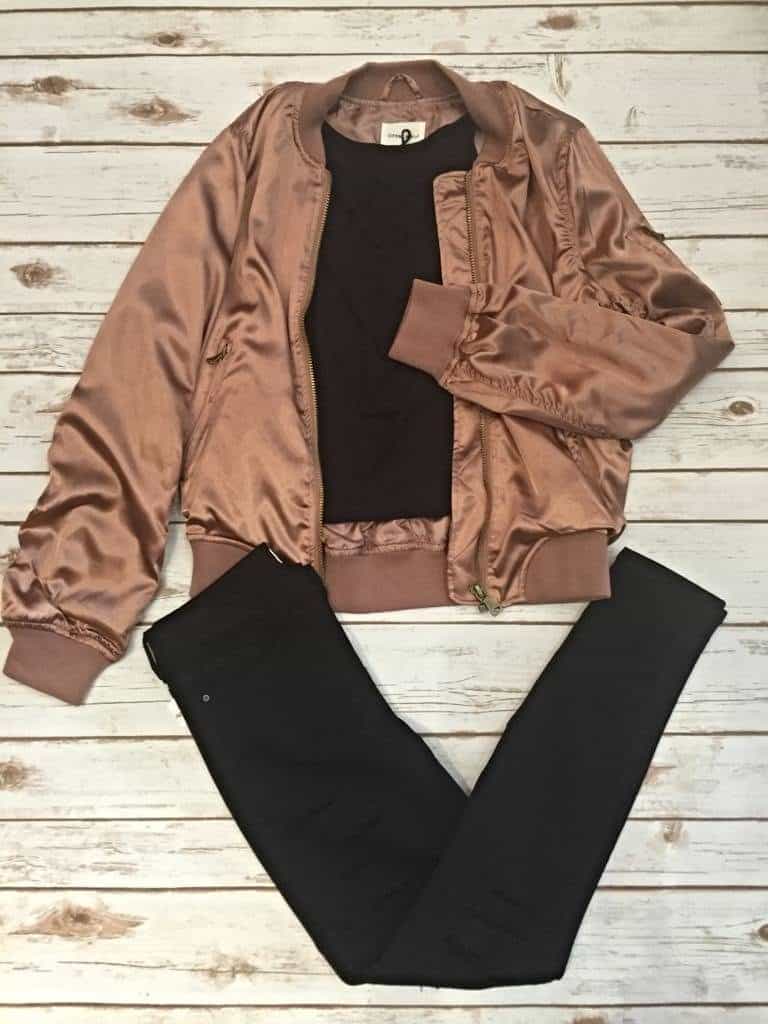 It does get cold in South Florida for a few weeks, so look for a fun, lightweight jacket to keep on hand. Satin bomber jackets are on trend and give just enough warmth for those "below average" temperatures. Sleeveless jackets are great as a layering option!
Bottoms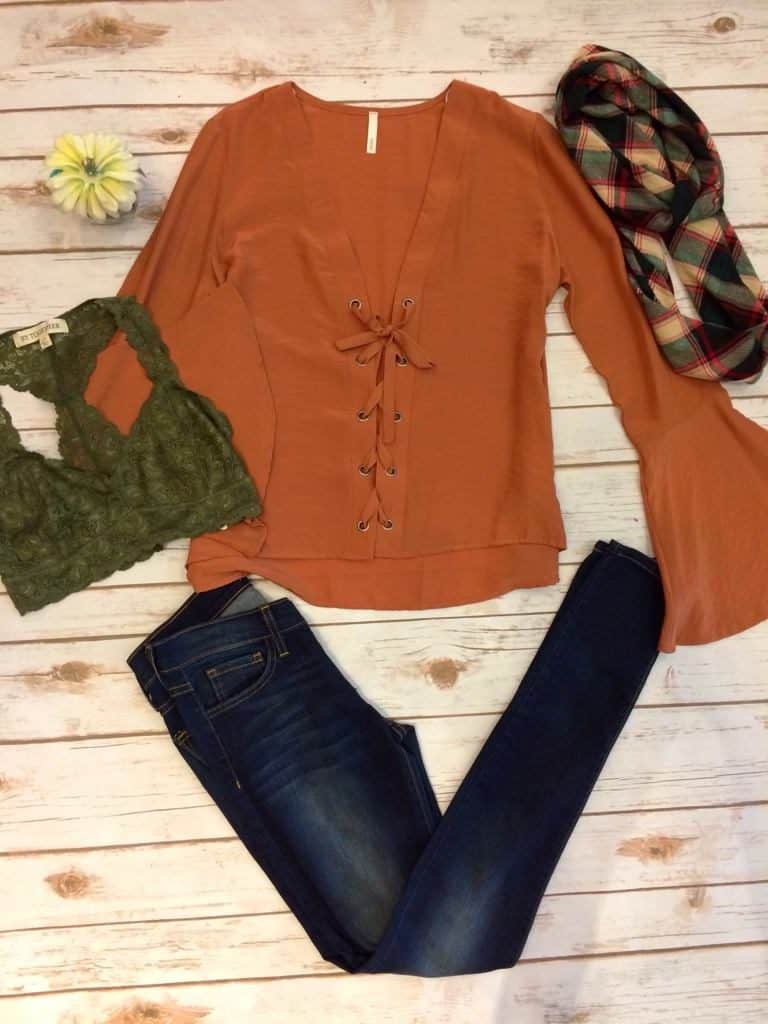 Skinny jeans are super hot yet again. Opt for a pair with slight rips or completely deconstructed and pair them with a plaid button down or oversized cotton top to get that cozy feel without overheating!
Accessories
Scarves are so versatile. Depending on the print, they can provide the pop of color and print needed to take your outfit to the next level.
Shoes
Boots: You may not need the knee-high boots down here, but can definitely add a pair of booties to your wardrobe!
Layer it on!
Layering plays a big part in the mornings and evenings, ad they are usually the coldest times of the day. Layer that lightweight sweater over a staple white t-shirt and wrap a fun scarf around your neck. As the day gets warmer, you can easily peel off layer by layer – then put them back on one-by-one as nighttime arrives.
Although it doesn't snow in South Florida, there are some days that are colder than the norm. Make sure you have the essentials mentioned above and a few fun, trendy pieces to keep you comfortable.
Definitely follow Apricot Lane's Facebook and Instagram accounts for the latest inventory.  If you see something you like, and you can't get to the store, just call and the amazing staff will help you AND can ship whatever you'd like!
Which of the trends above are your favorites?