**This post was sponsored by FabFitFun via Bloggin' Mamas. I received this product for free to review as part of a campaign with FabFitFun and Bloggin' Mamas. 
You know how when the weather is dreary, it can sometimes seep into your mood?! Well, that was yesterday.  It rained, then it stopped, then it rained and then it stopped.  And when you walked outside you were hit smack in the face with the grossest humidity.  Welcome to Florida in the summertime!
As I was heading upstairs to get back to work, I noticed a black box out of the corner of my eye.  It was just sitting there on my shoe ottoman.  (I use an ottoman with storage for my family's shoes because otherwise they would be all over the place.) Anyway, how does my husband NOT tell me that the Summer 2015 FabFitFun box arrived? Needless to say, I grabbed it and ran upstairs like a little kid hiding candy from her parents.
I was SUPER impressed with this season's goodies.  Here is my haul and what I thought.
HEADSPACE 3-MONTH SUBSCRIPTION: This came at the perfect time.  I just finished reading Thrive by Arianna Huffington (review to follow soon!), and one thing that she promotes in order to create a life of well-being, wisdom and wonder is MEDITATION.  Headspace offers guided meditations but what's cool is you can access them on your tablet, smartphone or computer. I signed up last night and completed my first session.  So excited!  (Retail: $38.85)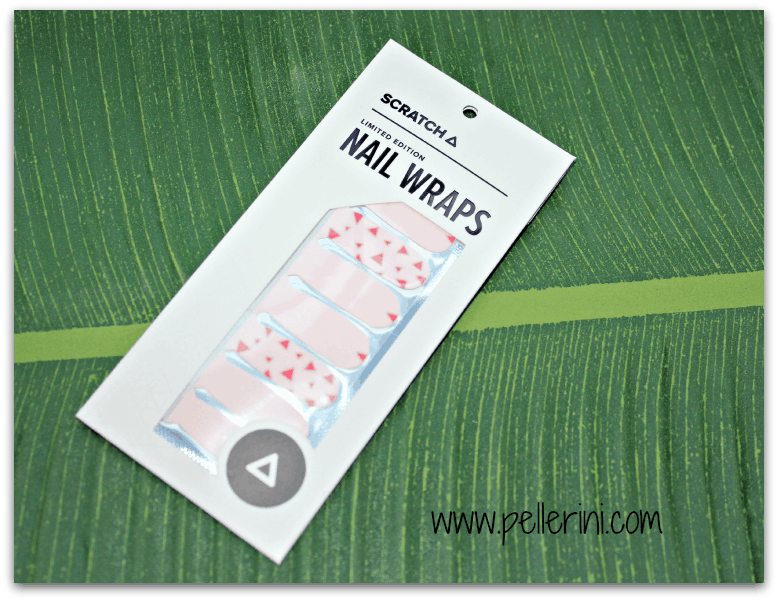 SCRATCH NAIL WRAPS: I've always wanted to try nail wraps and have come "this close" to ordering some from Jamberry.  I can never pull the trigger and I don't know why, actually.  Now I don't have to worry because I have a set to try out.  The design is cute, although my little one thought the triangles would look weird.  Love him. (Retail: $12)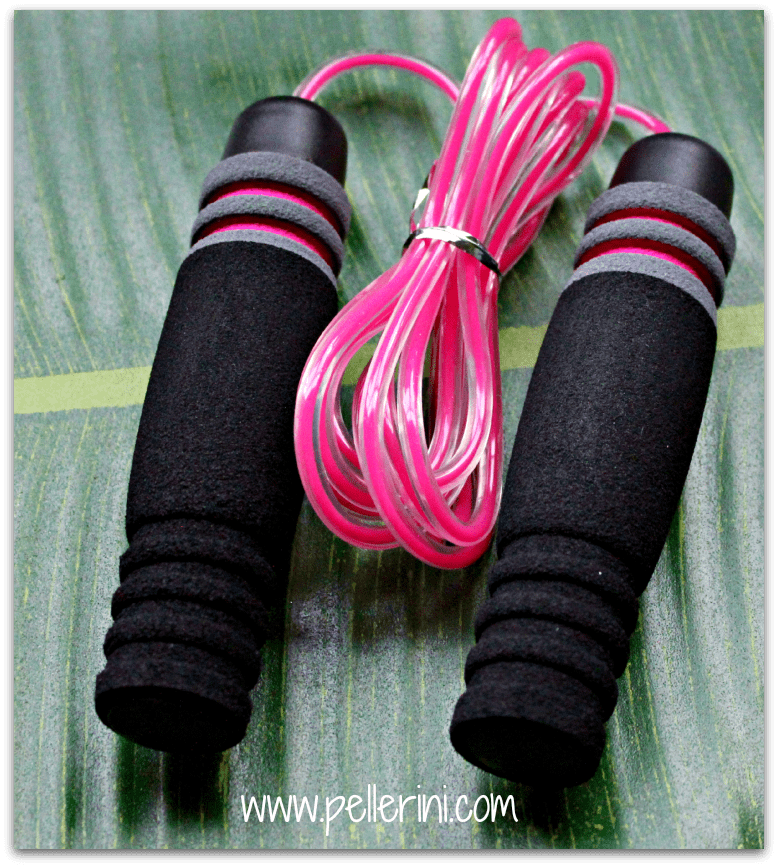 FABFITFUN X COSMOBODY JUMP ROPE: I just learned that you can burn 150 calories by jumping rope for only 10 minutes!  Now I have a cool jump rope (that I need to hide from the boys or I will NEVER find it again) and access to special workout videos made for the jump rope.  Nice! (Retail: $14)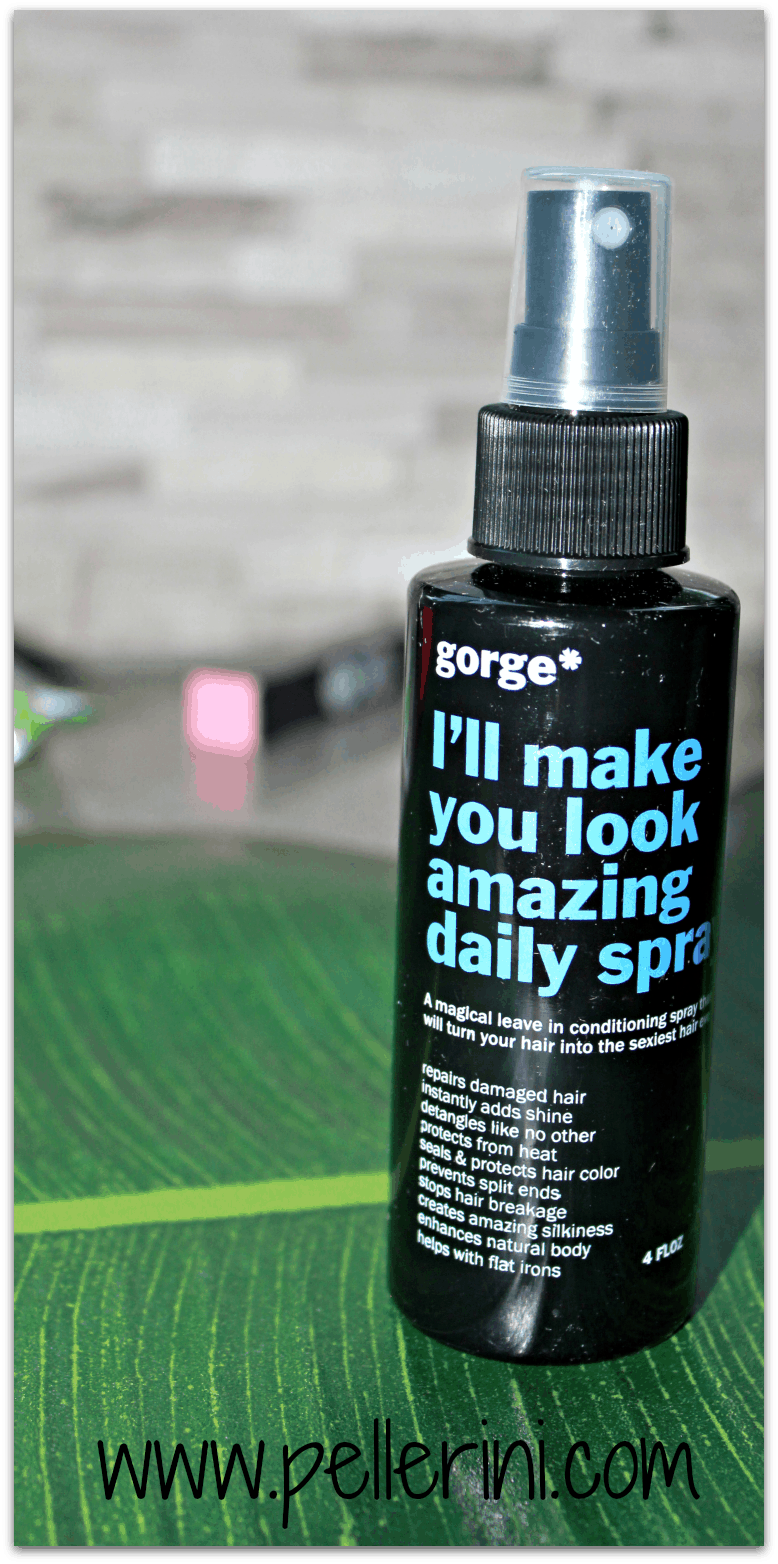 GORGE "I'LL MAKE YOU LOOK AMAZING" DAILY SPRAY: My friends and I use the word "gorge" sometimes in lieu of "gorgeous" so I giggled when I saw the name of this.  Apparently it is a leave-in conditioner that says it repairs all damage – bring it on! (Retail: $24.95)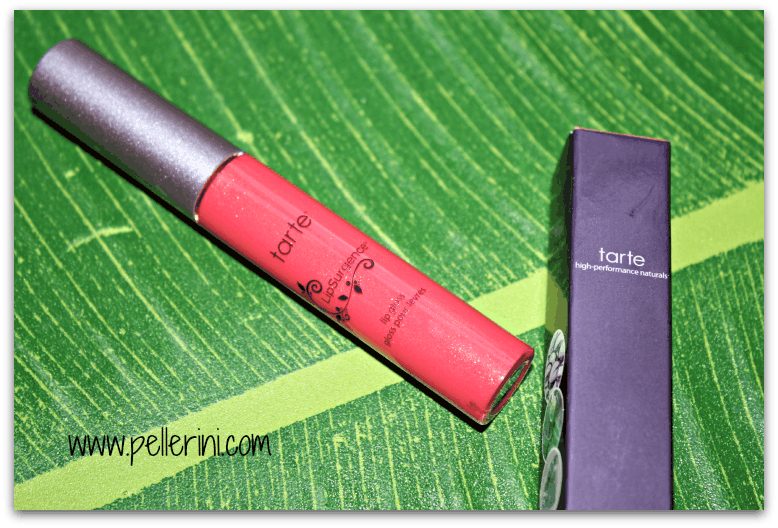 TARTE LIPSURGENCE LIP GLOSS: I am a Tarte fan, especially their mascara.  This gloss plumps lips AND moisturizer.  I tried it last night and liked the color as it was light, but it was a bit sticky.
WREN 14KT GOLD AND BLACK SAPPHIRE NECKLACE: This necklace is so sweet and delicate.  I am totally going to layer with it.  (Retail: $100)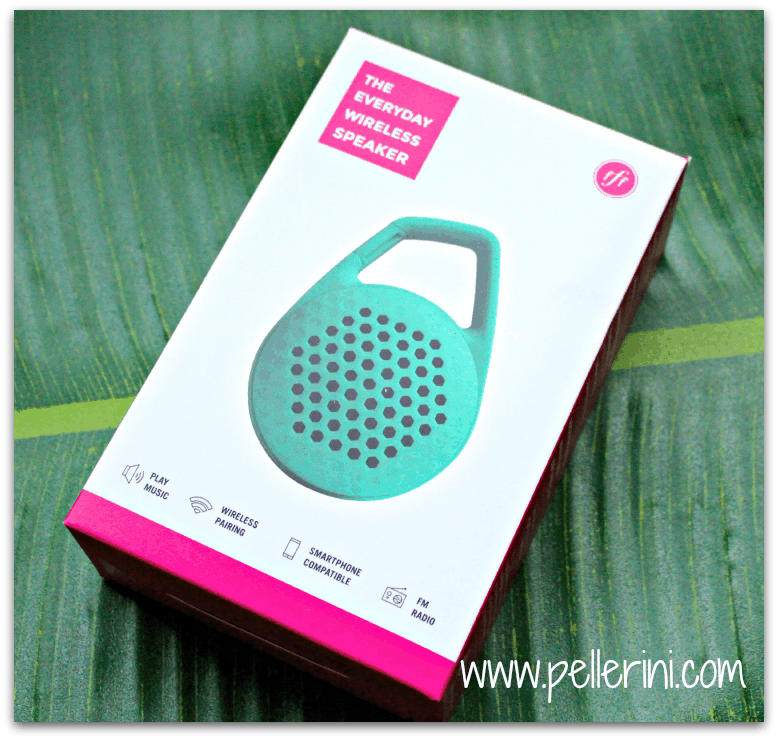 EVERYDAY WIRELESS SPEAKER BY FABFITFUN: My husband manufactures these speakers so at first I was like, "Oh".  But then I thought, "This one is mine though…" I can always find a use for it! (Retail: $29.99)
INKLING SCENTS SULTRY ROLL-ON OIL PERFUME: Unfortunately it leaked a bit in the box so EVERYTHING smelled like it, but it was a beautiful scent so I didn't mind much.  It's a mix of sandalwood, white amber, lotus flower, orchid, Bulgarian rose, and vanilla.  (Retail: $25)
HELLO KONJAC CLEANSING SPONGE: Korean women have been using this sponge to clean and exfoliate – that alone tells me it is worth trying.  Why?  So many amazing beauty breakthroughs have come from Korea.  (Retail: $12)
VASELINE INTENSIVE CARE SPRAY MOISTURIZER: I have seen countless commercials and print ads for this spray moisturizer but never felt the urge to buy it.  I was missing out!  This morning after my shower, I sprayed it and rubbed it in as directed.  It wasn't greasy and actually felt and smelled nice! (Retail: $7.99)
The grand total of the Summer 2015 FabFitFun box was $275.79.  All I invested was $49.95.  AND I loved everything!  Thinking of trying FabFitFun out next season? You can sign up here, use the code PELLERINI, and get $10 off your first box!  I especially recommend it if you are always looking for new and fun beauty, health and fashion products.
Want to check out my past boxes?
Winter 2014 FabFitFun Review
Fall 2014 FabFitFun Review
Spring 2014 FabFitFun Review
I received this product for free as part of a promotion with FabFitFun and Bloggin' Mamas.