*There are affiliate links in this post (images).  If you purchase from one of them, I will receive compensation.  This compensation allows for me to continue providing Pellerini posts for you, so I thank you in advance!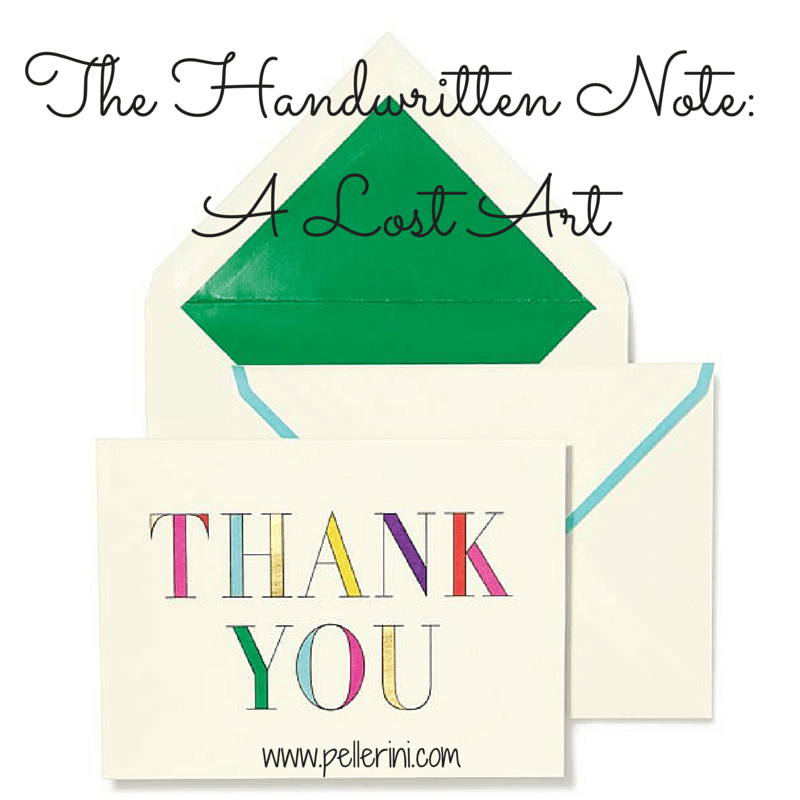 One of the many things I was taught at a very young age was to always write Thank You notes for gifts, after staying at someone's home, and as I got older – after job interviews.  There is something about a handwritten note that is so personal and heartfelt.
I was told by one of my past employers, that aside from my experience, one of the reasons why I stood out was because I sent a handwritten note thanking him for his time.  
I make sure that my boys follow in my footsteps when it comes to this as well.  I instill in them thankfulness and appreciation.  Something as simple as the handwritten note can means something so much to the recipient, as it always does to me – and I want them to understand that.  
The boys have a few days after their party or the holiday to relax, but then I am on them to get the cards completed – with a personalized little note and into the mailbox.
I also have a thing for stationary (and pens) so you can imagine the note cards I have accumulated over the years!
When each of the boys were born, I had note cards printed with their names on them to use as Thank You notes or to accompany the newest baby picture.  (Yes, I am also old school in that I still mail out to my family the boys' school pictures.)
Below are some of my favorite designs.  Click on any of the images for more information.
I have a penchant for monograms.  I have notes monogrammed with my initial(s) similar to these:
General Thank You cards, "general" in the sense of usable for any occasion, but super cute!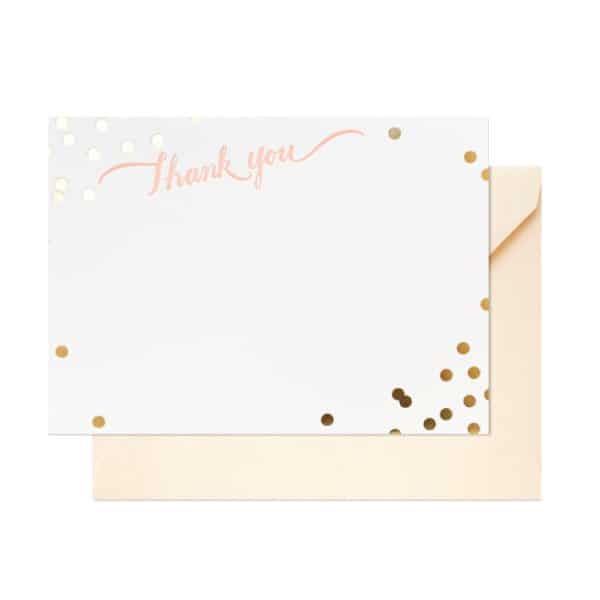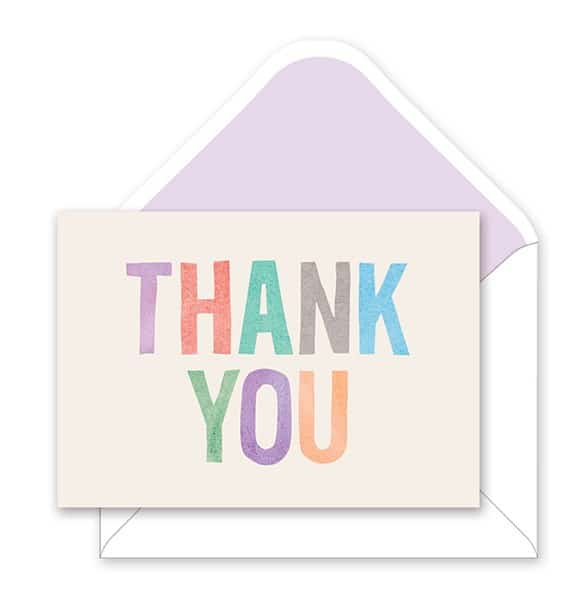 Notecards with cute emblems:
Which ones are your favorite?