Sorry for the delay in getting my February Product Haul up on the site!
As you know, I am knee-deep in rebranding and a lot of my time has been playing around with the website design. It's coming along, slowly but surely.
I tried out some pretty cool products that I am glad I'm finally sharing with you below!
I'm all about as little makeup as possible when it comes to getting ready in the morning. One must-have is mascara. I love long, full lashes and am always on the lookout for the best mascara so was appreciative when Fresame sent over their volumizer mascara to review.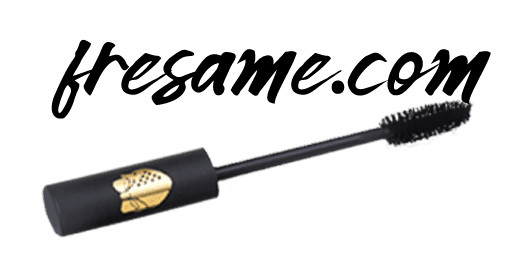 The paraben-free, cruelty-free, vegan, mascara is water-resistant with added aloe extract to keep the lashes hydrated. I liked the thickness of the brush and over the past two weeks of use have not had one clumpy experience! I appreciate that it is buildable. In the AM I apply twice, and for date nights I apply a few more.
You can order Fresame
on their website
for $18.00, and free shipping for a limited time.
Kamedis Relief Dandruff Shampoo and Scalp Treatment
The email came through with perfect timing. I was dealing with an itchy scalp due to an allergy and "bing" I received an email asking if I'd like to try
Kamedis' Relief Dandruff Shampoo
and
Scalp Treatment
. I used it 2x per week for 2 weeks and was eternally grateful that the itchiness was gone.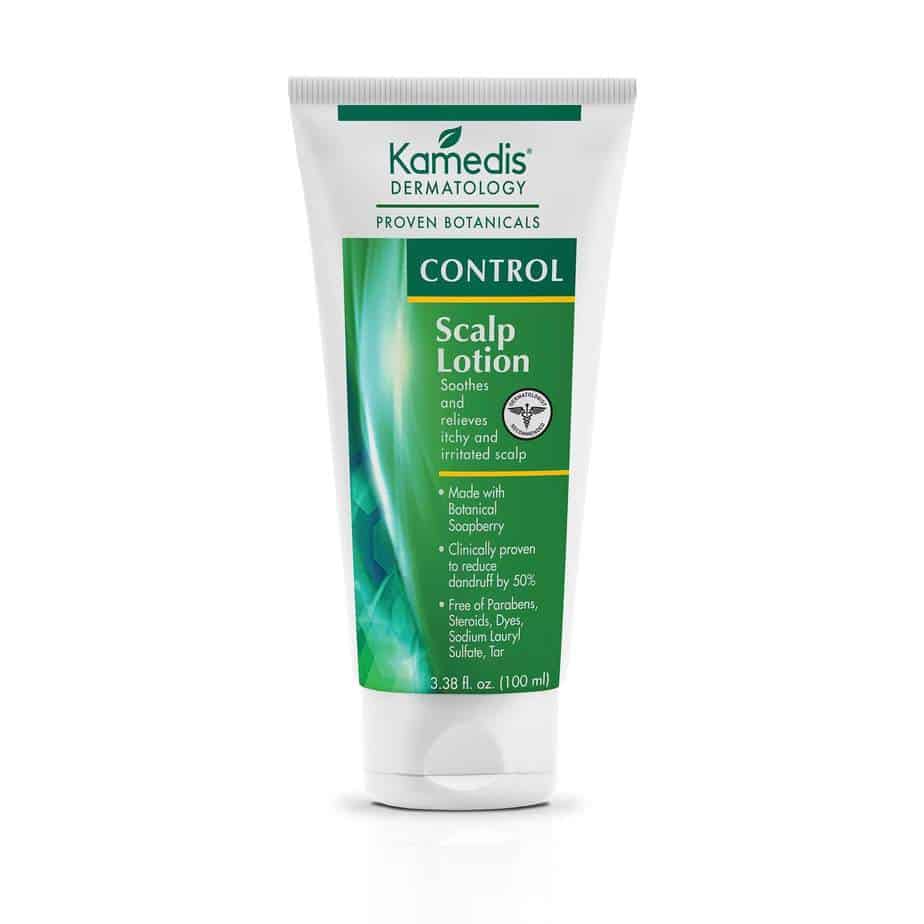 I liked that it didn't have a bad smell to it that some of the other brands do. I also was glad that it didn't weigh my hair down either. You can find both the shampoo ($18.99 and free shipping with Prime) and scalp treatment ($16.95 and free shipping with Prime) on Amazon.
Spring Shoes
I love shoes – especially ones that are super cute and inexpensive. I happened to stumble upon the shoe section on one of my Target runs. I was there to pick up some basics for the house. I may have gotten four or five pairs of shoes as well. All shoes listed below are adorable, comfortable, and affordable!
Amazon Fashion Finds
There are a handful of fabulous fashion influencers I follow that have introduced me to amazing Amazon fashion finds. Below are some pieces that I've purchased – and LOVED!
I have a thing for sunglasses. If you've ever been over my home, you may have noticed my creative display of sunnies. I just received these yesterday and love them! They are super light and at $18.99 + free shipping with Prime (and free returns), they are definitely worth ordering.

I first purchased this shirt below in a rust-ish color, and fell in love with how amazing it fit as well as how soft it is! It comes in ONE SIZE…I know, I was skeptical at first too, but it fits perfectly!
Another amazing shirt that fits super well and hides areas I'd like hidden – this one comes in so many colors! I chose two, especially since they are about $23.00 + free shipping with Prime. (I picked the dark green and wine red!)
We are only one week into March and I have already received some GREAT products I cannot wait to share. Please don't hesitate to ask any questions about the items above via the comments section below!