Everyone knows of Joan Rivers.  Her career in comedy was known throughout the world.  I liked her.  Was she loud? Yes.  A bit on the obnoxious side?  Yes.  Rude at times?  Yes.  Funny?  Hell yea!  Joan Rivers was one of the hardest working female comediennes ever to hit the stage.  She was also a loving and supportive mother and grandmother.  When I was offered to read and review The Book of Joan, I was skeptical if it was going to be a truly good read or just one of those books written by a celebrity – you know the kind.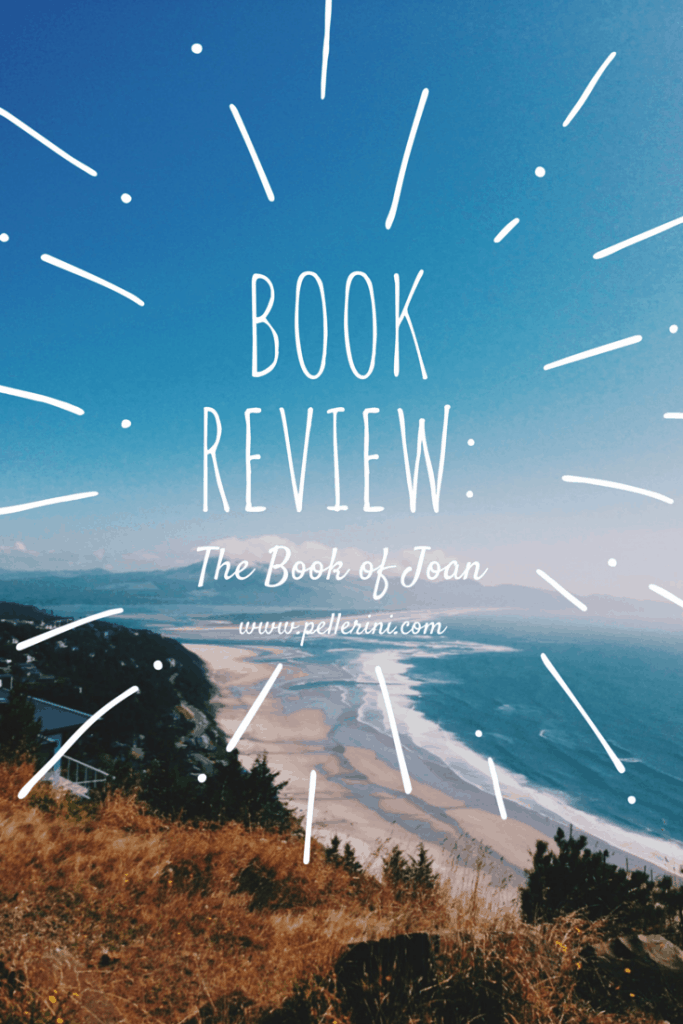 I started reading this book on my flight north to a bridal shower.  I figured it would be the best time to focus all of my attention on it, and the best part was I was flying alone!  The kids stayed back home with their dad, so this flight was going to be sans multiple bathroom trips, whining, and possible bickering.  All signs lead to a quiet flight experience reading (and apparently eating every snack available).  I think I ate during the entire flight to NY. (I packed my snacks, being gluten-sensitive, but Jet Blue has such great gluten-free snack options, how could I decline?!).  I'm totally off track here, so let's get back to the book review.
I giggled even before page one.  The dedication was of course to Melissa's mother and then also to her father who:
…as of this past September, is no longer resting in peace.
I see Melissa has her mother's quick wit.  Again, before the first page, I laughed again (I promise I won't be doing this the entire review).  Melissa quoted Joan and it made me smile, remembering what a funny lady she was.
Melissa, Helen Keller once said, 'Life is a great adventure, or it's nothing.'…Of course, she said it to a coffee table…but still you get the point.
Joan would come up with the wittiest one-liners about famous people, and even the people she was making fun of just had to laugh – she was THAT funny.
There were parts of the book that were very nostalgic, sad at times, but Melissa always brightened the mood with one of Joan's funny stories or a quote.  It was nice to learn about their lives, about growing up with such a famous mother, and how wonderful her childhood really was.  Joan sounded like the epitome of a great mom, with the added injection of humor.  They had such a close relationship, similar to mine with my mom, which made them both feel like "real" people if you know what I mean.
Melissa Rivers agreed to release the book on Mother's Day, which was a hard decision in some ways, but a great tribute to her mother.  Some of the adventures they had made me laugh right out loud (the guy next to me was sleeping, but it was hard to keep some of the laughs in).  Some of the anecdotes made me shake my head, but still with a smile or a smirk on my face.
Joan was Joan.  She paved the way for female comediennes, and I don't know of any today that could successfully fill her shoes.
Your father didn't care if I went to bed mad. He cared if I went to Bergdorf mad.
I don't want to give away more parts of the book, as I do feel it is worth reading!  It was a fast read, a funny read, a bit sad at times, and a wonderful tribute to Joan Rivers.  Click on the book below to get yourself a copy!