We look forward to this time of year for a number of reasons – one of them being Art Basel street art.  Ever since I visited my friend Anouk in Paris, I have become enamored with street art.  I love the subdued meaning behind each of the installations – the fact that some of the pieces are placed ever so carefully in nondescript locations for inquiring minds to discover.
The Wynwood District in Miami is teaming with street artists this time of year – famous and up-and-coming – illustrating their creativity.  I can't tell you how excited we were to make the short trip down south and experience the excitement behind this artistic event.
The weather didn't hold out for some of the artists creating their large masterpieces, but the majority of the walls were completed.
I knew the day would be spectacular, no matter what Mother Nature brought our way, when we parked in front of this installation.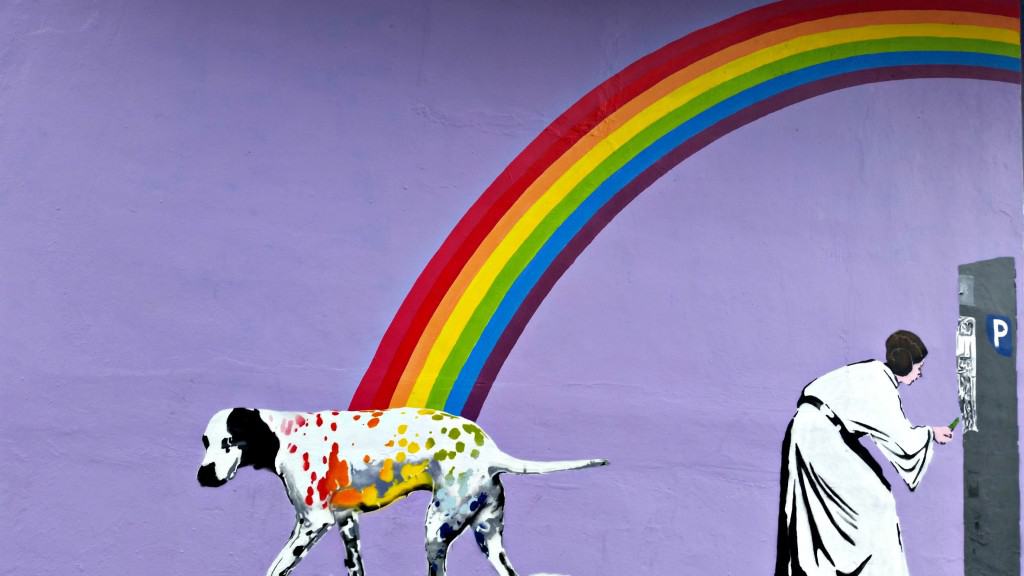 Let the fun begin!
As we based this installation below, a favorite of mine from last year, the excitement grew….what other masterpieces were created for this amazing event?!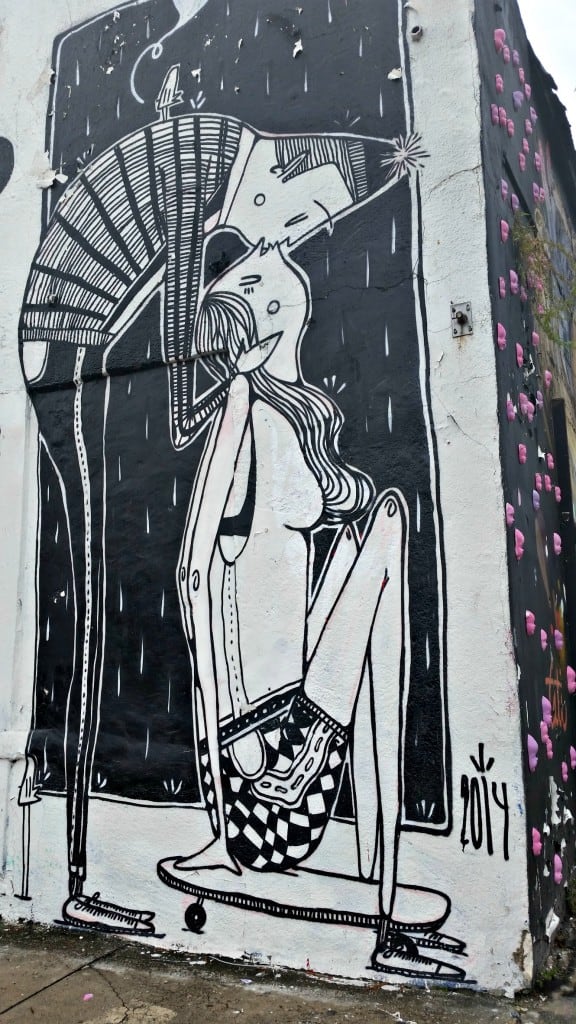 Below are pictures of some of my favorite installations this year – enjoy!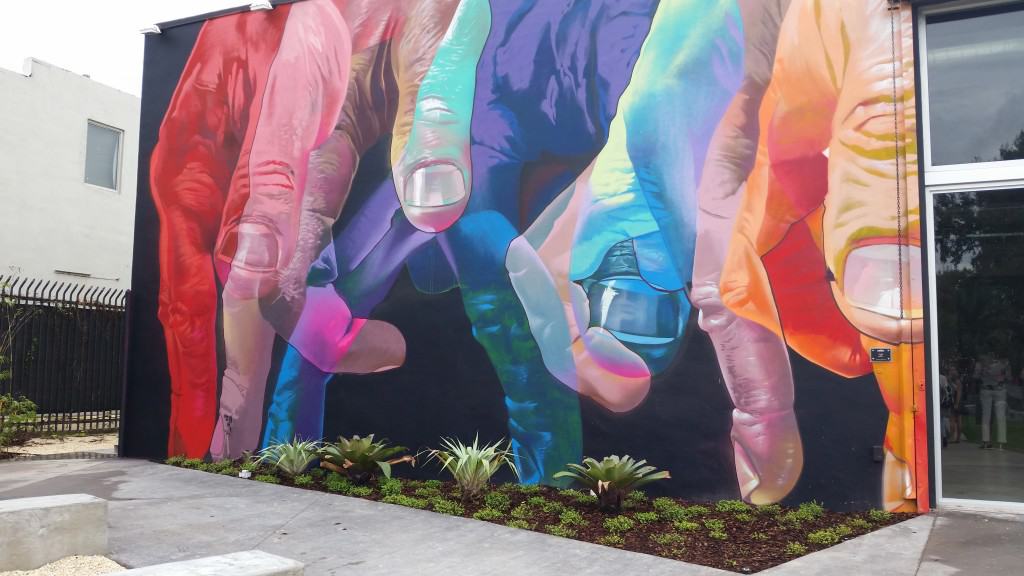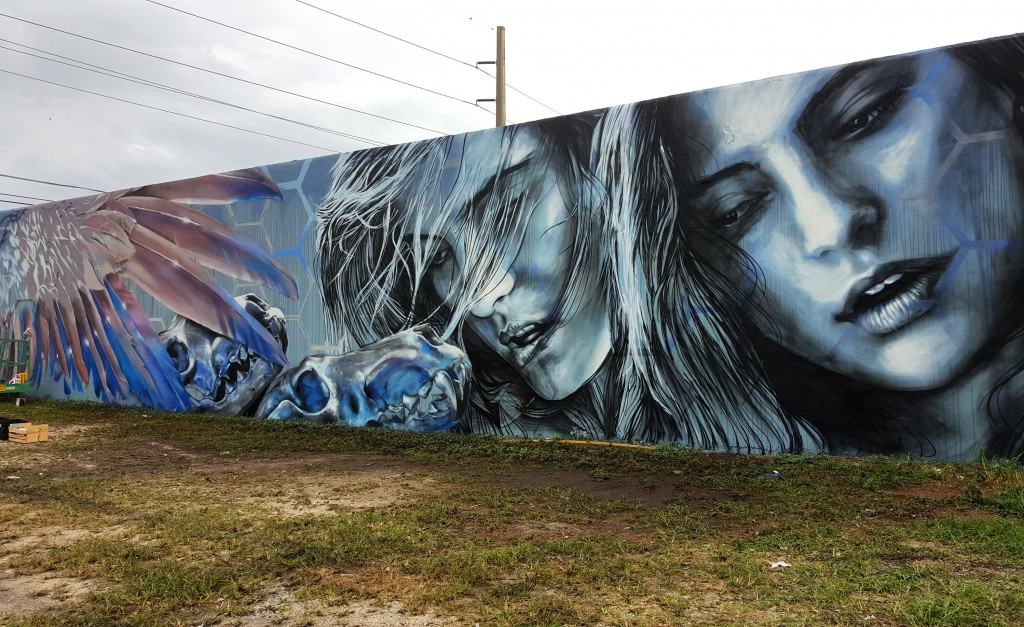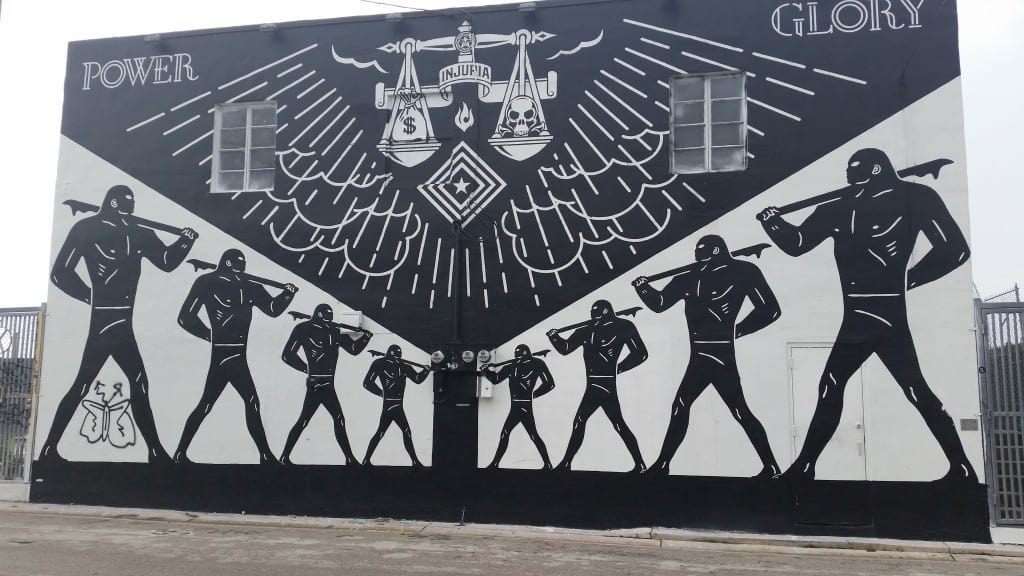 There is also a Fumeroism from 2013 that was awesome!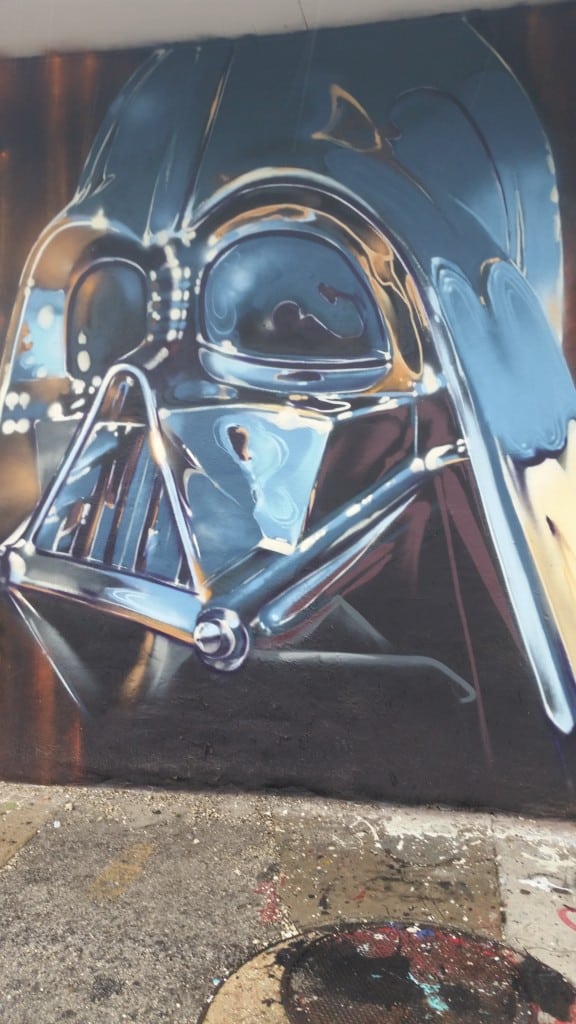 As you can see Star Wars has been integrated into every facet of marketing – even street art!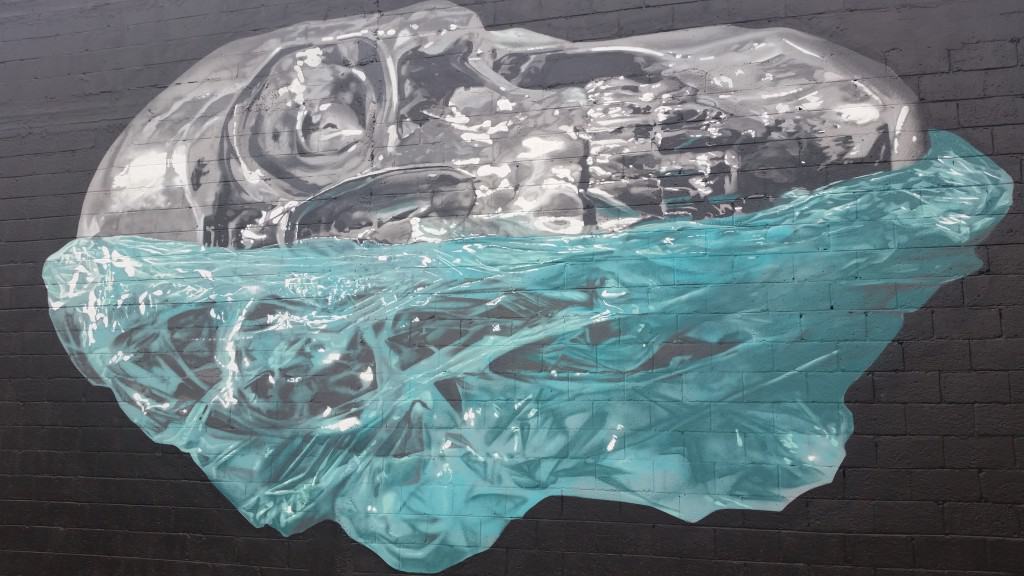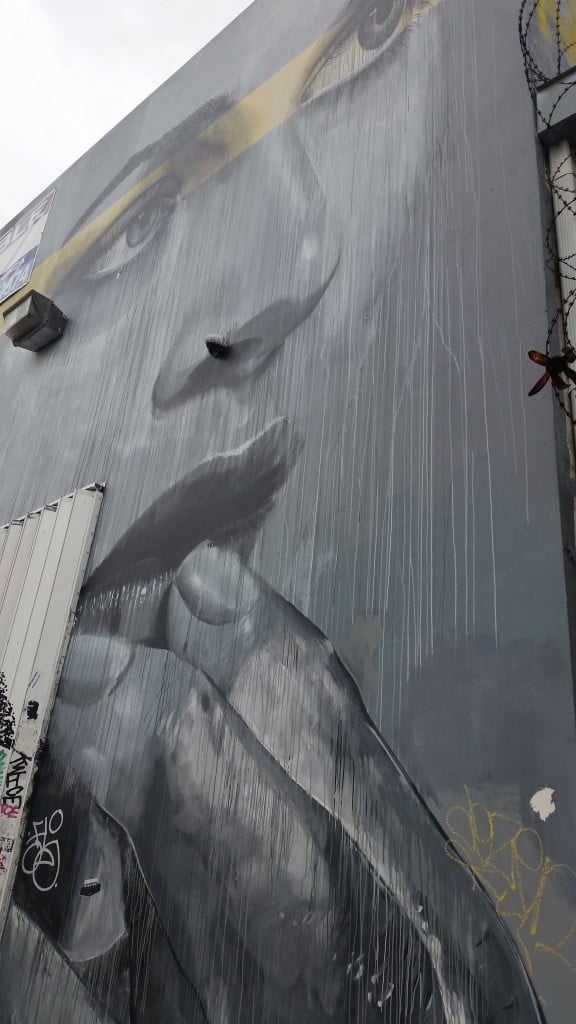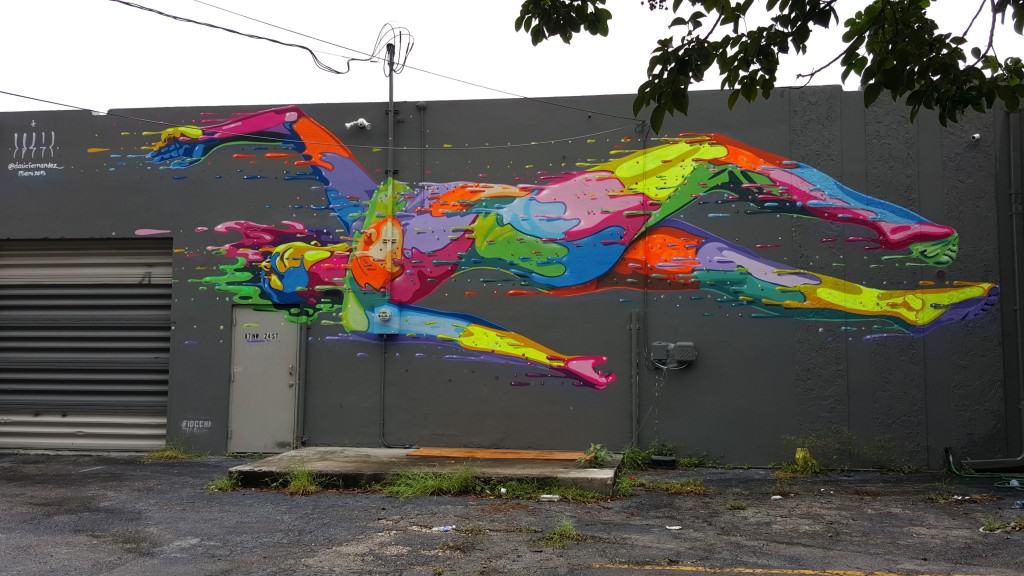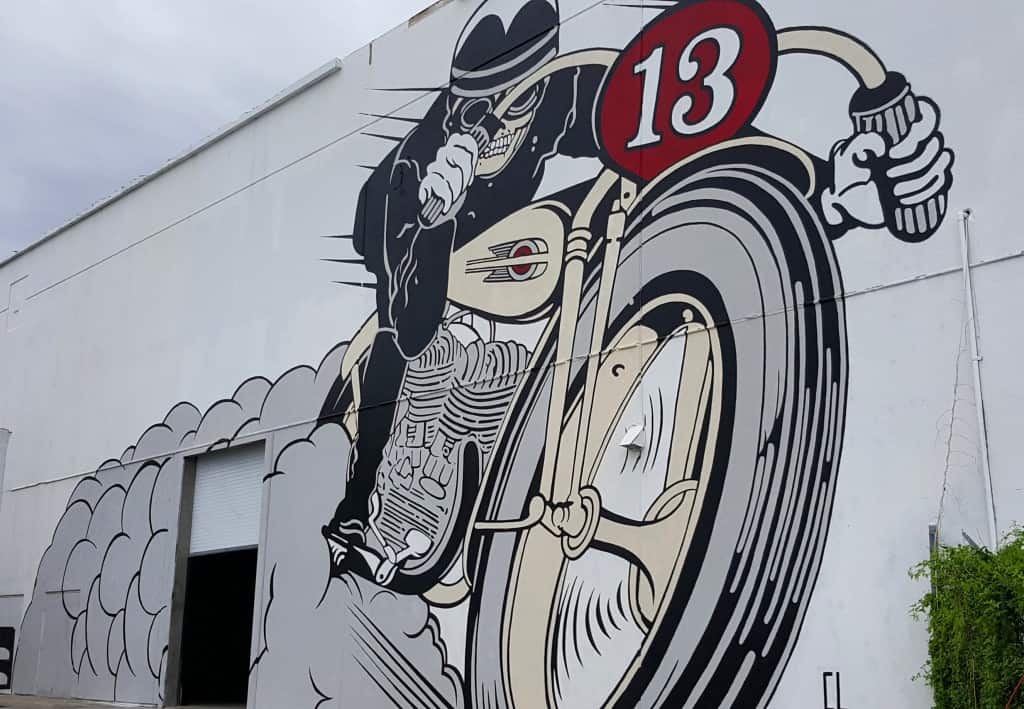 This one above is our absolute favorite for 2015.
It's Not Just on the Walls
On an aside, street art isn't just installations on large walls.  We found interesting art on the sidewalks…
Political views included…
…and then some random things such as a plaster baby head.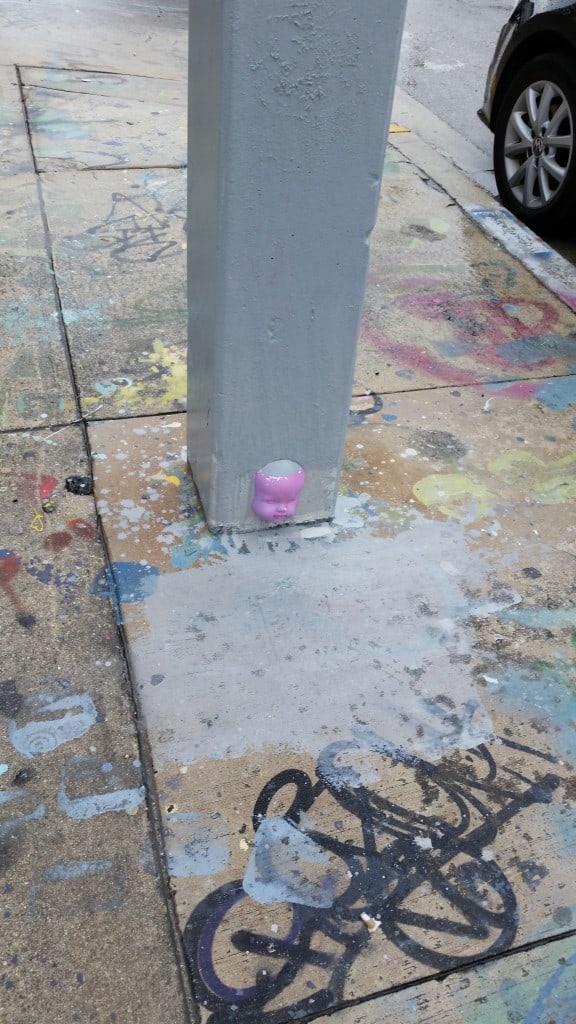 When you are in a district such as Wynwood, you need to look ALL over.  Street art comes in so many forms, so many styles – the size and meaning of these works of art are outstanding.  We were lucky enough to meet some of the artists as they were completing their installations.  All of them were super friendly, surprisingly humble, and insanely talented.  They welcomed conversation, and were appreciative for our love of their work almost as much as their love of what they do.