Do you have a big family with a few kids? If so, then it can feel like a constant uphill battle to keep your home in the right condition. If you feel this way then you are far from alone. With that in mind, here are some of the common issues that you are more likely to face in a busy family home along with the best solutions.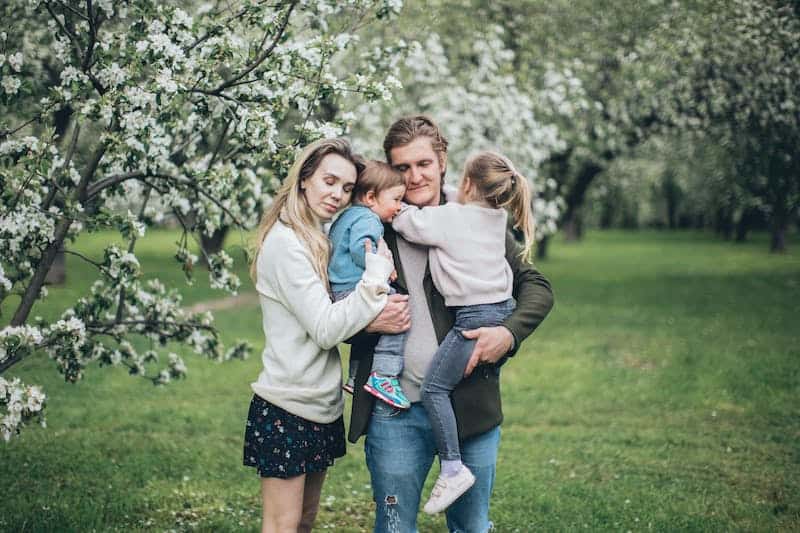 Blocked Drains
One of the more common issues you could run into when you are living in a busy house is blocked drains. They can quickly build up with toilet rolls, wipes, or anything else that is washed down the sinks or toilets. If you do find that your drains are blocked then this needs to be sorted straight away so nothing more serious comes of it. Call in your local drain unblocking team to find the source of the problem and eradicate it. If you leave drains blocked then you can end up flooding your street, garden, or home. 

Messy Or Damaged Floors
If you live in a busy household then there is one thing that just cannot be avoided, that is messy or damaged flooring. Think about everyone that is walking on the carpet or floors all throughout the day, this will eventually cause general wear and tear. This could mean the carpets are slowly losing their fullness or your hardwood floors are becoming dull and lifeless. If you have children present in your house then think about how you can minimise the damage done. You could lay down messy mats when they are eating or only allow them to eat and drink in the kitchen. Messes are much easier to clean up off hardwood or tile flooring. 
Garden Destruction 
Next, it's possible that you have noticed that your garden is slowly but surely being destroyed through the summer months. If this is the case, then we recommend that you think about exploring artificial grass for your home. Artificial grass will remain green and beautiful throughout the year. As such, you don't have to worry about it being destroyed overtime. Artificial grass used to be expensive. However, these days it's quite budget friendly and will mean that your home is far easier to maintain. It's also great if your kids love playing ball games and having a wonderful time with a pool outdoors in the summer. 
High Energy Costs 
Finally, it's possible that you are struggling with high energy costs in your family home. This is always going to be the case if you have a few kids because they'll have a variety of tech devices that use power. To avoid issues here, we recommend that you do think about investing in new tech that uses less power. You should also consider turning off devices that aren't being used throughout the day. In doing so, you can guarantee that you are able to cut costs down considerably. 

We hope this helps you understand some of the key issues that you are more likely to have when you own a busy home with multiple kids. If you are worried about this, then there are some simple steps that you can take and changes that you can make that will ensure your life is a lot easier overall.