It's raining outside and all you hear is, "I'm bored".  The kids have had their fair share of electronics and are bouncing off the walls.  Here are some fun indoor activities to do on a rainy/snowy/stormy day!
I broke this list down into two sections – if you do or don't have electricity.  Of course you can do all of these if the lights are on, but in the case of a hurricane, you need some fun things that don't require electric.
Indoor Activities for a Rainy Day
NO ELECTRICITY NEEDED!
Read – Create a reading nook by a window by gathering some fluffy pillows and blankets.  Cuddle together and read to the kiddos or each of you grab your favorite books and settle in for some quality bookworm time!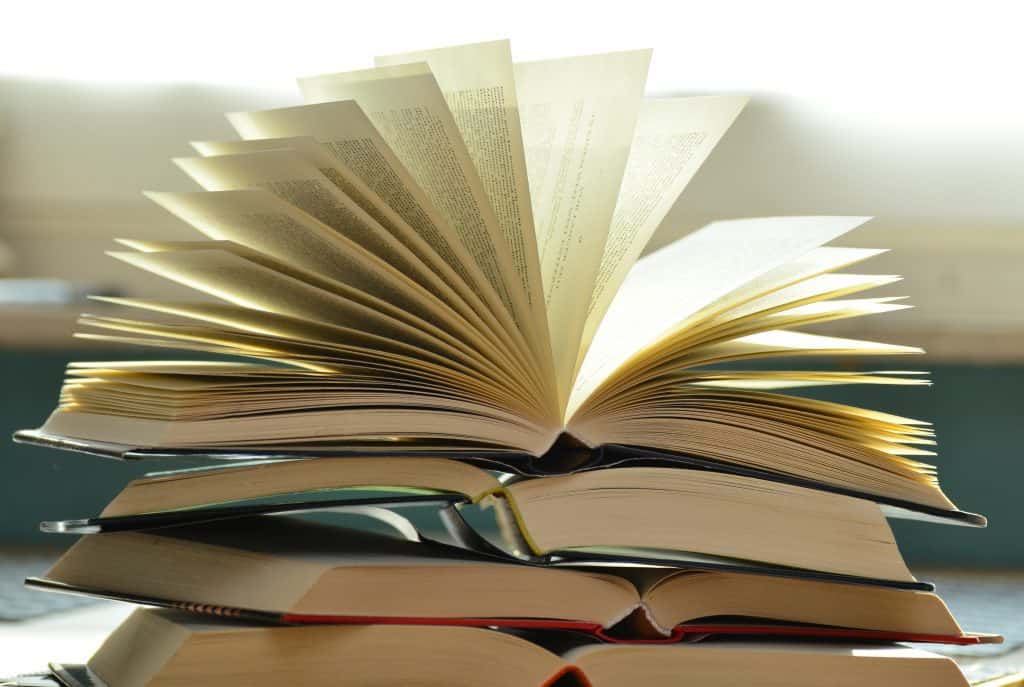 Board Games – I grew up playing board games and so many really cool ones have come out since then!  My favorites are Scrabble, Monopoly, the Game of Life, and Clue.
Pamper yourself – This is the perfect time to deep condition your hair or apply a homemade scrub to your skin that you've been wanting to use.  Give yourself and your little ones a mani/Pedi!
Color – Coloring has become a big fan over the past few years.  Adult coloring books have flooded the market – different themes and artists.  I truly feel that coloring is therapeutic!  When Irma was beating down our door, we sat at the kitchen table and colored together as a family.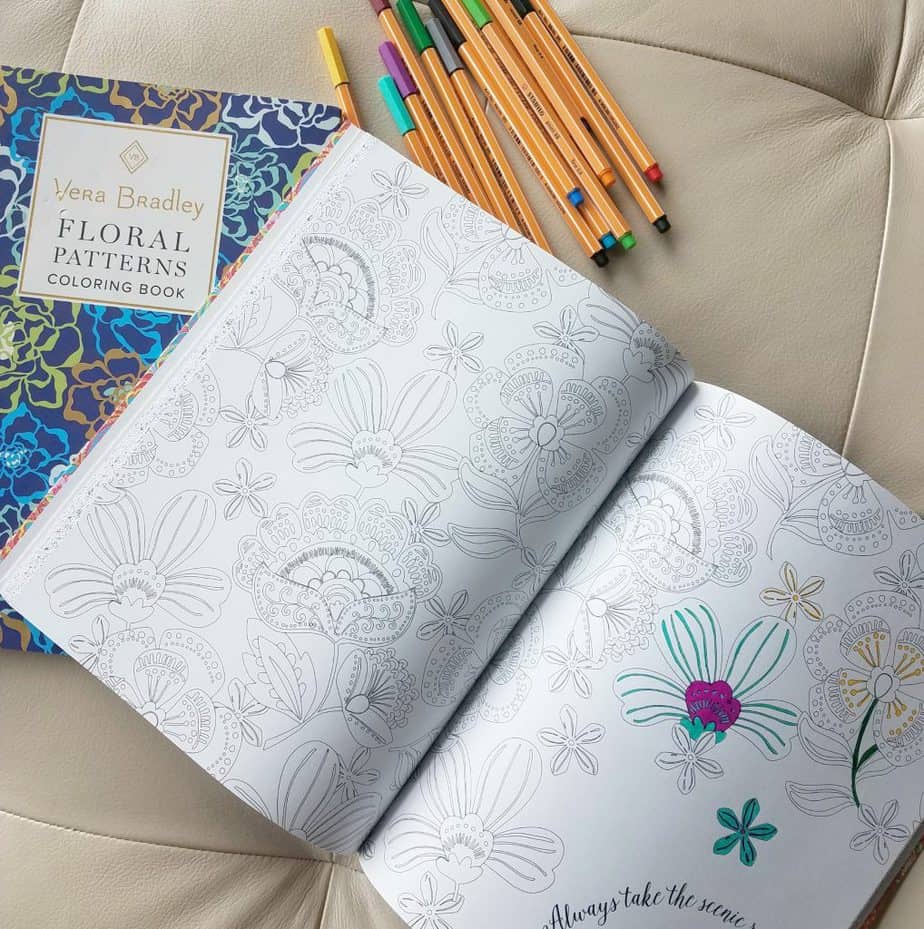 Make a Fort – If I am ever missing the pillows on my bed, I know where they are!  My boys love to make forts.  Now, there will not be a pillow or blanket in sight anywhere in my house BUT the forts are so cool!  They take chairs and tape and bungee cords and the outcome is super fun!
Taste Test – My sister and I used to do this all the time.  One of us would be blindfolded and the other one would feed them something.  The blindfolded one would have to guess what it was.  We did have rules – nothing too spicy or hot.
Jigsaw Puzzles – I love jigsaw puzzles and have thankfully passed the love on to my little guy.  We can knock out a 1,000 piece puzzle in no time!  I keep foam board on hand and build the puzzle on top.  The foam board makes it portable too!
Pillow fight – Sometimes tension rises when you're stuck indoors.  There's nothing like an old-fashioned pillow fight to get the stress out.
Indoor treasure hunt – Indoor treasure hunts are a great way to pass time.  Create fun clues to direct the players to the next treasure.  Whoever finds the most, wins a special surprise.
Fashion Show – Dig out the old Halloween costumes or let your kids raid your closet for a one-of-a-kind fashion show!  Create a runway with some beach blankets and turn on some tunes.
Arts & crafts – Break out the pipe cleaners, googly eyes, construction paper, and glue and see what masterpieces you can make!  Determine a fun theme such as forest animals or holidays and see where your imagination brings you!
Dance party – Even if the lights won't go on, as long as your phone is charged and filled with sings the party must go on!  Queue up some fun, upbeat songs and play Freeze Dance until you are all on the floor laughing (or exhausted).
Make a movie/music video – In this technological day and age, it is super easy to make a video on your smartphone.  Have fun creating a music video to your favorite song or have the kids act out their favorite storybook.
Play cards – My boys love to play Garbage, War, and Go Fish.  Hanging out solo?  You can still play many different solitaire games!
NEEDS ELECTRICITY
Movie time – Dust off the DVDs sitting on the shelf and vote on which movie to watch first.  We took turns picking our favorite and everyone really enjoyed the few hours of relaxing with the family.
Karaoke – My kids know the words to just about every popular song out there.  Break out a karaoke machine if you have one, or just sing along to what's playing on the radio!
Binge-watch your favorite show – Netflix has a slew of amazing shows that you can catch up on since the weather is grey.  We love Atypical, Bloodline, and House of Cards on Netflix and also are big fans of Shameless, 24, Ray Donovan, Silicon Valley, Homeland, Vinyl, This is Us and Designated Survivor (to name a few).
Clean out your closets – No time like the present, right?  You can do this without electricity but it may be annoying to do so with just a flashlight.  Grab a few black plastic bags and create a "Donate" bag and a "Garbage" bag and have at it!  Try on everything – you'd be surprised what fits (and doesn't), where that long lost shirt has been for the past few months…
Bubble Bath – I was torn if this should go under "needs electricity" or not and opted for the "electricity" list.  Unless you take the bubble bath right after the power goes out, you'd have a pretty cold bath.
What do you like to do on rainy days?  Comment below!