Countless new parents say that they didn't understand unconditional love before they had a child, and that rush of adoration when you see your baby for the first time never goes away. Whether they're three months old or thirty, you are their rock, their safe space, and the person who will always find space for them in your heart.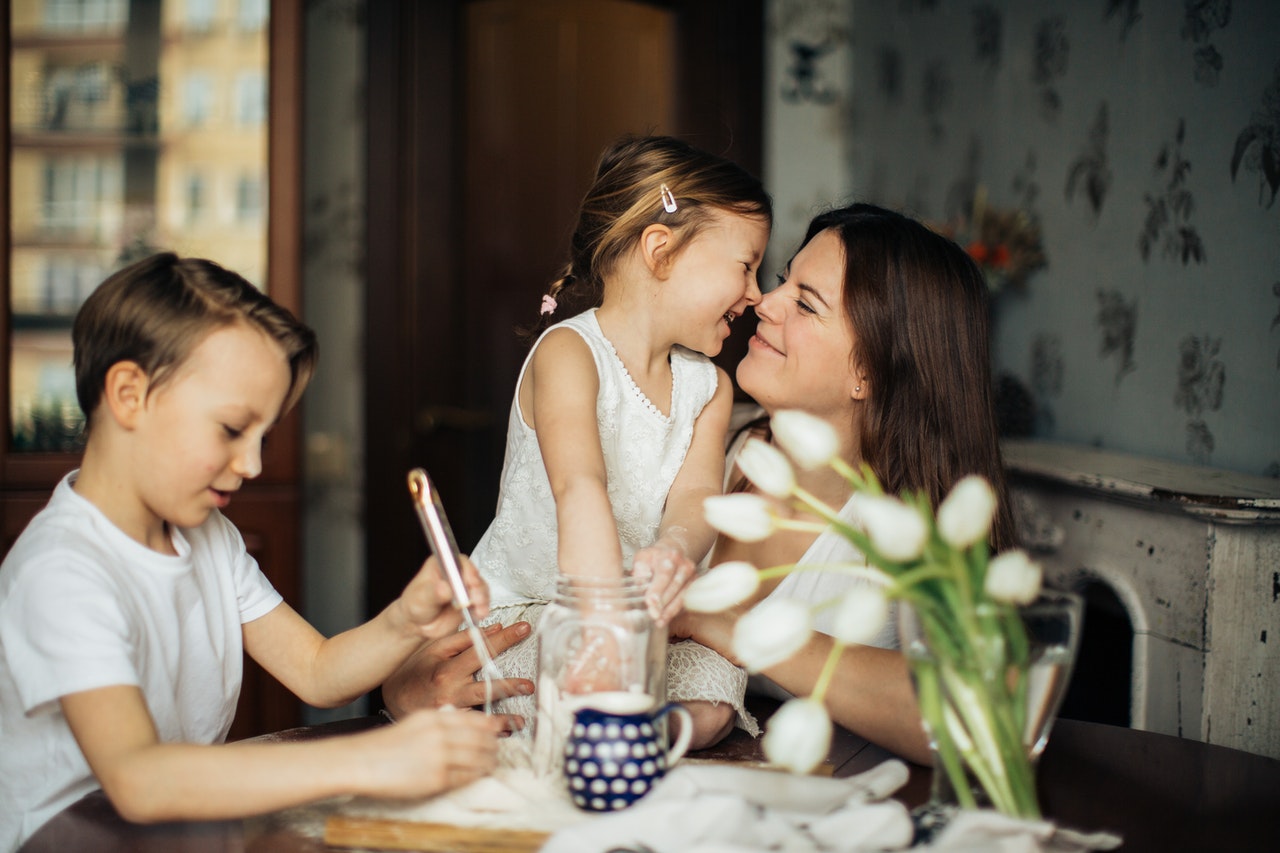 This is true whether your child is a joyous newborn or a tempestuous teenager, but unconditional love can look very different when your child is doing something wrong, either to you or to those around them. Of course, the love you feel for your children will never change, but you may be unsure how to express those feelings during difficult phases.
After all, hugging your teen isn't going to adequately express your feelings, and you might not even feel so affectionate towards them! More often, unconditional love during those difficult times can take form in the following ways. 
Taking the Time to Talk
When times are tough or mistakes are being made, carving time to navigate difficult conversations is the best act of love you can offer. After all, the chance to talk through what's going on is sure to sit better with your team than an embarrassing mom hug. Plus, a focus on communication can help you to understand your teen better, thus rekindling the more affectionate aspects of your love. Admittedly, making space for serious chats with teens is easier said than done but, if you find an in-point, the words will soon come pouring out. 
Face the Future Together
It can be difficult to look to the future when you're in the thick of tough times with your kids, but looking forward together is another fantastic way to show love. This looks different depending on the circumstances and may include helping your child to seek counseling, finding them expert and focused representation for legal trouble, or even just helping them towards a vocation. As well as strengthening this bond, this forward-thinking helps you both to overcome trying times and remember that you'll still be there for one another when all this is over. 
Remember to Spend Quality Time
If you're not getting along with your child, it's tempting to avoid spending time together. Unfortunately, while cool-off periods can help you navigate this relationship, extended periods of poor communication can only strengthen growing parent-child distances. Instead, you need to make sure that you're reminding your child how much you love them by actively seeking quality time. Sometimes, this needn't be anything more than a movie day, while days out with just the family can also be fantastic for bringing you all together again and removing negative outside forces. With a bit of luck, spending time in the bosom of their family will help your child to remember how much they love you, too!
Unconditional Love
Parenting doesn't come with a guidebook, and it's rarely easy but, if our child doesn't seem like they're feeling the love right now, these steps are guaranteed to remind them that it never falters!