Imagine your children having allergic reactions to the clothing they wear.  Constantly scratching, uncomfortable, and complaining, you don't know what to do because they need to be clothed, right?
This exact scenario occurred with the creators of TRACK+POLISH, a line of eco-friendly, organic children's clothing.  All three of their children, now grown but still the inspiration for this fashion-forward line, have very sensitive skin and allergies.  For years and years, they just lived with it, testing different detergents, soaps, anything – to see what was causing the reactions.
We decided there has to be a better, itch-free , way to live.  We bought our very first piece of organic clothing, I still remember, and it was just a simple t-shirt made of the softest organic cotton.  Our youngest daughter put it on, and the rest is history.
A New Brand is Born
After doing their intensive due diligence, they learned of the toxic chemicals used to produce clothing.  TRACK+POLISH is dedicated to providing organic and chemical-free children's clothing.
What makes switching over to this eco-friendly line even easier is that the clothing is ABSOLUTELY adorable.  Watch out friends with babies and ones soon to have one…I've found my go-to new baby gift/birthday gift/any reason possible gift.
A Little Education on OEKO Tex Standard Certification
At first it may sound like a foreign language – OEKO Tex Standard Certification – but once you understand what it is, it will become native tongue when shopping around.
OEKO Tex Standard Certification is a rigorous certification process ensuring that the clothing does not contain any of the substances below:
Chlorinated phenols
Carcinogenic dyes
AZO dyes
Allergy-inducing dyes
VOCs (these are the organic compounds that turn into toxic vapors/gases)
Heavy metal
and more
It's kind of scary to think that the shirt you're wearing right now may have been made with carcinogenic dyes.
Spring/Summer 2018
If only these pieces came in my size…
Sizes range from OM – 8Y depending on the piece.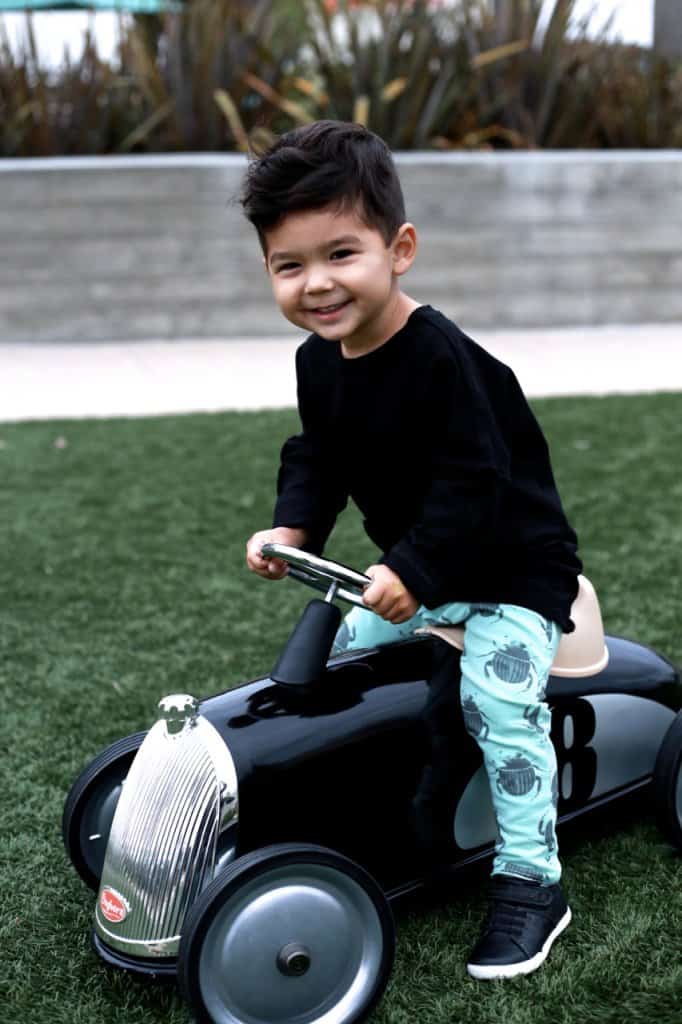 Bug Pants – How cute are these with a solid top?  Choose from mint (pictured above), grey or ginger. They have an elastic waistband and drop crotch to make them extra comfy for getting around!
SoHo Tank and Shorts: A perfect outfit or paired separately, these shorts and tank are super cute!
Madison Square Romper: I'm a bit obsessed with this beautiful romper.  The high neck is swoon-worthy!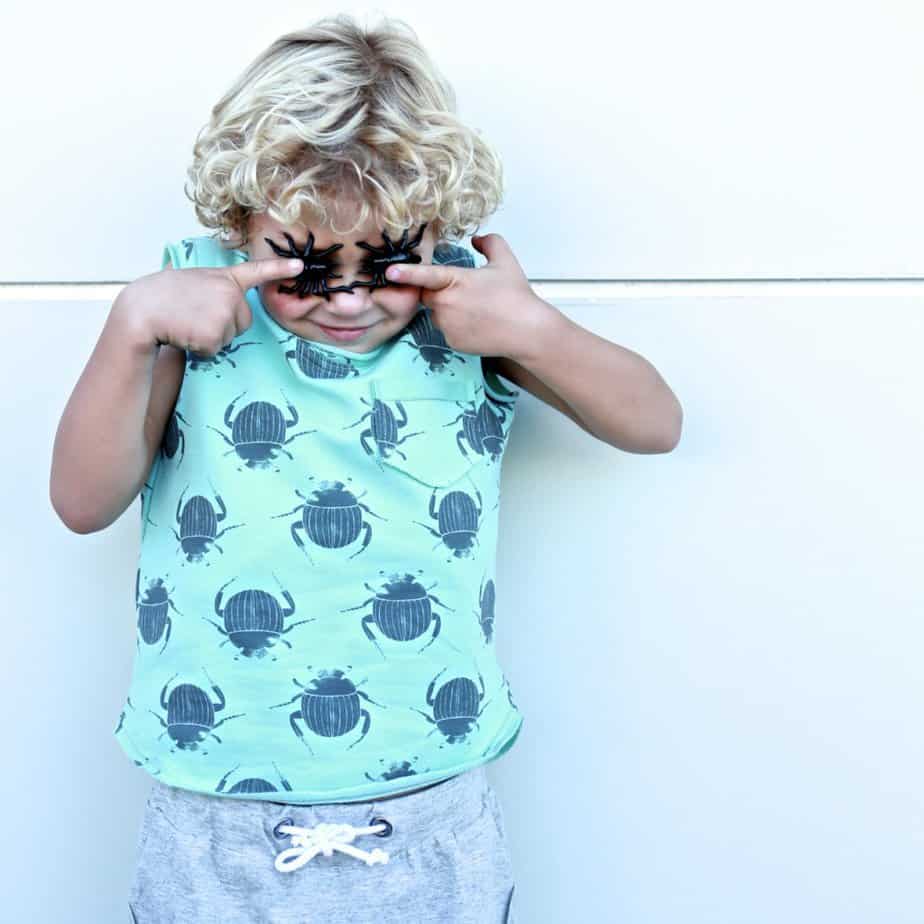 Bug Tank: Cutest muscle tank I've seen, for sure!  I love the rolled neckline and arm openings too!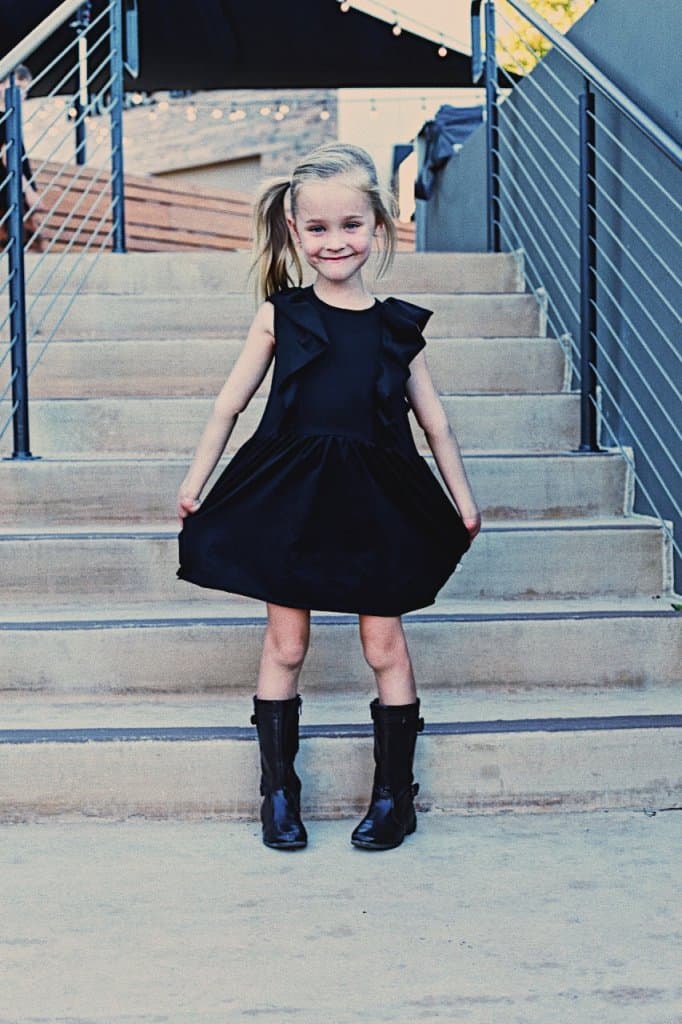 Fairy Dress: This is ADOR-A-BLE.  (and it's 40% off…)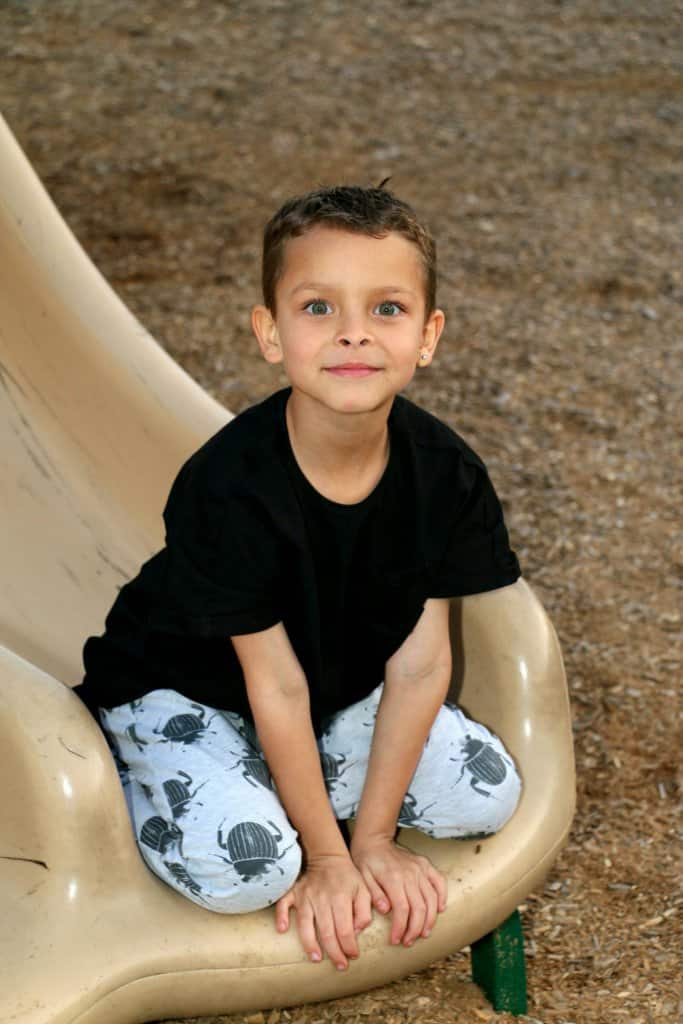 Hooligan! Shirt: This t-shirt emanates coolness.  How cute does it look with the Bug Pants?!
Ready to Shop for Organic Children's Clothing?
There are many other styles and colors to see on their website.  I love scrolling through their Instagram feed as well as their Facebook page.   Right now everything on their site is 40% off, so no time like the present to stock up.
They are local to South Florida too – more warm and fuzzies!