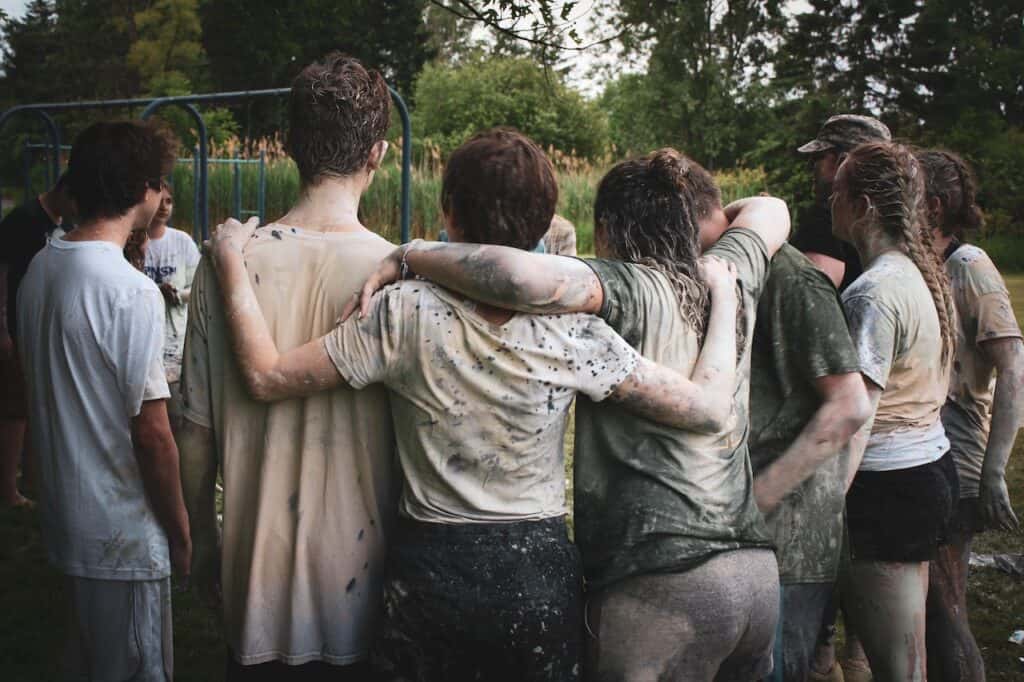 Many large corporations go to great lengths to get their staff to work well together. Yet SMB team-building is just as important for your small venture as any other. They can help your staff get to know each other. But also give each member a sense of what they can do well at work.
Exciting and Intense Escape Rooms
You have probably heard of escape rooms since they are very popular these days. They are fun and exciting. And they are popular with all ages. Additionally, there are many skill levels you can choose from. But perhaps the most engaging thing about an escape room is the best escape rooms offer unique ways for your team to work together towards a common goal to, well, escape. And this helps your team forge bonds and establish each others' strengths.
City-Wide Scavenger Hunts
Like an escape room, a scavenger hunt is a great way to get your team motivated toward a common goal while venturing out. So it's a great way to get them out of the office for a bit, for exercise and fresh air. When your team takes to the streets, they must work together to find predetermined things. If you aren't sure how to plan a scavenger hunt, you can use apps like Wild Goose, which offers Urban exploration, seasonal activities, and even a pub explorer. 
Try Paintballing for SMB Team-Building
Paintballing can now be considered a classic team-building exercise since many offices regularly book it. Some of the main reasons are that it requires strong teamwork and planning by its very nature. Additionally, most paintballing experiences have no minimum or maximum group size, so even if you have a tiny office of 4 great employees, you can still have a great time. To find paintballing, just Google "paintballing near me" for a list of the best experiences.
Virtual Reality Events
Virtual Reality (VR) has been around in the mainstream for over ten years now. But it has only recently begun to spread its wings. The main reason is that the tech is still in its infancy. But the COVID-19 pandemic showed many of us just how useful VR can be. However, today, you can bring your teams together using VR team-building exercises. And these can be done in the office or completely remotely, with some sessions taking up minimal time in the afternoon.
Exercises During Meetings
Of course, you don't need to get outside for all team-building exercises. You can have your team engage in some activities during meetings at the office. Popular games for teams to get to know each other on a professional level include Two Truths and a Lie, Form the Order and Survivor. None of these take up too much time, and they are focused more on having fun than boring corporate engagement. They are also great ice-breaker games for new employees.
Summary
Getting the best out of your staff isn't always easy. But as a small business, you can try some SMB team-building with escape rooms, paintballing, and minimal-time meeting exercises.