Gigi of Everybody Speaks Life and I met at a speaking engagement last year.
After I spoke, I had time to get to know the fellow bloggers and influencers that were kind enough to attend. Gianna, AKA Gigi, looked so familiar, although I couldn't place where I had met her before. Either way, we chatted for a while about her blogging goals and a friendship began from there!
Let's meet Gigi from Everybody Speaks Life!
Gigi carries with her a Masters of Science in Functional Nutrition, specializing in gut health and nutrition. She recently started a program entitled Glow Up with Gigi, an 8-week journey into learning about your body – in particular your gut. I just "graduated" and am actually quite proud of my success!
When you were little what did you want to be when you grew up?
How did you come up with the idea for your business?
I experience the impact of nutrition and lifestyle in my own life and now I am 6 years in remission of Scleroderma.
What is the biggest struggle you've encountered as an entrepreneur and how did you solve it?
The niche I wanted to reach. It's taken me years to finally start speaking to my ideal clients.
What do you think are the pros and cons of being a womanpreneur?
Pro – you get to fully express your passion and impact lives for the better.
Con – the sacrifice of life's most precious resources, time.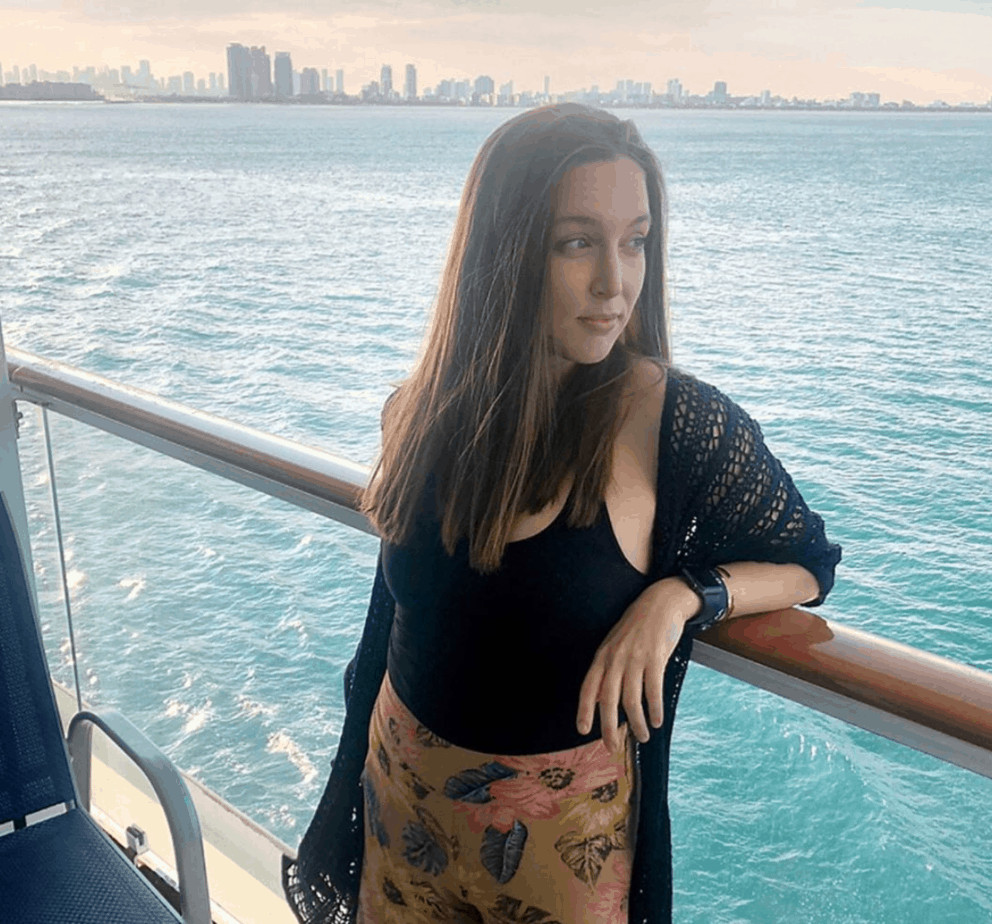 Do you have any mentors or coaches that you work with?
Yes, I work with Shannan Monson. I've done her Masterclass and I'm doing an workshop with her coming up in June!
What advice would you give to someone reading this that has the entrepreneurial "itch"?
Seek the itch and continue to walk the path one step at a time. Do not focus on where everyone else is. It's very much a journey, so make sure you are ready for that.
What is the secret to achieving work-life balance for you?
Drinking enough water, and sleeping 8 hours a night.
How do you find inspiration?
Podcasts, reading, and prayer.
What is your favorite book?
What is your favorite quote?
"Go confidently in the direction of your dreams! Live the life you've imagined. As you simplify your life, the laws of the universe will be simpler."
What do you do to decompress?
Prayer, yoga, and going on a walk
Both actually, right now I'm all in on coffee
Want to know how you can connect with Gigi?