The flexibility that comes with running your own business from the comfort of your home is simply amazing. Starting a profitable home-based business in the middle of the pandemic is one way to improve your finances.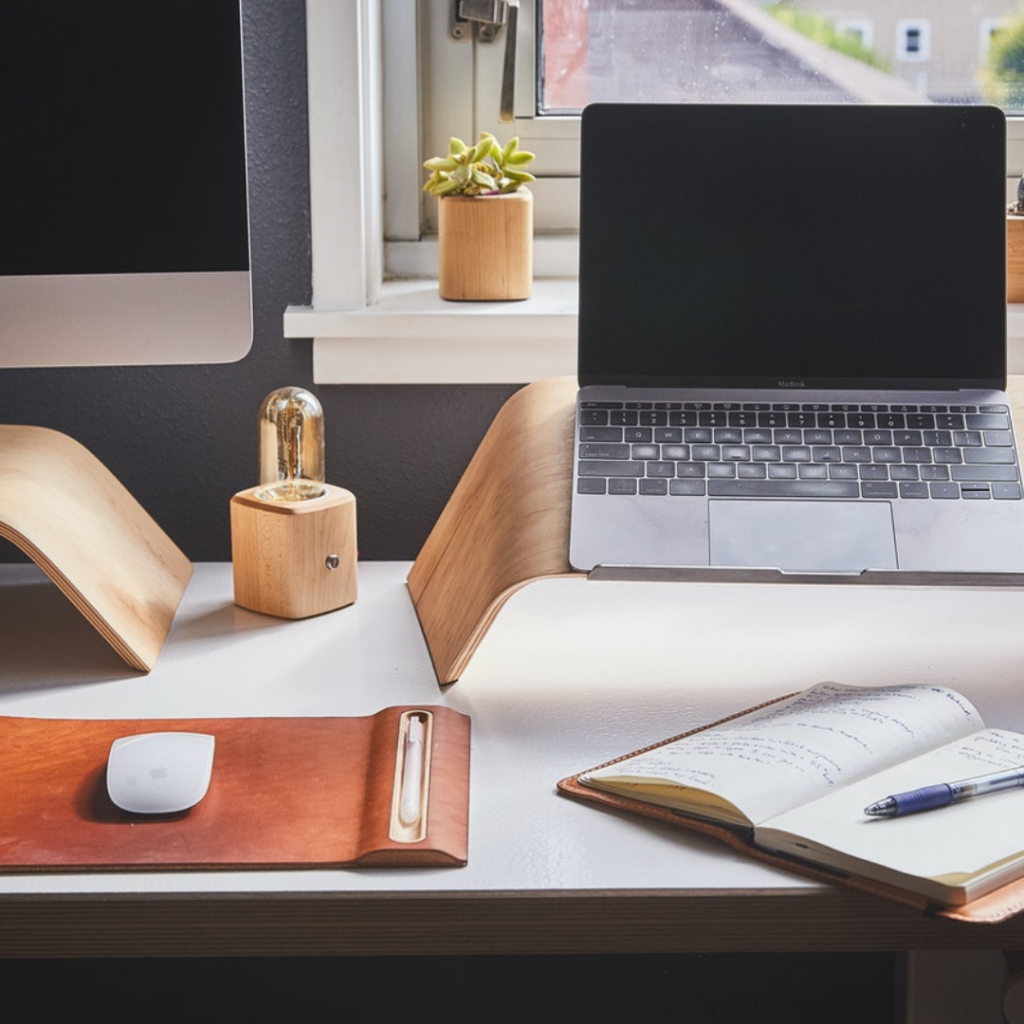 At a time when lockdown has become a new normal, a home-based business will allow you to practice social distancing as you make some money to support your family. Here are the top 5 most profitable home-based businesses you could start right away.
Home day-care business
Are you a stay-at-home mom or dad who loves to work with kids? Consider launching a day-care business to look after kids in your home. While taking care of children can be a big responsibility, if you are fully motivated, you can put smiles on the faces of kids and their families. This kind of business will likely require you to have good communication with parents. You may also need to license your day-care business.
Buy and sell products online
Some home-based entrepreneurs make fortunes buying products in bulk and reselling them through the internet. When you come across unique products elsewhere that are not available in your local market, that could be a good investment opportunity. Consider buying non-perishable stuff that's cheap and easy to ship. You may want to use part of your home as a showroom to market your products and expand your business gradually from there when your sales boom.
Brands like Artemis Design Co. started this way and flourished. Want to do international shipping? Your home-based enterprises may also want to leverage multiplatform physical addresses from physicaladdress.com/ to virtualize your postal mail.
Dropshipping
Another simple way to build a profitable brand without keeping inventory in your home is to start a dropshipping business. Here, a third-party creates, stores, and ships your products for you while you handle the business' marketing and customer service aspect. With a drop shipping business, you can make money from the comfort of your home during a lockdown. Find a trusted dropshipping supplier based either locally or overseas and strike a mutually beneficial deal with them. When you become a distributor of a third-party's products, you can make gains financially provided you have a unique selling point.
House-cleaning services
Every property owner wants to live in a neat home. However, homeowners hate the tedious responsibilities that are involved in keeping their houses clean. Are you someone who is good at cleaning or is passionate about home hygiene and health? Consider offering house-cleaning services to property owners in your locality. This home-based business idea only requires you to be professional with your services. Have the right attitude to work, and you can earn a living cleaning houses during the pandemic.
Build a YouTube channel
YouTube may not be the best place to make quick money. But if you have the vision to earn passive income for the long-term, you can start a YouTube career effortlessly. Becoming a YouTube star is a good home-based business idea. Create useful videos and monetize your channel, and you can earn a decent amount of revenue.