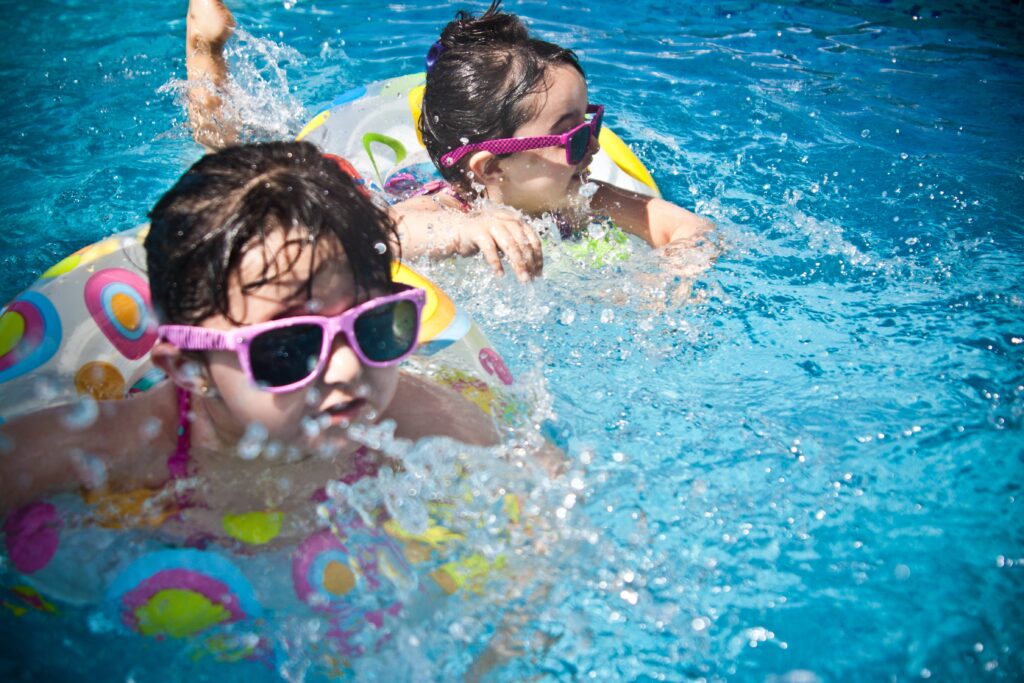 Traveling with your kids isn't always easy if you're about to take a vacation with your kids then you need to prepare yourself. If you want to survive the trip the best thing you can do is to be as prepared as possible. This means that you need to take the time to decide exactly how you want the vacation to go.
While things can get unpredictable because you are traveling with children you should at least have a framework for how you want to keep things manageable throughout the whole vacation. Here is a look at some of the things you need to do when traveling with your kids. 
Choose Your Activities Wisely
The activities that you choose when you are going on vacation with your kids are extremely important. If your kids are not entertained you may have trouble on your hands. The best way to avoid this is to get your kids to pick activities that they and their siblings will enjoy on the vacation. 
You don't have to do this randomly, you can do your research ahead of time and see the locations you will be passing or staying near on your trip. You can then find out if kid-friendly activities are available. Present these activities to your kids and have everyone pick out something that they would like to do.
Try Going on Tours
When you are selecting the location where you want to go on your vacation. Find out if there are any kid-friendly tours available. Tours are a great way to pass several hours in a fun and exciting way. This is why you need to be careful about which vacation spots you are choosing. 
Try to take your children on interesting tours. For example, kids may enjoy doing a short bike tour or even an ice cream tour. The right tour will not only entertain your child but educate them as well. 
Prepare for Unexpected Behavior
When you are traveling with children it can be very unpredictable. Sometimes, children, get fussy and the best way to ensure that they do not get extremely cranky on a long trip is to have activities available that they will enjoy. 
Make sure that you fully charge their devices and download their favorite TV shows on them. If you are going on a  trip make sure that you plan ahead for rest stops. Rest stops are a great way to help your children to stretch their legs and become active at least for a few minutes. This will help to reduce their boredom and frustration. 
Enjoy Your Trip
Now that you know some of the major ways in which you can help your kids to enjoy your vacation you should go ahead and plan accordingly. The key is to get your children involved and to try to plan activities that they will enjoy. 
You should also have a contingency plan in place in case your kids get bored. Once you do this your trip should be enjoyable.