Being a mom is hard work. You're constantly on your feet, chasing after your little ones. Sometimes you don't get a break all day. When you're a parent, you always put your kids first, which can often mean that your style suffers. So many moms stop bothering with their clothing once they have children simply because knowing what to wear can be tricky. You're constantly busy, so it makes sense that you want to be comfortable. However, you don't want to spend your time in loungewear. It's nice to dress up, even if you do spend most of your time at home.
To give you a little inspiration, here are a few fashion tips and ideas for busy moms.
Fashion Tips for Busy Moms
Keep it comfortably casual
Photo Source
It's crucial to look and feel good, but it's just as important to be comfortable. Your casual wardrobe doesn't need to be frumpy, with a few carefully selected pieces you can ensure that you always look and feel great. Avoid overly baggy items, as they'll make you appear bigger than you are. If you like the loose look, then a tunic or shirt dress could be perfect for you. They're comfortable and stylish, so ideal for running around after your little ones all day. Have a look online at sites likes Superdry and Boohoo for a range of stylish and comfortable pieces. Teamed with black leggings or jeans, a shirt dress, tunic or woolen jumper can look fantastic.
Dress up your look with accessories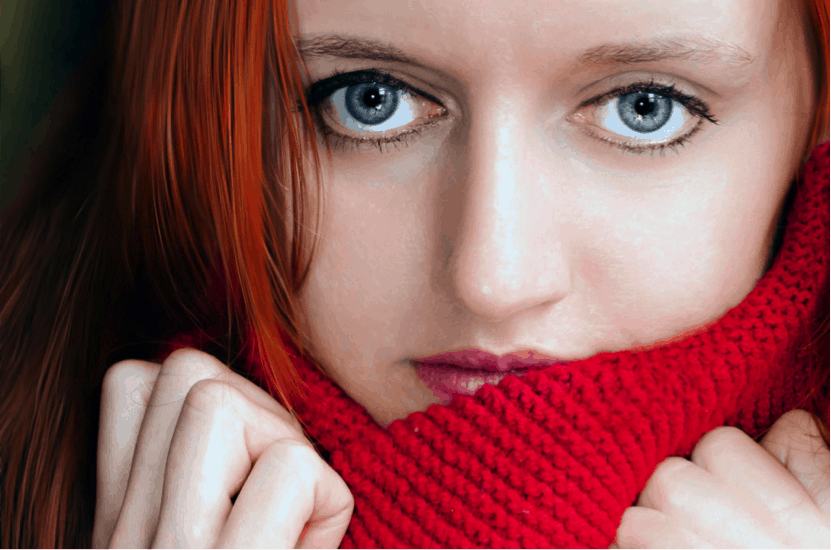 To add a little extra style to your look, accessories are the ideal tool. Simply topping off a plain dress with a few pieces of statement jewelry or a jean and jumper combination with a cute scarf, is a great way to add style. Be it a stylish hat, a printed scarf or a cute pair of ballet flats, when it comes to looking good, accessories are everything. Just by popping an Aztec printed wrap to your jeans and t-shirt combo, you can instantly add style to your look. Invest in a few stylish accessories that you can team with various outfits to top off each look.
Don't forget hair and makeup
Photo Source
When you're at home all day with your little ones, you may not think that doing your hair and makeup is necessary, but it is. If you make an effort with your hair and makeup, you'll feel more put together for the day. Even if it's just a simple up-do for your hair and natural-style makeup, it will make you feel better. When you get dressed like you would if you were going out, you'll feel happier and also more stylish. There's nothing worse than sitting at home is sweats all day, with messy hair and no makeup.
Make time to dress well and do your hair and makeup, and you'll feel much better about being at home all day. Sweatpants are a big no-no, but that doesn't mean you can't be comfortable. Leggings and a cute day dress or jeans and a jumper can be just as comfortable and cozy as sweats.  However, they look a lot more stylish.