Are you looking to ensure that your home looks far more modern? If so, then there are a few options that could be worth exploring. Here are the options that we recommend for your property.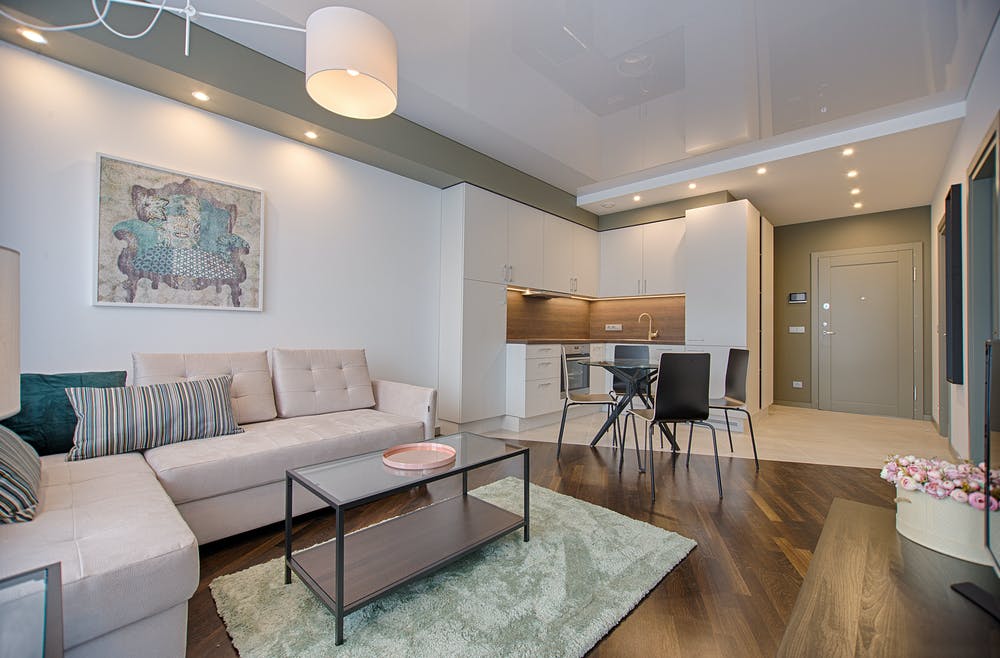 Solar Panels And Roofing Choices 
First, you should think about how you can make the exterior of your home feel more modern. We think that the main area to focus on here is the roof. Believe it or not, your roof will typically generate quite a lot of attention. The right roof can make your home look incredible. You could consider upgrading to a metal roof or exploring options such as a flat roof design. You might also want to consider solar panels. As well as providing practical benefits, solar panels will mean that your home does look like a property of the future. 
Furniture Styles 
You might also want to consider the different furniture styles that are going to be most suitable for your home. For instance, you could think about exploring options like a beautiful fitted kitchen. Or, you might want to explore a L-shaped sofa for your home. Choices like this will mean that your home looks modern and provides a comfortable area that your family is guaranteed to enjoy. You could also think about looking at the latest interior design trends when it comes to furniture. If you're not sure about spending a lot of money then you could explore modern cabinet hardware. That way, you can change the aesthetic of furniture items that you already own. 
Bathroom Trends 
Next, you should think about exploring the latest bathroom trends. Contrary to popular belief, it's not that common these days for homes to come with a bathroom. Instead, new buyers and homeowners are far more interested in making the most of the space to have a full, luxury shower. The reason for this is obvious. In the modern age, people don't have that much spare time to soak the hours away in a bath. So, it makes more sense to pour money and design work into a feature that they use every morning like the shower. The right shower upgrades can make it feel as though you are bathing underneath a cascading waterfall. 
Delightful Tech 
Finally, you need to make sure that you are adding the right tech additions to your home if you want to ensure that it looks and feels modern. A key example would be smart home control. These are budget friendly enough that they will easily fit into any budget that you are working with. It will allow you to control various aspects of your home with the touch of a button and ensure that it is completely personalized to match your needs down to a tee. 
We hope this helps you understand some of the key ways that you can ensure your home looks and feels far more modern. If you put the right features in place, then you'll be amazed with the impact they have on the overall aesthetic of your property.