Highways can be dangerous places to drive because of high speed, lots of traffic, and long distances. However, if you and your family are going on a trip and you need to drive on highways, safety is a top priority. So to ensure you and your family are safe when driving on highways, read this blog post to learn some strategies you can use to stay safe while on the road.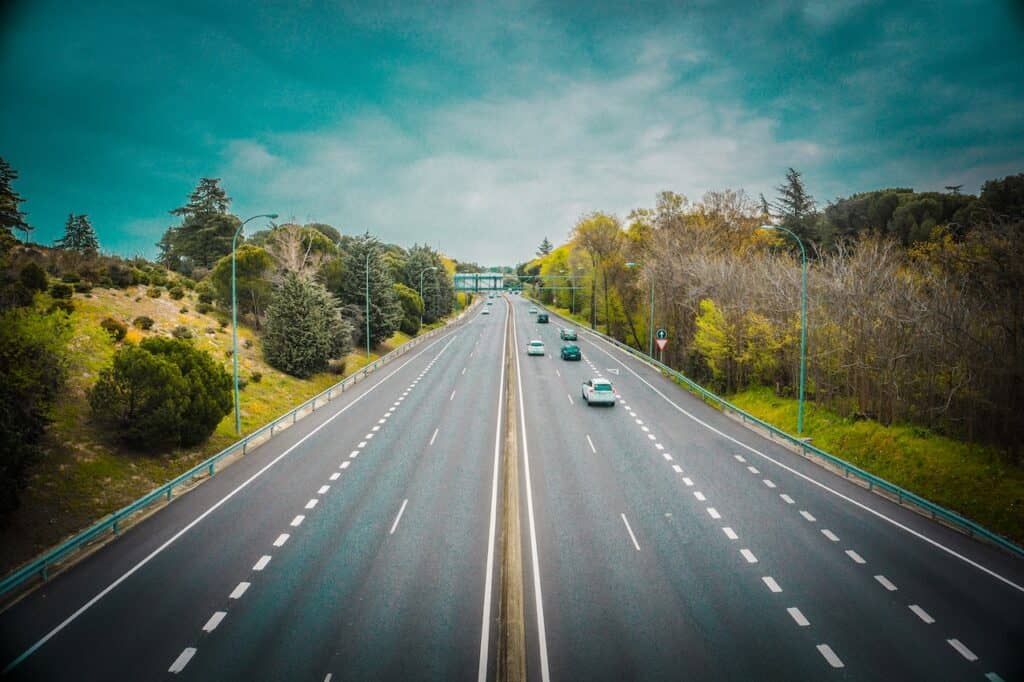 Strategy One: Get Familiar with Highway Safety Rules:
The first and most important strategy for staying safe when driving on highways is to get familiar with highway safety rules. Some rules for driving on a highway include the following;
Slower traffic needs to use the right side of the road, whereas faster traffic should pass on the left.

Observe and adhere to speed limits.

Do not

drive under the influence

of alcohol or drugs.

Wear seat belts.
These are just a few rules to remember when driving on highways. You need to research the laws and regulations of the state you are in to get a full list of highway safety rules.
Strategy Two: Keep Distances Between Cars:
When driving on highways, it's essential to keep your distance from other cars. This is especially true in heavy traffic, where cars may be moving at high speeds. If you keep a safe distance from other cars, you eliminate the risk of a collision. So it's always good to have an extra car length between you and the cars around you. 
Strategy Three: Be Aware Of Hazards:
Potential hazards on highways can include road debris, wild animals, and even other drivers. Therefore, you need to make sure that you are on high alert when driving to spot potential hazards before they become an issue.
Strategy Four: Don't Drive Tired:
People who are tired behind the wheel can be dangerous. So it's essential to make sure that you take a break every couple of hours when driving on highways. If you start to feel tired, pull over and take a nap or grab some coffee from a nearby gas station.
Strategy Five: Know What To Do In Case Of An Accident:
Accidents happen to us all, and it's important to know how to handle them correctly. If you are involved in a semi truck accident, for example, you should always call the police and medical assistance. The police will investigate the accident caused by the semi truck and document what happened. Whereas the team of medical assistance will take a look at any injuries. You should also contact everyone on your contact list that can provide support, such as your family, lawyer, and insurance company.
Strategy Six: Have Emergency Supplies On Board:
When driving on highways, it's essential to have emergency supplies on board. Emergency supplies can be anything from a spare tire, first aid kit, food, water, or even a blanket. These supplies can help you in case of an emergency and potentially save your life.
Highway driving can be dangerous if the proper safety strategies are not followed. However, if you follow the above mentioned strategies, you and your family can travel safely on highways.