With the cost of living rising each and every week, it's never been more necessary to increase your assets and achieve better financial security. One excellent way to do this is by increasing the value of your property, as you could easily raise the price tag of your home with a few simple upgrades. 
This handy guide contains 3 of the most effective methods that you can explore to add value to your home in no time at all. So, what are you waiting for? Read on to discover more now!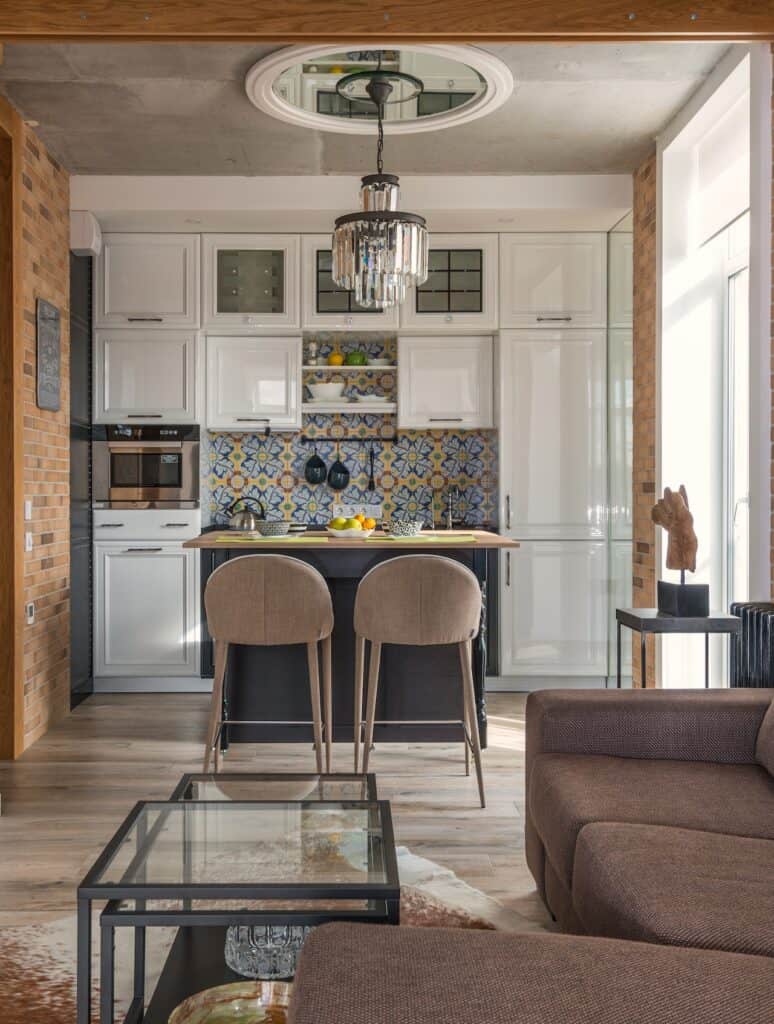 Build An Extension 
One of the best options that you can explore when it comes to increasing the value of your property is to build an extension. There are so many different types of extension that you can choose to invest in, so it depends on your personal preference, budget and the space you have to forfeit for the build. The easiest and likely cheapest extension that you can add to your home is a conservatory. A conservatory is mostly glass, allowing for lots of natural light to come flooding into your property. It also helps to break down the barrier between the inside and out, which can be great for homes that boast beautiful, natural gardens. If you have a little more money to spend and would like to add some functional space to your home, then you can build a one or two storey extension that matches in with the current facade of your property. This way, you can add an extra bedroom, a cinema room or even a home gym. If you're struggling to find extra space to house an extension, then why not consider underpinning? You could add masses of space to your basement and create a whole new room that spans the entire floor space of your property, which would no doubt add masses of value to your home.
Make It More Energy Efficient
In today's age with the cost of utilities skyrocketing, energy efficiency is such an important aspect of a top quality home. The less energy that you need to run your home, the better, so it's a good idea to adapt your property so that you can create a greener home. You can start by replacing old windows with double or even triple glazing, as this would massively impact on your property's ability to maintain heat. Windows are the worst culprits when it comes to heat loss in the home, so it's vital that you can take the opportunity to increase your insulation by investing in thicker, stronger glass to keep the warmth in during the cold winter months. Another effective step that you can follow to boost the energy efficiency of your home is to get a new boiler. A boiler that's older than 5 years of age is likely utilizing 'old' technology, as the rate at which such systems are advancing is particularly rapid. Modern boilers boast a variety of energy saving properties that could cut energy bills dramatically, so it's an investment that's certainly worth your while. 
Give Your Garden Purpose
What does your garden currently look like? If it's an empty, lifeless space lacking any real functionality, then this could be the perfect opportunity to boost your home's value through some super affordable changes. Giving your garden purpose really doesn't have to cost a lot, but it can transform an otherwise useless space into somewhere that the whole family can hang out and enjoy the great outdoors. There are lots of different options available to choose between, starting off with an outdoor kitchen area. You can build a great barbecue grill along with an outdoor sink that can act as your al fresco cooking space, as well as a table and chairs set that's suitable for outdoor use. It's best to position your table and chairs on a patio, as this looks more sophisticated than the wobbly, insect ridden lawn alternative. You can build a greenhouse and vegetable patch, add a water feature, build a summerhouse, or even build a pool if you have the space for it. A pool can be an excellent way to add value to your home, but it's an investment that requires a considerable amount of money to create and maintain. 
Final Thoughts 
Adding value to your property has never been such a simple task when you can utilize some of the brilliant recommendations that have been carefully described in this informative guide. Good luck in your quest to increase your assets!