Deciding to have a second child can feel like an extreme shift. After all, when you were a new mom with your firstborn, you could dedicate yourself solely to their needs in a way that you'll rarely be able to do the second time around. It's hardly surprising, then, that second children often have an incredibly different experience from their siblings. And, as any parent born second themselves will be painfully aware, all of this can build up to an issue commonly known as 'second child syndrome'. 
Also labeled middle-child syndrome if parents go on to have further children, this is an issue that can lead to inter-sibling rivalries and a general lack of self-esteem. Hence why, as well as doing what they can to help their first child adjust to a new arrival, parents should take these steps to avoid second child setbacks.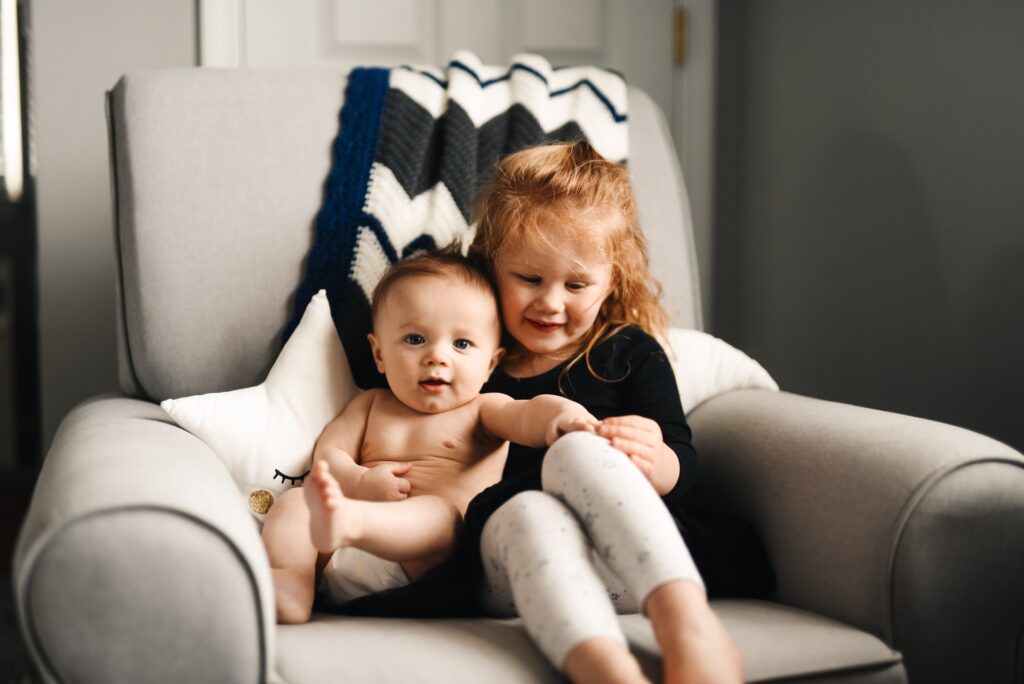 # 1 – Think about age gaps
While it might be too late if you're already expecting, it's worth thinking about age gaps if you can. Admittedly, there are benefits between both large and small age gaps, but parents who've been there and done that generally find that around three years is the sweet spot, ensuring siblings that are close enough to form strong bonds without necessarily stepping on each other's toes. Equally, many parents find that longer gaps (e.g. 5 years+) can provide a more caring inter-sibling experience that helps second children to feel protected by their siblings rather than overshadowed. 
# 2 – Capture the same amount of memories
Many parents fill their phones with photos of their firstborn and barely take any of their second. After all, when you aren't sitting for naps on the sofa without distraction, you have way less time to get your phone out. Not to mention that your storage is probably already filled with photos of your first. In reality, though, as well as meaning that you largely forget those still-precious early days with your second, a lack of photos from their childhood can send a clear and negative message in their later years. And, that's not exactly going to help them feel like a confident member of the family. From a practical level, avoiding this means transferring those firstborn snaps either to your computer or into a photo album so that you can take them off your phone. You might even benefit from downloading an app like Gemini that helps you to find duplicate photos of your first and quickly delete them when your second does something cute. That way, you'll have all the tools that you need to spread the love and memories more fairly. It's just down to you to prioritize doing so!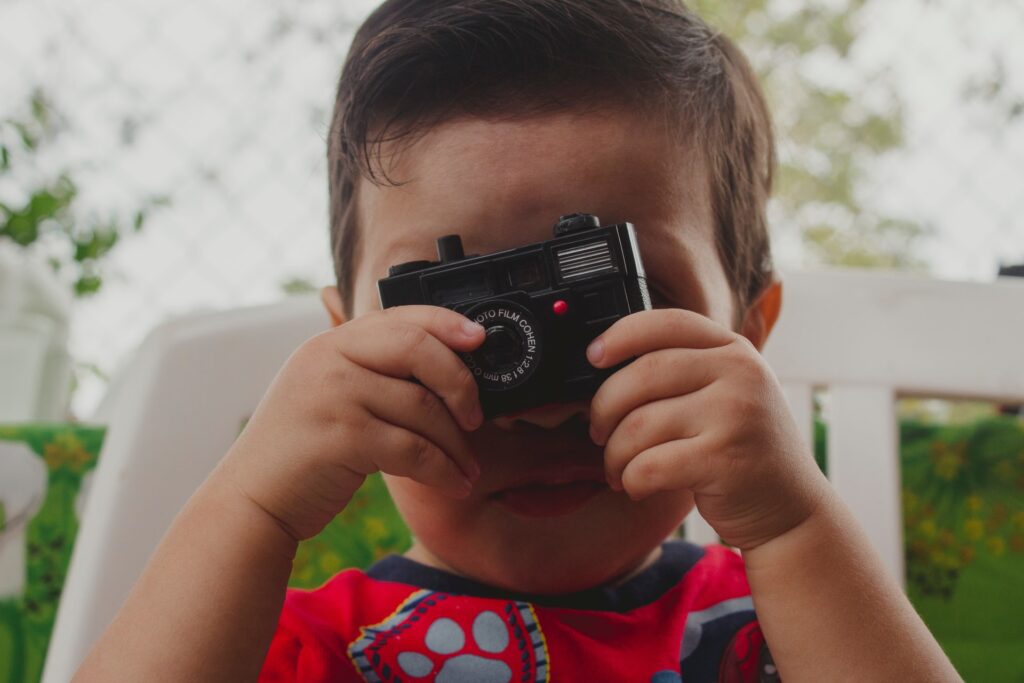 # 3 – Don't assume that second hand is always best
While you likely had the funds and endless time to pick out all kinds of cute outfits for your first child, the same can't always be said for a second child. Anyway, why would you bother when you've already got all of those other bits in storage? Unfortunately, while secondhand belongings and clothes aren't going to make much difference to a baby, it won't be long until your second child realizes what's going on. And, they probably won't be happy about it. After all, kids love to develop their styles, so making sure to offset secondhand inheritances with new pieces that your second child can pick out themselves is going to play a key role in helping them to find a style in their own right that helps to overcome that shadow-child feeling.
# 4 – Spread your time fairly
No matter how hard it gets, you should also work to spread your time evenly. By this, we especially mean that it's important to provide both children with the one-on-one time that helps them to feel more confident, happy, and listened to. For your second child, especially, having at least one day a week (perhaps when your first is in pre-school) is crucial for ensuring that you're able to meet their needs one-on-one in a way that you probably can't do the rest of the time. Equally, dedicating yourself to your first while family or friends care for the baby can make all the difference in helping them to accept their sibling rather than constantly creating battles that a younger second child will inevitably lose a lot of the time. 
Making room for a second child can be hard enough without thinking about second child syndrome. Simplify the process by putting these tips into action as soon as possible.