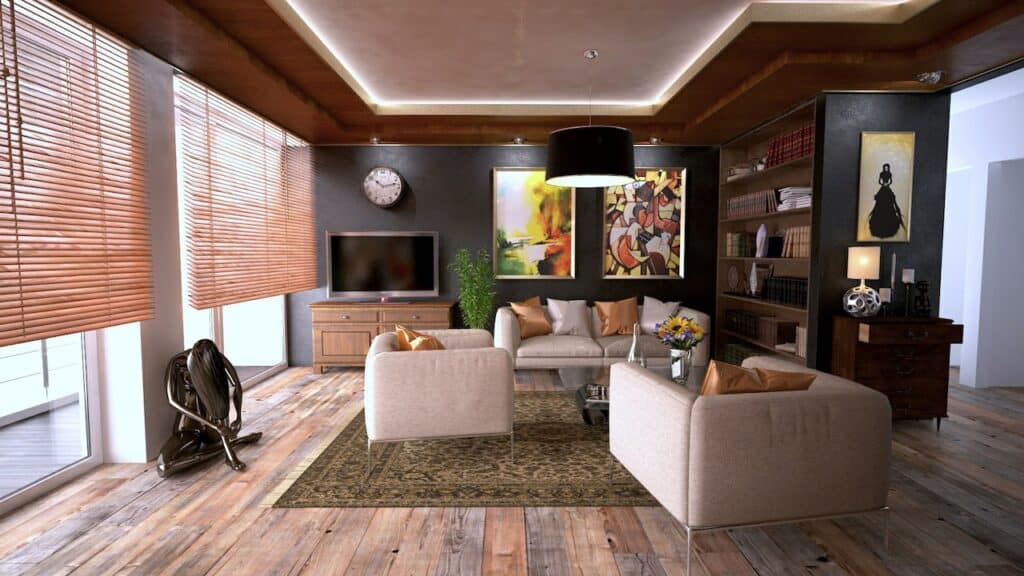 Your home is a place for making memories and unwinding after a busy day. A recent study reinforces the idea that where you live can affect you negatively or positively. Your home design, for instance, may influence your mood, going beyond aesthetics. When designing or revamping your home, you must consider practical ways to combine style with functionality. Do you need help creating a pleasant, functional home? Below are a few ideas to start with. 
Make spaces multipurpose 
Making the best use of your space is vital to making your home functional for your family. It was evident during the pandemic, which redefined what home represented to many people. Make a layout that allows for different yet coherent areas when determining what you'll need to use a room for. If you have an office at home and a home gym, ensure adequate space to work out without knocking into your workspace or chair. Include shelves or any plan that makes keeping things neat and less distracting. 
Choose the right layout
Your home's layout and functionality should be the foundation of your renovation, so keep this in mind. Spend some time examining how you use and move about your house. Determine what is and isn't serving its purpose to gain an accurate understanding of what has to be changed. If the area isn't functional and it's tough for people to get around or feel comfortable, interior décor won't make much of a difference. To build an en suite room, you may need to pull down a wall between your kitchen, dining, or family room, for example, or grab space from a bedroom. You can also consider expert builders like McEntire Construction if you need help with your kitchen remodeling projects.
Extend your living space to your outdoor area 
When routines get monotonous, changing the environment might help pull relatives outside. The outdoor living area can be either a rear porch, a front porch, or both. You can also use a back patio with a modest but robust outdoor dining set to have your meals together, complete schoolwork, host a game night, or enjoy a peaceful moment before a busy day begins. If you want to extend your living space outside, create a seamless feel, plan the space, and choose the right outdoor furniture and theme. You can also use outdoor plants to add texture, fragrance, and color to create an exciting landscape and background to draw everybody outside. 
Future-proof your home
When making your home more functional, ensure your design takes into account more than simply your current demands. Getting caught up in how you would like to live now is easy, particularly if you have little ones. However, your demands will evolve, so you must plan for some wiggle room. For example, establishing a separate living area in an open-plan home may be a good idea as kids get older since family members may ultimately wish for a tranquil place away from the daily hustle and bustle.