I am so excited!!
Mark your calendar for September 15th – that is the day that the Phillip Lim for Target line will be introduced! I checked out the Look Book and I have already chosen what I am going to buy.
Don't tell my husband, or you can tell him…the pieces are so affordable he won't mind. Yeah right?!
My faves are:
Look #7: the tuxedo pants and the ruffle tank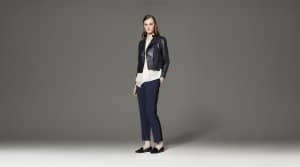 Look #10
: The silky skirt looks so comfortable and I am trying to figure out what the inside of the Pack-It-All bag is like. I'll have to research further, but the size and shape look very intriguing.
Look #15
: Mini tote – so cute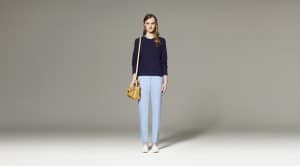 Look #23
: I can totally see myself in the dress and holding that GREAT tote. Not that I need another black bag, but c'mon $54.99 for a Phillip Lim bag????
Do you think Target is going to be a madhouse like it was when the Missoni line came out? That was RIDICULOUS.
Which are your favorite pieces?