A week before Thanksgiving my husband and I took a ride to check out the newest local street art installation.  It was amazing!
Love at First Sight
I was first introduced to street art when I was visiting a close friend in Paris.  The creative, avante garde flair of each of the installations – some commissioned, some not – impressed me.
Ever since then, I research and find street art wherever our travels take us.  Hong Kong, Santa Monica, Los Angeles, New York, and here in Miami too!  Which reminds me, Art Basel is this week and I am totally looking forward to going down to Wynwood to see the new installations there – blog post to follow!
This past month, West Palm Beach welcomed some well-known street artists via Canvas WPB.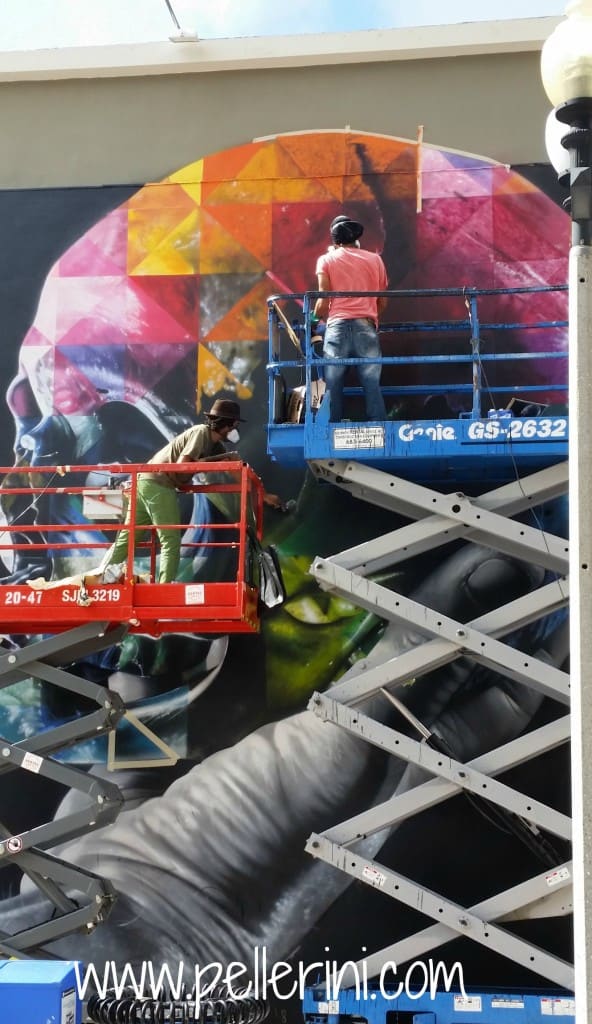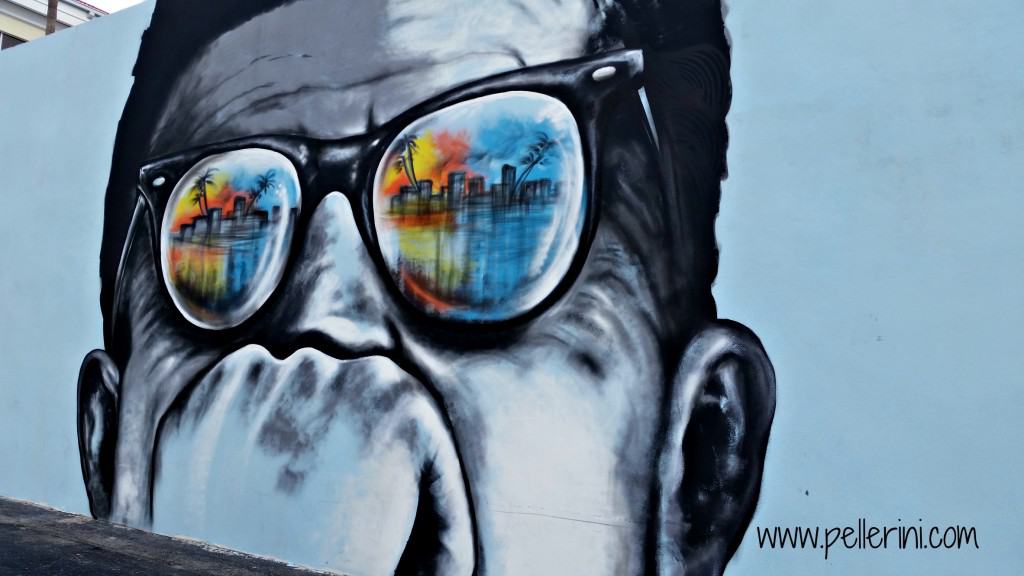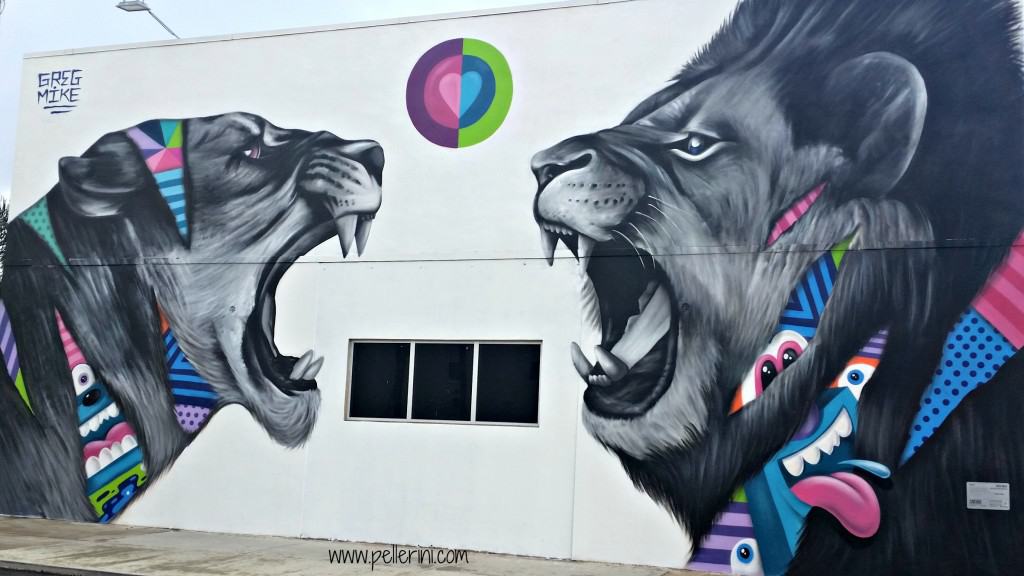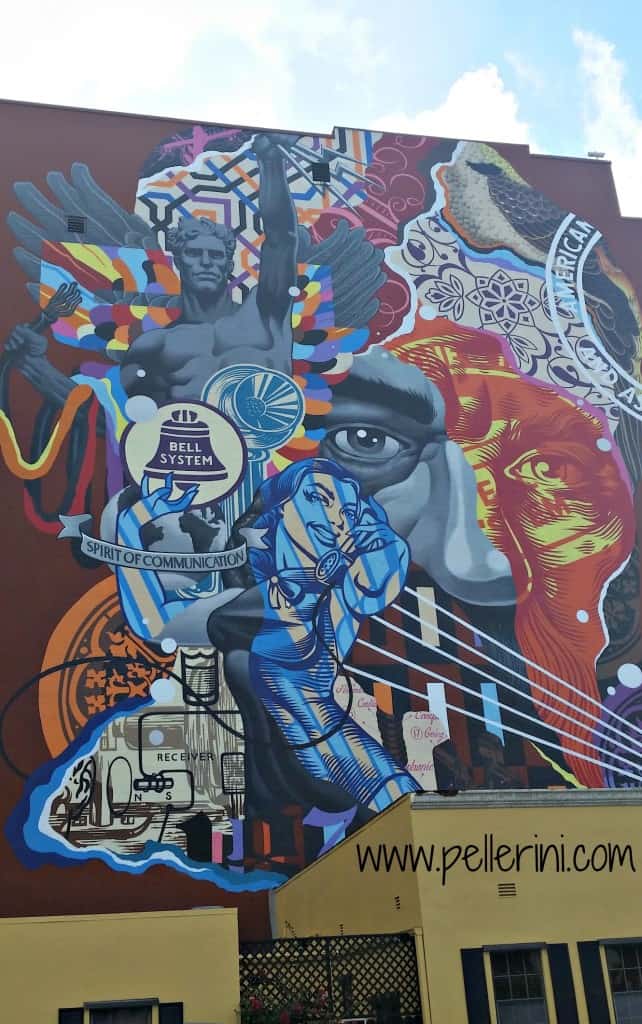 …and my absolute favorite

Check out my Instagram account for more street art pictures from Canvas WPB!