It's no secret that the majority of new businesses do fail on the market. In fact, research has suggested that as much as 97% of new businesses may fail within their first year. This stat may also be higher for certain industries and it's possible that this doesn't give you much hope, which is understandable.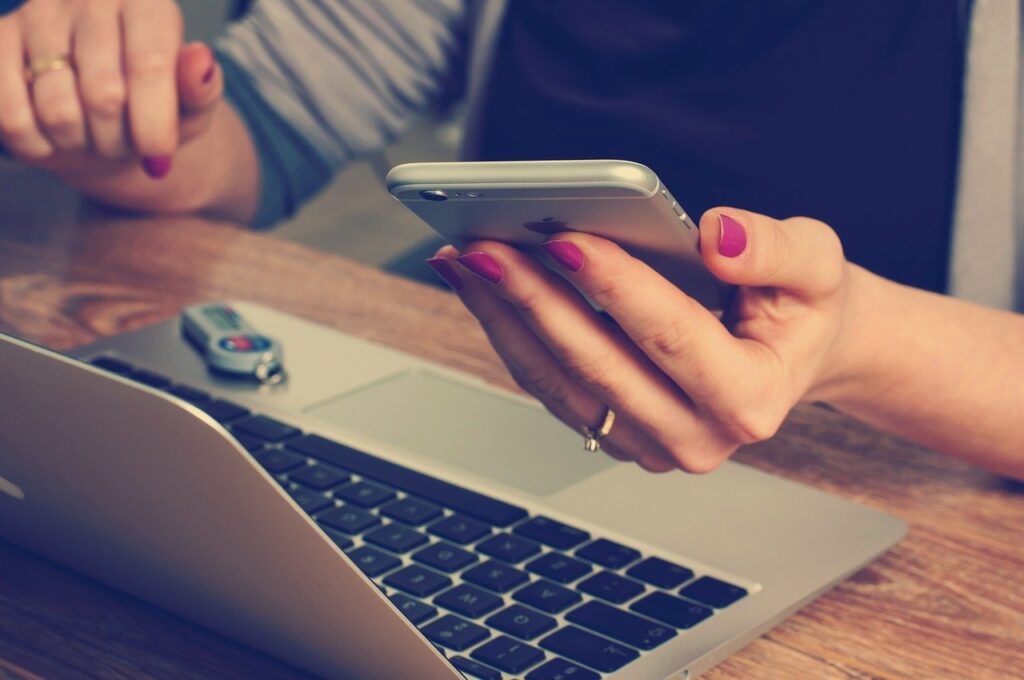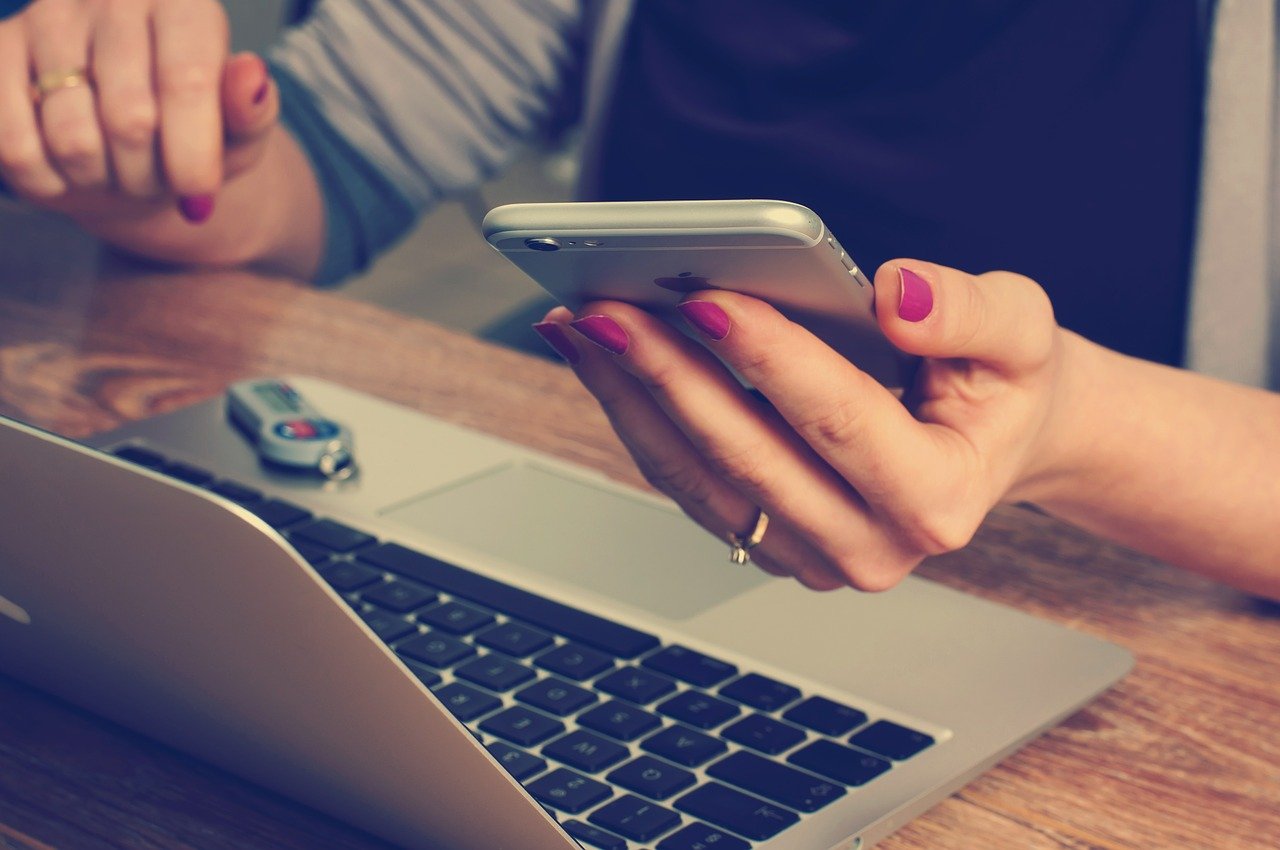 However, the trick is to make sure that you are avoiding some of the common mistakes that cause a business to fail. It's not all down to chance. 
No Target Audience 
First, you need to consider your target audience. It's important to make sure that your business has a target audience that is recognizable and that you can sell to. One of the most basic mistakes that you can make is automatically assuming that people are going to want to buy your products or use your service. It's important to complete the right level of research. One of the easiest ways that you can do this is by using social media to interact with groups and demographics. You can also set up polls to test the waters for a new product or service that you might be planning to offer. 
Be aware that some business models come with a built-in audience. For instance, you might want to consider a franchise. If you look at something like a mosquito franchise for sale, then people are already going to be aware of the brand and trust the solution. 
No Plan 
You also need to make sure that you have a plan for your business. This is going to be important when you are exploring attracting investors for your business. There are lots of investors that could be interested in your company. But most will want to see at least a five-year plan for the future including new services and products that you are keen to introduce later. 
Too Much Debt 
Debt is a killer for any new company. You might have heard that starting a business in debt is quite common and to be fair, this is true. Setting up a business is expensive and if you have nothing in your pocket to begin with, then you are going to have to borrow. However, the level of debt needs to be manageable. If it grows out of hand, then your days on the market are always going to be numbered. So, how can you stop this from happening? Well, there are a few possibilities that could be worth exploring. 
If you are worried about taking on debt or your costs growing out of control, then you should consider hiring an accountant. An accountant can manage your books for you and will also come in handy at key points in the year. This includes paying tax and that's important. If you fall behind on tax payments, then it could hit your personal finances as well. 
You might also want to explore ways that you can save money in your business model. For instance, you could consider ensuring that your business is as green as possible. This is easy if you make sure that you choose tech for your company that is designed to save energy and has at least a triple-A rating on the market. 
Poor Marketing Choices 
Many businesses fail because they are not making the right marketing choices. There are countless ways to market a business but they are certainly not all equal. For instance, you should think about selecting the right marketing agency. The wrong agency will use blackhat methods that could damage the long-term potential of your company. A telltale sign of a nefarious marketer will be those that can quote a price before they have checked out your brand. If they don't understand your brand, then there's no way that they will be able to tell how much it should cost. So, if they quote a price, then you can guarantee that all they can offer is a cookie-cutter solution that they are delivering to every client. Marketing should be more personalized to your specific company and the audience that you want to connect with.
One of the ways that you can hit the right markets with your marketing is by thinking outside the box. Guerilla marketing is always going to attract attention and may even trigger a media buzz around your business. This can cause your audience to grow rather than shrink. 
No USP 
Finally, you need to make sure that your business has a USP. Your unique selling point or unique selling perspective is how you separate your business from the countless other options that customers have to choose from online. Without a USP, you're going to struggle to gain their attention and make them select your business over the key competitors that exist on the market. 
To choose your USP, you need to make sure that you think about the weak spots of your competitors. Research them carefully to find out who they are and what they are failing to deliver to your target audience. You can then fill this gap and there are countless examples of USPs. For instance, you might decide to boost your turnaround time. That's a great USP because customers always want products and services faster than before. 
You might also want to think about exploring unique products that you can deliver to clients which they won't be able to find anywhere else. If you have innovators that are part of your business team, this can be a great choice. 
Don't forget, once you have your USP, you can start highlighting it in all the marketing for your company. 
We hope this helps you understand everything that you need to think about when setting up your business. If you take the right steps here, then you can guarantee that you don't end up in a situation where your company is at risk of failing. There are definitely a lot of pitfalls that you could run into here. But with careful planning, you will be able to make sure that your business does come out on top and ahead of the competition.