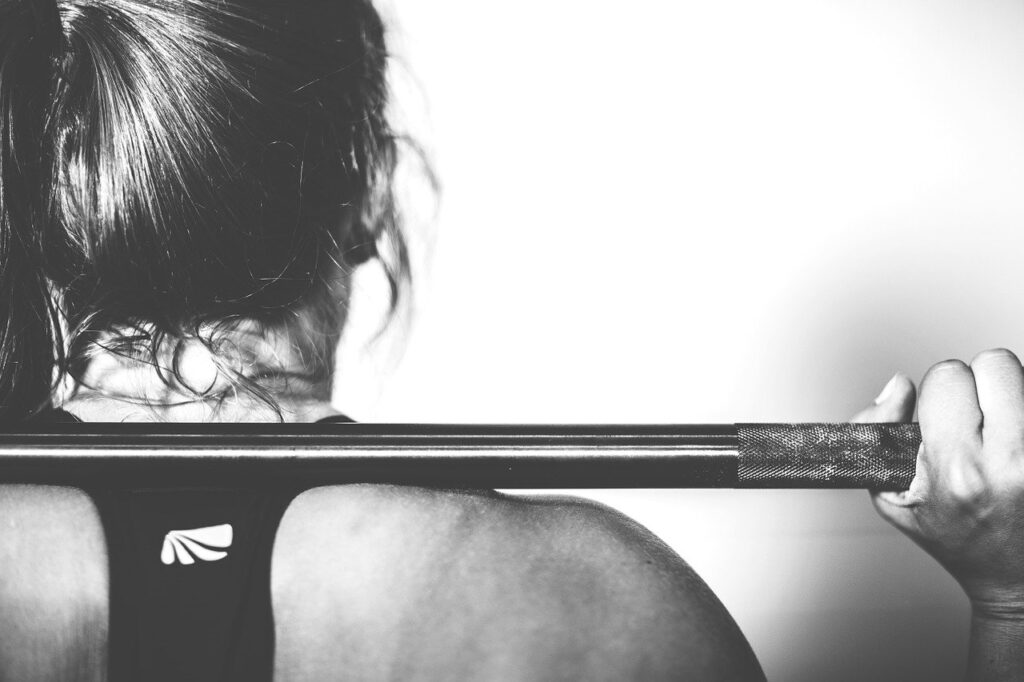 Have you ever wanted to get healthier, but don't want to exercise? Found that dieting doesn't work for you? That doesn't mean that there's nothing you can do.
Instead, there are multiple ways that you can get and stay healthy. While you'll need to put some effort in, it'll be more than worth it.
If you're unsure about how to get healthy without exercising, then you'd assume that there's nothing you can do. While you might want to speak with a trained professional about larger issues, there are a few things you can still do.
Not only will they have an impact on your health, but you'll continue feeling healthy over time.
Get Some Retail Therapy
Retail therapy mightn't be the first thing that comes to mind when getting healthy. It can be great for your mental health, however.
Taking a careful approach to this is important; you wouldn't want to blow your budget and stress over finances, for instance. Planning things out could help with this.
Having a set budget and indulging in some retail therapy can be more than effective for you. Several studies have shown this in the past, which is good news for shopaholics.
If you're short on money, however, you might want to skip this one.
Be Mindful
Focusing on the present can be one of the more recommended ways to stay healthy. There are multiple reasons for this.
Over the past few years, mindfulness has become increasingly more mainstream in psychology. It can improve your wellbeing and reduce your stress levels.
It's also worth being mindful of any aches, pains, or other conditions you could suffer from. Focusing on you and your needs is often the easiest way to get healthy without exercising.
Know How To Relax
Quite a few people have been told that laughter is the best medicine. Everyone feels better after they've had a good laugh.
Not only will it help with your mental health, but also your physical health. It gets particular chemicals going in your body, which can provide a range of benefits.
Taking advantage of this is simpler than you'd think. Watching a funny movie, spending time with friends, and going out of your way to enjoy yourself can be recommended.
Laughing regularly will help protect your immune system, protect your heart, and much more. There's no reason not to have a laugh.
Knowing how to relax can also be a part of this. Unwind after a long stressful day with organic hemp flower, yoga, and other relaxation techniques.
How To Get Healthy Without Exercising: Wrapping Up
When most people think of how to get healthy without exercising, they think it's impossible. That isn't the case.
While regular exercise is often recommended, it isn't the only way to stay healthy. There are multiple ways that you can look after yourself.
Practicing multiple self-care strategies can be vital to this. Whether you're an exercise fan or not, they're more than worth implementing into your lifestyle.