It always happens doesn't it? You want to go on vacation and get away from life for a couple of weeks, but then you find you don't have enough money in your account to buy it. I've been there; I know the feeling. I hate to see the look of disappointment on my kids face when I tell them we can't afford a proper vacation. That's what made me determined to find the best ways to book a luxury vacation on the cheap. To be honest, I think I might have cracked it and come up with the best solutions.

Image
Tip 1: Book Early
I've found if you book a holiday early enough; it's a lot cheaper than only booking around six months in advance. I  booked Disney a couple years ago one year in advance and was amazed to find the cost had dropped by a quarter. It pushed the holiday right into my price line. If you're not booking with a company like Disney you can book even earlier. But, you will usually be tied into going no matter what. So, there is a risk to booking a holiday in this manner. But you might find that risk is worth it to get a far better price.
Tip 2: Or Late!
Of course, you can always head in the complete opposite direction, booking a last minute holiday. These vacations are slashed in price because usually someone has dropped out at the last minute, and they are trying to fill a gap. You might find these sold by either a private seller or a holiday company. You'll also find them regularly on sites such as Hot UK Deals. You just have to make sure you know exactly what you are paying for before you buy. These prices will usually be dirt cheap. But, you might have to leave on the day you're booking. This style of booking a holiday won't be for everyone, particularly if you are a planner.
Tip 3: Rent A Home Not A Hotel
It's often true that it's cheaper to rent a house, villa or apartment rather than a hotel room. There are a few other advantages to this rather than just cheapening the overall cost. You will have more freedom to spend your holiday how you want, cooking your own meals. You will also have a lot more privacy, living in a private villa away from the crowds. Then, when your holiday ends, you won't have to rush to vacate the premises. You can take your time because there won't be a checkout schedule. But, the main advantage is still the price. Housetrip offers these types of vacations, and you can often find them at half the price of booking a luxury hotel.
Tip 4: Kids Are An Advantage
Are you traveling with kids? Young kids are the best. You'll often find certain hotels, villas, apartments and attractions that don't count them in the price. They'll get their holiday for free, so you won't have to pay. You just have to look online and find the places that are offering this type of deal. Then, you only have to worry about your expenses.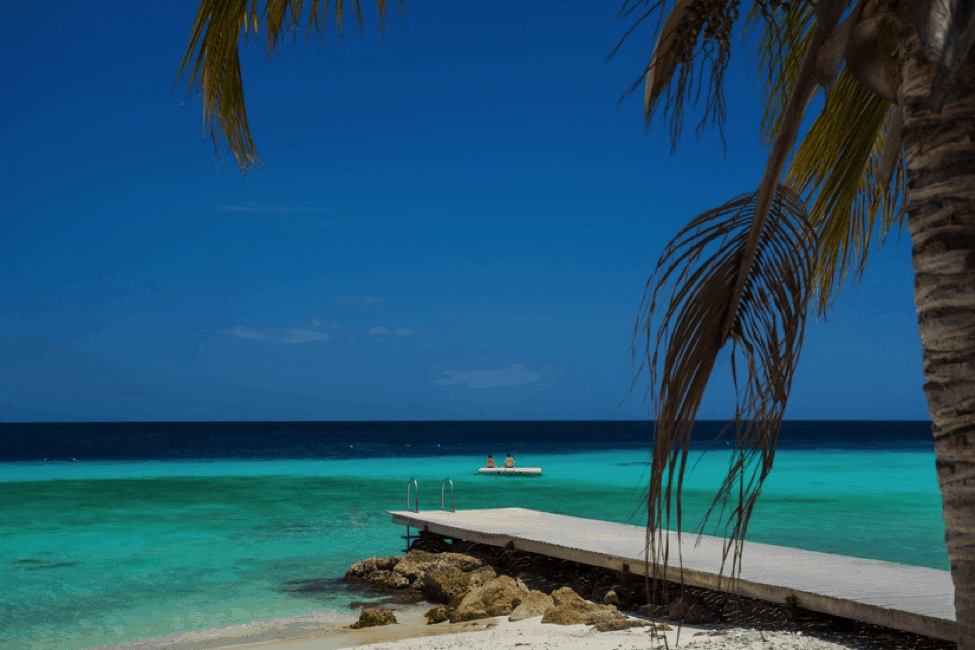 I hope these tips help you! Have fun planning your next luxury vacation on a budget!