I started to look for some fun things to do with the family this fall – preferably outside, preferably somewhat educational.  I hit the jackpot!  Mark your calendars for some great events coming up in our local area!
PALM BEACH ZOO
We used to go every weekend, religiously, to the Palm Beach Zoo when the boys were babies.  We would get there super early on a Saturday, walk the zoo and then end our excursion at the carousel.  Every weekend.  The Palm Beach Zoo is still one of my favorite places to visit.
Through the month of September, kids are free during the weekends!  Kids under 13 receive free entry with a paid, regular-price adult admission (Fridays, Saturdays, and Sundays).  There is a limit of 6 kids per paid adult and this cannot be combined with other discounts.
The zoo is open daily from 9 a.m. to 5 p.m. and the last admission ticket is sold at 4:15 p.m.
GARDEN TO TABLE COOKING
A great way to teach your kids how to make healthy decisions when it comes to what they eat, is to include them in the cooking process.
Join Chef Adam Potash on September 29th between 1 p.m. and 3 p.m. at the Delray Beach Children's Garden as he helps prepare a meal from garden to table.  Children will help select fresh veggies and herbs straight from the garden to use in a cooking collaboration.  Tickets are $10 per child, with members of the Garden getting a 10% discount.  This event is recommended for children ages 5+.
SPOOKYVILLE AND FRIGHT NIGHT
Fall is not Fall without Halloween-related events, and there are a lot of them out there!  The South Florida Fairgrounds is offering two separate events this season, one for the younger set and one for the (brave) adults!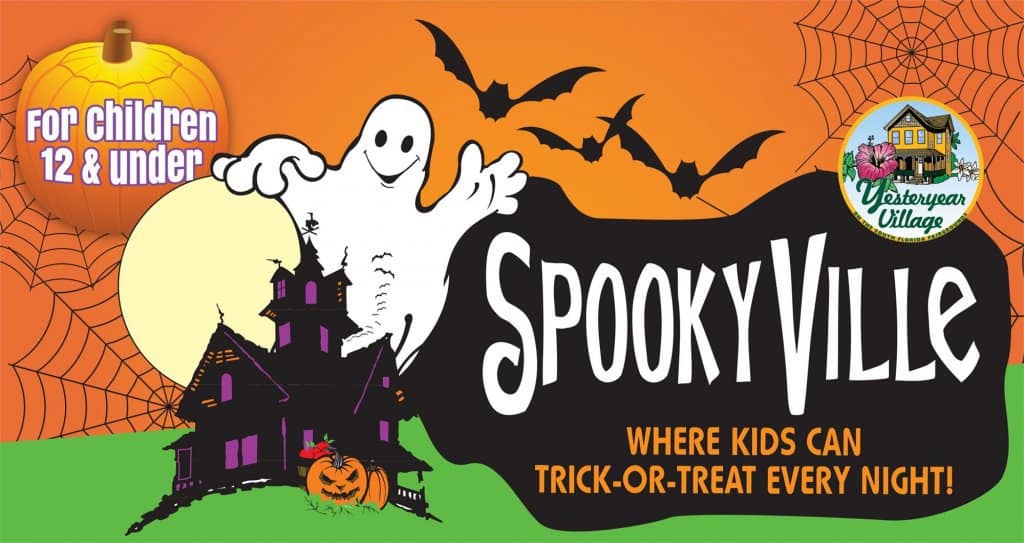 Spookyville in Yesteryear Village is running October 19 – 31st.  Children 12 and under get to trick or treat every night – a dream night for any kid!  The $10 entry fee includes the trick or treating, kiddie rides, and all contests and activities.  Kids 2 and under are free as is parking!
Fright Nights is amazing.  It begins October 11th and runs every Thursday through Saturday nights through October 27th.  This carnival of terror offers four new haunted houses each year, scare zones, carnival rides, and of course fair food!  This year is the 17th anniversary!
FOXTOBERFEST
Definitely mark your calendars for October 27th as Foxworth Fountain is hosting their first ever FOXTOBERFEST!  The entire event is from 12 p.m. – 7 p.m., with kids activities from 12 p.m. – 4 p.m.  Enjoy:
Live music
Halloween and fall themed crafts for kids
Parking lot games and activities (cornhole, haystack playground, haystack bowling and more)
Fall themed menu items and small bites
A special Fall "Adulting" menu with Pumpkin Beer Milkshakes made with PumKING Imperial Ale and CBD infused shakes and sundaes.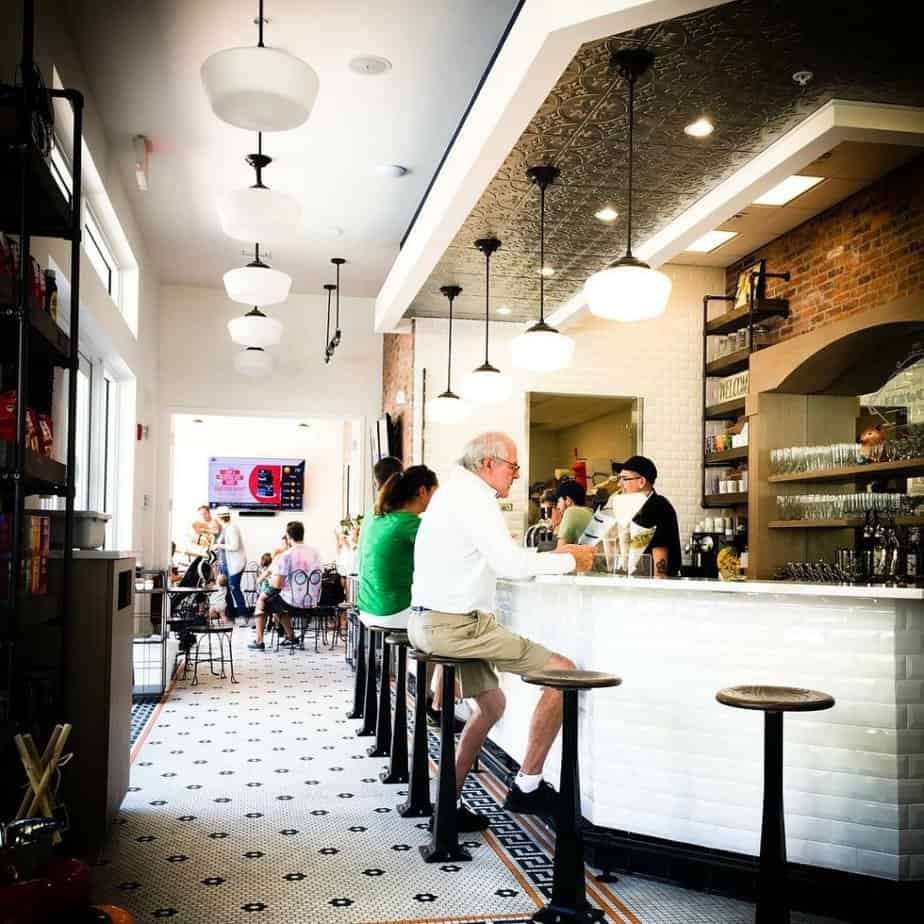 Make sure you kids come in costume because there's going to be  a contest with prizes (winners announced at 3 p.m.)
The first 100 guests will receive a Foxworth Fountain gift bag packed with fall goodies!
ROAR AND SNORE FAMILY SLEEPOVER
Now, this is super cool – a family sleepover with the dinosaurs at the South Florida Science Center and Aquarium?! Pack your PJs for a super fun night beginning on Friday, November 2nd at 7 p.m  Explore the NEW indoor and outdoor Dinosaur Invasion exhibit, view the Dinosaurs Alive planetarium show and participate in a dino egg hunt. At the end of the night, test your courage and see if you are brave enough to snooze next to a dinosaur.
The cost is $35 for members, $40 for non-members.  One adult chaperone is required for every 5 children (age 3 and up).  The cost includes pizza, a continental breakfast, and all activities!
For more information and to register, visit their website.
LAGOONFEST
I didn't know Lake Worth Lagoon existed and I've lived in the area for over 15 years!  You bet you'll see me on November 3rd between 9 a.m. and 2 p.m. HERE!
Listen to live music, watch wildlife presentations, explore the exhibitions, and enjoy many children's activities, lagoon tours, water sports, and more, at this family-friendly event. Located along the West Palm Beach Waterfront, also known as the Lake Worth Lagoon and Intracoastal Waterway, the festival aims to educate and inspire visitors and locals to learn about the Lagoon, and explore the historic waterway.
This free event is open to the public!
Here's my latest news segment spotlighting all of the events!
Which of the super fun events above are you and your family going to partake in?  Maybe I'll see you there!