The weekend is a great time to relax and spend time with family, but it can also be a great opportunity to get some quality bonding time with your kids. If you're looking for some fun activities to keep them occupied, we've got you covered.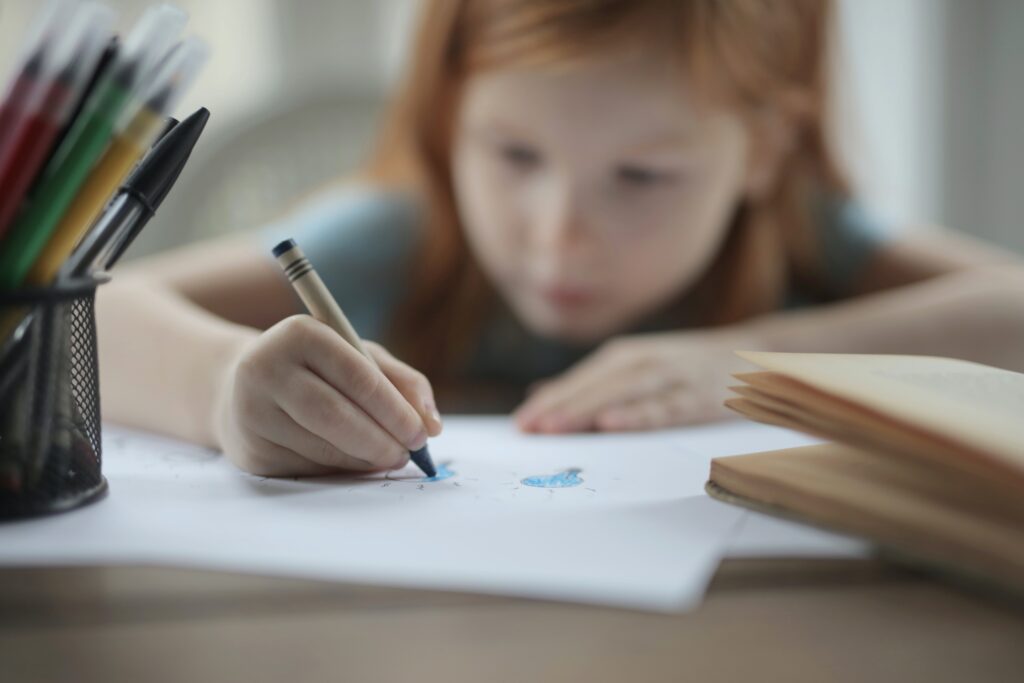 1. Make homemade pizzas together
The best part about making pizza at home is that you can get creative with the toppings. Let your kids choose their favorite toppings and get to work on creating their own personal pies. Lunch or dinner has never been so much fun.
2. Hold a family scavenger hunt
Get the whole family involved in this activity by hiding clues around the house for your kids to find. A modern-day scavenger hunt can be a great way to get your kids up and moving while also teaching them a thing or two along the way. The prize at the end can be something simple like extra screen time or a small treat.
3. Have a picnic in the living room
Make lunch or dinner a little more fun by turning it into a picnic. Spread out a blanket on the floor and enjoy your meal surrounded by family. Kids love to have snack boxes, so make sure to pack their favorites. Let the kids bake cookies or make a dessert to enjoy afterward. Try out this cookie dough recipe for fun!
4. Build forts out of blankets and pillows
This is a classic childhood activity that never gets old. Get creative with your fort-building materials and see who can make the biggest, most impressive structure. Kids love feeling like they're in their own little world. LED lamps or string lights can make forts even more fun and magical. Place some mattresses on the floor for an impromptu sleepover.
5. Make homemade obstacle courses
Use furniture and other objects around your home to create an indoor obstacle course. Time each family member to see who can complete it the fastest. Modern-day parkour, anyone? The best part is that you can change up the course as often as you like. Have small prizes for the winners to make it even more fun.
6. Have a dance party
Put on some of your favorite tunes and let loose with a family dance party. This is a great way to get everyone moving and shake off any excess energy. The benefit of doing it at home is that you don't have to worry about embarrassing yourself in front of strangers.
7. Play tourist for the day
Pick a nearby city or town that you haven't explored much and pretend to be tourists for the day. Visit local landmarks, take lots of pictures, and grab some souvenirs to remember your adventure. Exploring new places is always more fun with the family.
8. Make a homemade movie
This is a fun activity that the whole family can participate in. Write a script, assign roles, and get to work on filming your own movie. You can even turn it into a mini family film festival by screening your creation for everyone at the end of the weekend.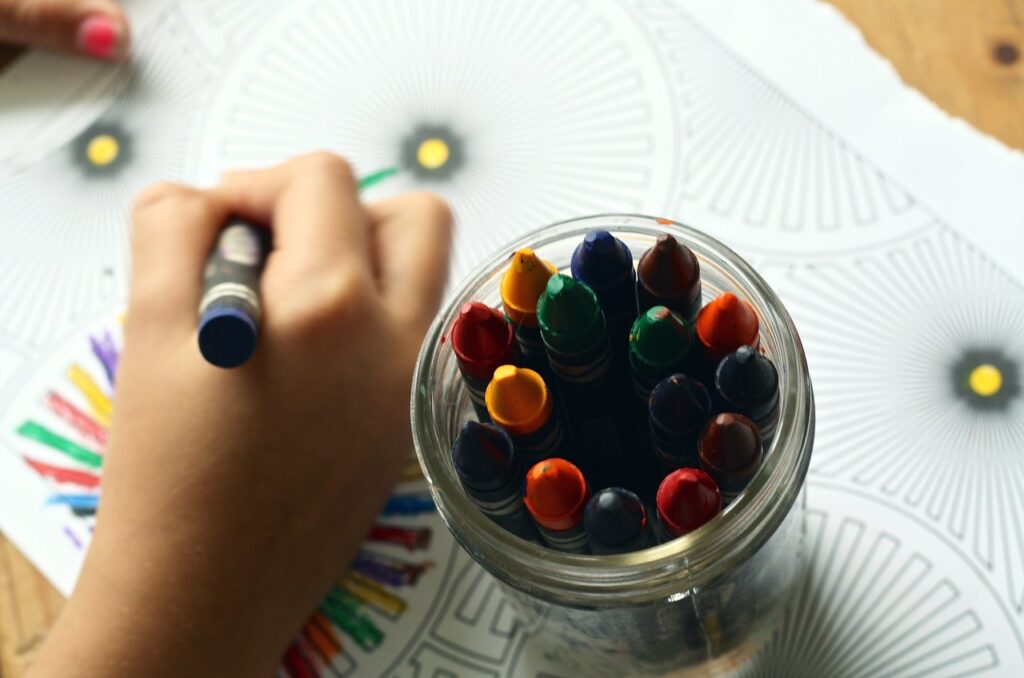 9. Do some arts and crafts
Get creative with some arts and crafts projects. There are tons of fun ideas online, or you can come up with your own. This is a great way to spend some quality time together while also making some lasting memories. It also helps develop small motor skills and creativity. Problem-solving skills development is another bonus.
10. Play classic board games
Dust off those old board games and have some fun competition within the family. From Monopoly to Candyland, there's sure to be a game that everyone will enjoy. Chess, checkers, and Scrabble are also great options. Some people can take it very seriously, so make sure to set some ground rules before you start playing.
11. Put on a play
This activity is perfect for kids with big imaginations. Write a script, assign roles, and put on a performance for the whole family. You can even charge admission and use the money to buy snacks for everyone afterward. Costumes made from old clothes and rags can make the experience even more fun.
12. Have a karaoke party
Get your singing voices ready and have some fun with karaoke. You can either use a machine or create your own playlist of songs to sing along to. This is sure to be a hit with both kids and adults alike. Just make sure the lyrics are appropriate for all ages.
13. Go on a nature walk
Explore your local area and take in the sights and sounds of nature. This is a great way to get some fresh air and bond as a family while also getting some exercise. In the winter, you can even go on a snowshoeing or ice skating adventure. Nature trails are great places to explore and can be found in most parks.
14. Make homemade ice cream
This is a fun and delicious activity that the whole family can enjoy. There are tons of recipes online, or you can come up with your own flavor combinations. Try candy floss or peanut butter; let the kids go wild with their creativity. Just make sure you have some ice cream cones or bowls on hand to enjoy your creation. This is sure to be a sweet way to spend some quality time together.
15. Plant a garden
This is a great activity for kids of all ages. Spend some time together outdoors planting flowers, vegetables, or herbs. This is a fun way to get your hands dirty while also teaching kids about nature and where their food comes from. If you plant enough vegetables, you can even have a little family farm stand.
In Closing
So there you have it, 15 fun weekend activities for kids to do at home. Experiential learning while spending quality time with family is important for kids of all ages. These activities are sure to create lasting memories and instill a love of learning in your children!