Yes, it is June…we are halfway through 2014.  My boys finished school yesterday so to me it is OFFICIALLY summertime!  When I told them that I don't get a summer break like they do, they were up in arms, telling me that I need off more than two days a week.  My little guys – always looking out for their mama!
This Five for Friday was an easy one to collect for.  I found such cool and funny articles and videos.  I hope you like them as well!
I am a Francophile, ever since my trip to Paris in 2011.  One of the blogs that I follow regularly, The Hip Paris Blog, just posted some amazing black and white images of Paris…LOVE!

This horse is ridiculously talented…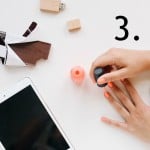 Another favorite blog of mine, Cupcakes and Cashmere, introduced a delicious recipe for a Mediterranean dish that is making my mouth water just thinking about it.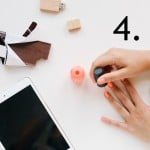 Ever have trouble pairing your wine to your meal?  I usually go by the rule of red wine with red meat, red sauce…white wine with chicken, fish, pork…I came across this great app from VinePair that will help you pair wine to your takeout food!  Genius!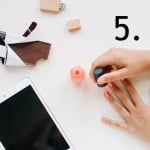 Last but not least, I still have not decided on which pair of sunglasses to get…which ones do you like best?  I love all three…OY!
Have a great weekend!