Did you realize by now that I LOVE FASHION WEEK?  LOLOLOL Looking at all of the beautiful designs and fabrics…love!  Below are some of my favorite looks:
Getty Images: Calvin Klein
Oversized jackets are huge this season. I love this one with the metallic belt.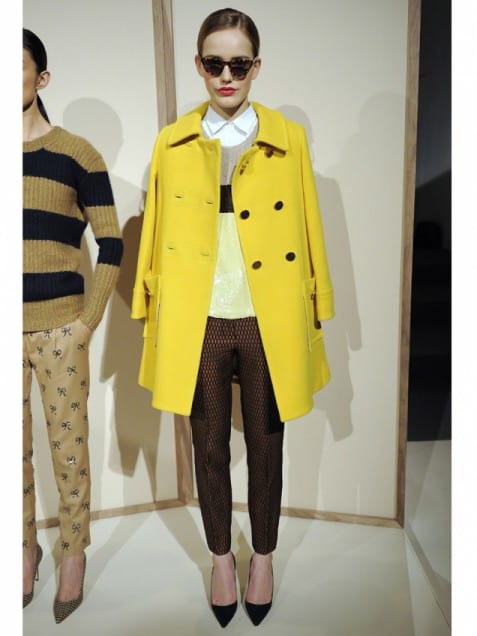 J Crew offers similar coats at a bit less of a price point – look at that great pop of color!
Getty Images – Michael Kors
One of my favorite sweaters is the oversized cable knit sweater…how delicious is this one by Michael Kors?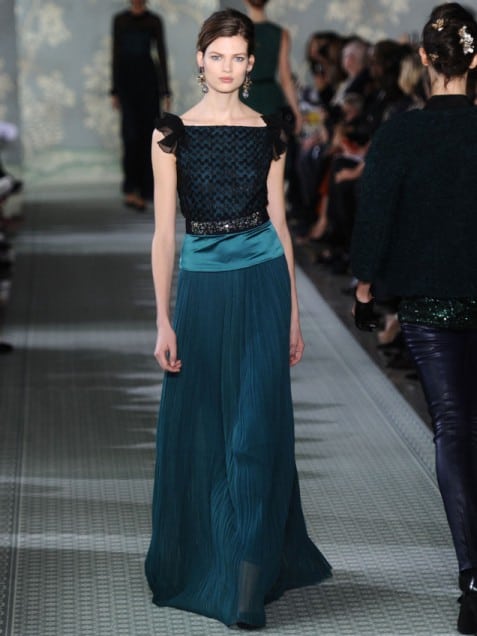 Everything about this Tory Burch dress is amazing!!  The color, fabric, silhouette…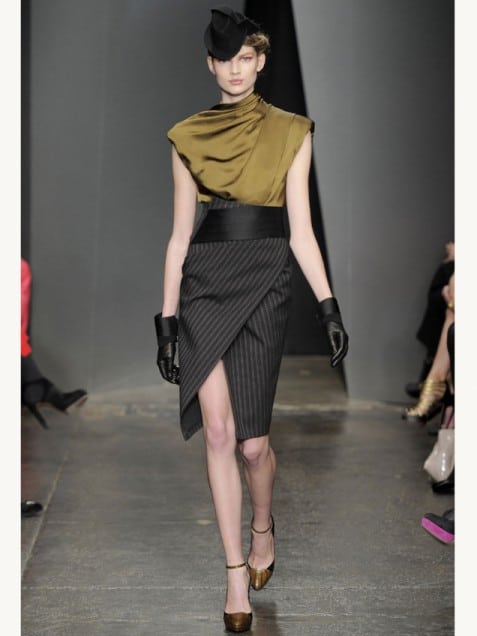 Getty Images – Helmut Lang
That blazer is gorg!
I could go on and on….
What are your favorite trends for the season?  Comment below…I am thinking of doing a Trends for Less post and would love to highlight what you, my readers, are loving!!