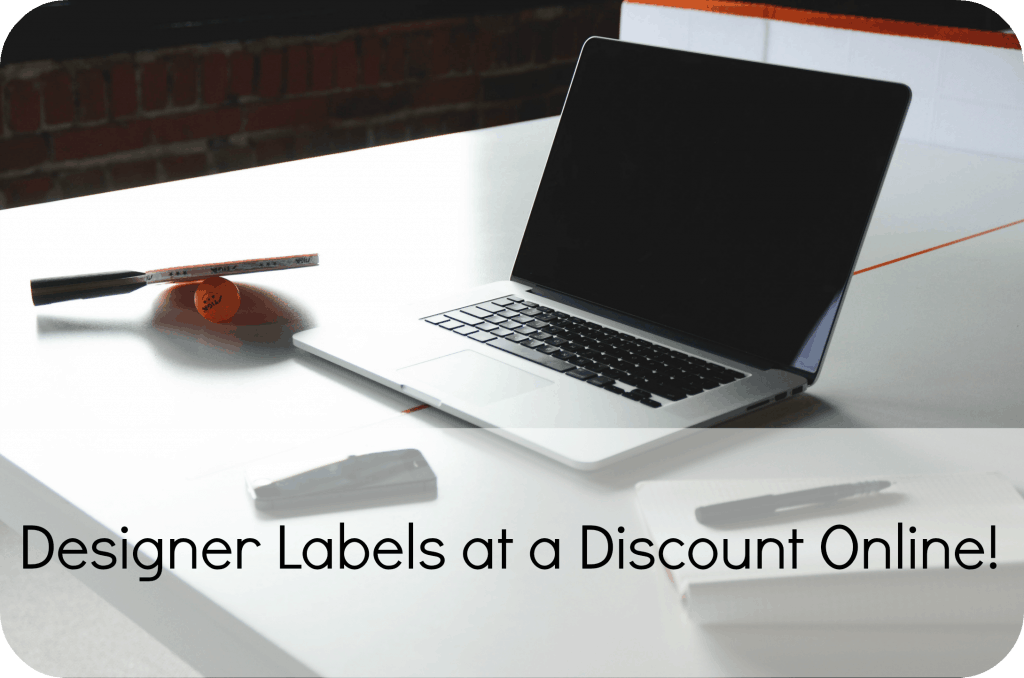 Warning – you may get somewhat addicted to these sites…
Day 16 already of my 31 Day Challenge!  Time to talk about sites that I visit on an almost-daily basis.  These websites offer discounts on designer labels – clothing, accessories, shoes, housewares, etc.  The sales usually last about 2 days and once the items are gone, they are gone for good!  I think that is part of the "fun".  Every morning I receive an email from each of the sites.  I peruse the upcoming sales, noting the ones that I want to check out and the ones I may need to stalk (try the time I got Tory Burch flats for $80 – Retail $180 – score!!!)
Gilt Groupe: I learned about this site over 6 years ago and have never been the same since.  I have gotten some amazing deals on work clothing, denim, shoes, jewelry, clothing for the kids and gifts for friends through Gilt.  Check the return policies – most sales allow for returns but there are some that are "final sale".  Make sure that you also check to see if you will receive a refund or credit towards your next purchase…just in case.  I am a big fan of jeans so as long as I know my size in the brand on sale, I am good to go!  For example, I know my size for Paige jeans, so if they are on sale I feel pretty confident on ordering a new pair in that same size.  You also get free shipping on any future orders within the next hour OR can opt to pay a tiny bit higher on shipping for the first item and get free shipping for the next month.
Rue La La: I get a lot of great pieces on Rue…especially when they have their final sales!  I have also gotten some cool clothing for my family as well.  Once again, check the return policy for the particular sale that you are perusing.  If the item is returnable, you can return it at no charge and get a full credit to your Rue La La account.  If you choose to request a refund, they will do so minus the shipping cost.  One great thing is that you only pay for shipping ($9.95) once and then it is free for any subsequent purchases during the next month!
HauteLook: This site is the same concept as the two mentioned above – another great outlet for quality clothing at discount pricing.  These sites are almost like an outlet store, but online.
MyHabit:  This site is Amazon's version of the limited-time designer sale sites.  I feel like MyHabit has the most sales going on at one time than any of the sites listed in this post…they have so many – one for everyone!
Zulily: When I first learned about Zulily, it was geared only toward children's clothing, toys and accessories.  Now you can find just about anything for you, the house and kids!
There are so many other sites just like these out there…I feel like I find new ones all the time.  The ones listed above are ones that I have ordered from and trust.  Check them out if you get a chance.  Signing up for their emails is free.  With the holiday season around the corner, these sites may be a big help to crossing items off of your gift list!
Click on the image above to check out previous posts in my 31 Day Challenge!