Here are some lesser-known uses for the great cooking staple, olive oil.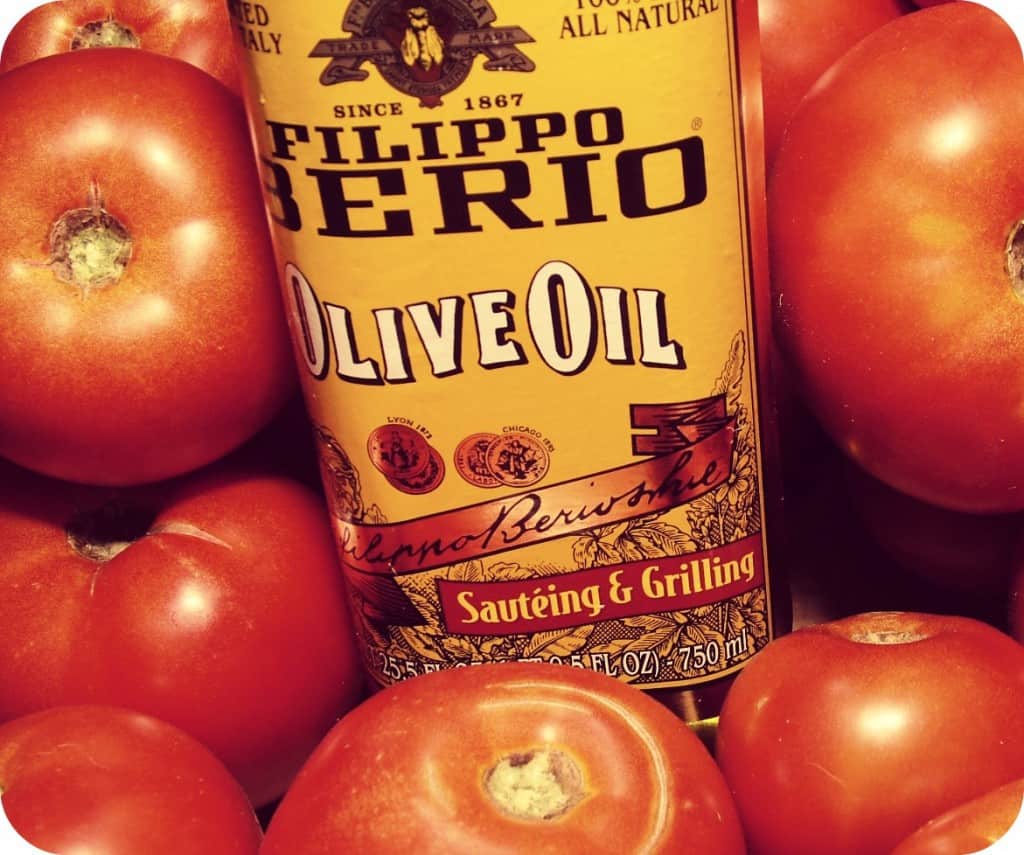 Rub a little bit of olive oil and salt in your hands to remove stubborn grease.
My husband uses olive oil to season his cast iron skillet but you can also use it for wooden pieces. Rub it into cutting boards, salad bowls and skillets to season them.
Peel off kids' stickers. Forget Goof Off — just pour a little olive oil on the sticker and let it sit for several minutes before you start pulling.
Unstick a zipper. Work a tiny bit of olive oil into a metal zipper so it slides much more easily.
Rub a little into plants' leaves to keep them shiny and looking great.
Work a bit of olive oil into leather items like jackets or baseball mitts to add moisture and smooth out cracks.
Prevent tarnishing. Rub olive oil into stainless steel and brass pieces, then buff it off with a dry cloth.
Help cats with hairballs. Some folks say that adding a few drops of olive oil into cats' food can help manage the issue — plus, it'll make their coats look extra glossy.
Soothe dogs' paws. Dogs can also benefit from a bit of olive oil: It helps to lubricate cracked or painful paws, a common side effect of walking on a hot sidewalk.
Eliminate squeaks. Put a few drops of olive oil into a squeaky door hinge and work it around for a while — no need for WD-40 (don't tell my dad, he loves it!)
Polish stainless steel. Banish fingerprints by pouring a little olive oil onto a rag, then work into appliances or silverware.