There's something romantic about the notion of Christmas at home with your family. Chestnuts roasting on an open fire, a huge tree loaded with multi-colored lights and mountains of presents beneath. We imagine a table loaded with delicious food that set mouths watering and stomachs rumbling. We envisage a dinner with family and a roaring fire. It's a classic image… but it very rarely translates into reality. Our rose-tinted imaginations tend to overlook the worry, stress, and expense that come with the festive period. However much we invest our money, effort and time into ensuring that our families have good food and perfect presents at Christmas, the end result rarely lives up to our expectations. It's become increasingly tempting to consider a Christmas away from home. Travel and experiences, after all, are wonderful things at any time of year.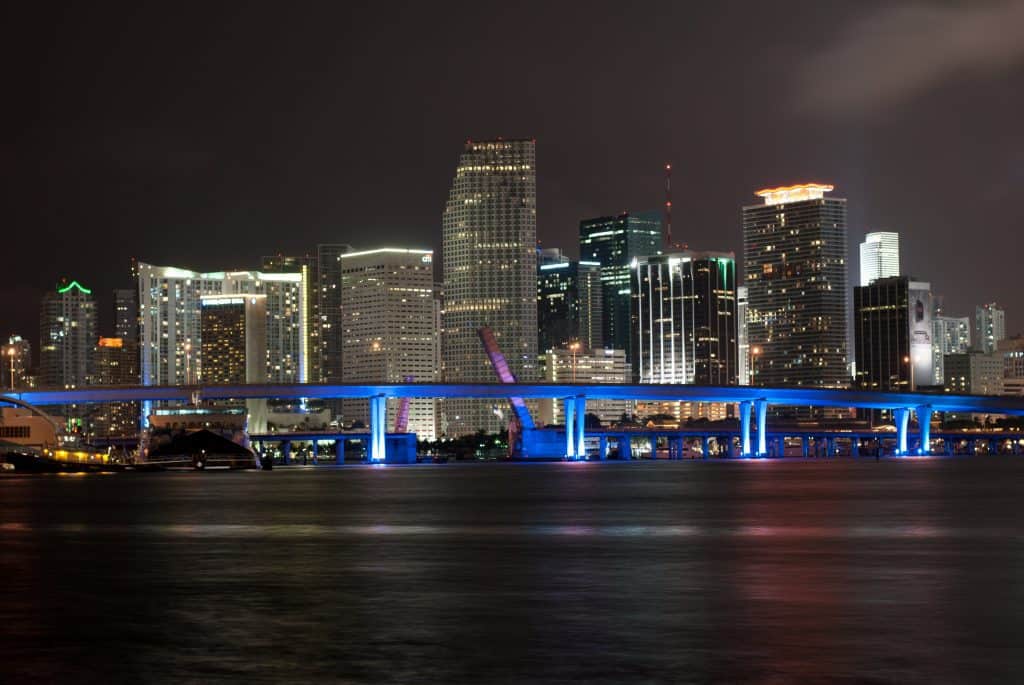 If you're considering traveling over your Christmas vacation it's easy to be tempted by the picturesque Prague or bustling New York, but while few would consider Florida at Christmas, many will find that Miami has a great deal to offer them all year round!
Unseasonal sunshine
The image of a street scene glittering with snow and frost may look romantic enough on a greetings card, but as a real-life experience, it's overrated. Though it has its cool days, Florida generally remains warm and sunny all year with pleasantly warm tropical breezes. A little winter sun can keep the whole family in good spirits. The sun casts a favorable glow on Miami's many natural beauties whether you choose to view them from the road or by water through Miami yacht charters, my personal favorite way to see the city!  Spending your Christmas vacation on the legendary South Beach may not be the most traditional of yuletide experiences but it's certainly an experience that your whole family will remember.
Diverse dining with a difference
Let's face it, every now and then we could all do with a break from turkey and stuffing. Miami's culinary reputation is second to none and if you've never experienced soul food before there can be few more satisfying and delicious alternatives to the traditional roast. Historic Overtown is the best place to sample the city's renowned soul food and barbecue. If, however you'd like to sample the city's Cuban influence through your tastebuds you could do worse than visit Little Havana. Here you'll find a list of Miami restaurants which are open on Christmas Day and Eve.
Southern Lights
Christmas is the time for bright and festive lights and you'll find none finer than those in the 305. Animal lovers will find the fabled animal-shaped lights of Zoo Miami worth investigating while there are visits from Santa with milk and cookies for the kids. Seasoned shoppers will be wowed by the holiday tree lighting at Merrick Park and those with arboreal inclinations will find the illuminated (and illuminating) Festival of Trees to their liking. The most magnificent lights in the city, however, are to be found at the tree lighting ceremony at CityPlace Doral.
If you're tired of turkey and sick of snow, Miami offers everything you could want in a Christmas break.