As life moves along quickly and we focus on personal development, career advancement, and intellectual pursuits, it can be easy to neglect our physical appearance. Yet how we present ourselves can have profound effects on many areas of our lives. Here we explore five compelling reasons why your physical appearance deserves more attention than you may realize.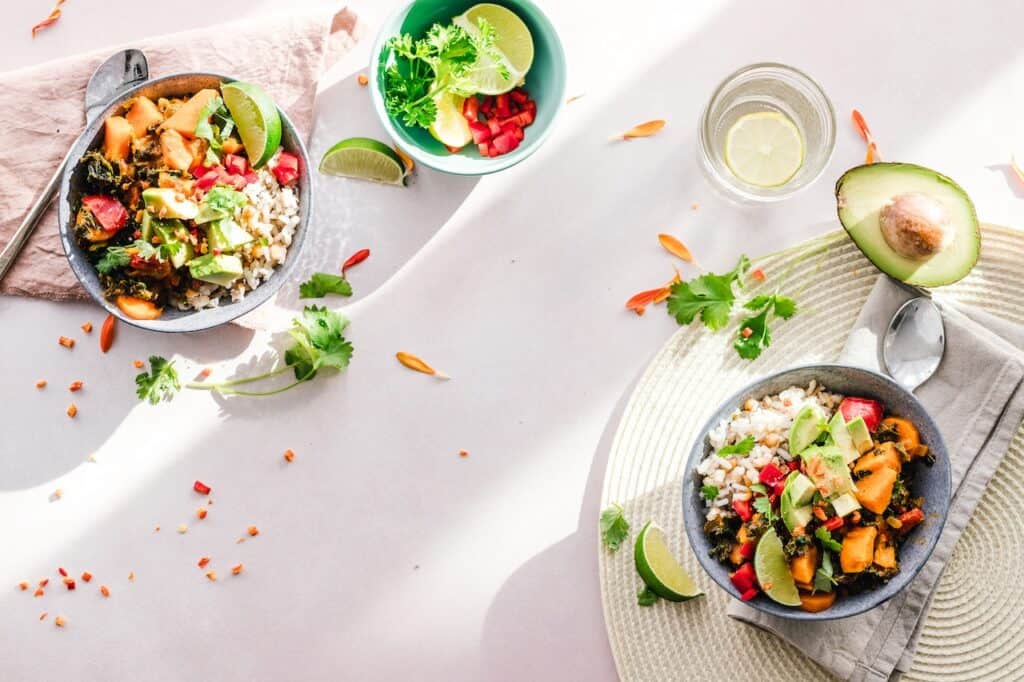 Confidence Builder
No matter our thoughts on it, physical appearance plays an essential role in our self-confidence and interactions with others. And feeling great about ourselves has an immediate effect on both. Taking care of your physical appearance, such as maintaining good personal hygiene, dressing well, and grooming can boost your confidence levels significantly. When you feel confident, it radiates through your demeanor, leading to better personal and professional relationships.
Non-Verbal Communication
Did you know that a substantial portion of human communication is non-verbal? Our physical appearance and body language silently convey messages about our personality, attitudes, and even our level of professionalism. By paying attention to your physical appearance, you can project an image that aligns with your goals and aspirations. A well-groomed appearance can help you make a positive first impression, improve your non-verbal communication, and open doors to new opportunities. 
Health And Well-Being
Paying attention to your physical appearance goes hand in hand with prioritizing your health and overall well-being. When you take care of your physical appearance, it often means adopting healthier habits. Regular exercise, a balanced diet, and proper grooming practices not only contribute to a more attractive appearance but also have a positive impact on your physical and mental health. Furthermore, seeking dental solutions like clear braces for adults can improve your oral health and contribute to a confident smile, which is a crucial aspect of your physical appearance. By investing time and effort into your physical well-being, you're making a long-term investment in your overall quality of life.
Professional Advancement
In the professional world, first impressions matter. Your physical appearance can significantly impact your career prospects and advancement opportunities. Studies have shown that individuals who dress well and present themselves professionally tend to be perceived as more competent and trustworthy. Additionally, paying attention to your physical appearance demonstrates discipline, attention to detail, and respect for yourself and others.Professional environments appreciate these attributes and can give them an advantage over competitors.
Personal Branding
In today's digital world, personal branding has become ever more significant. Your physical appearance plays an integral part in shaping how others view you both online and off – whether building professional networks, searching for employment opportunities, or marketing your business; your physical appearance plays a pivotal role. By taking care to align it with your values and create an authentic image that connects with target audiences, achieving true personal branding can become part of a greater strategy to enhance the success and create opportunities.
While it is necessary to prioritize personal growth, intellectual pursuits, and emotional well-being, one shouldn't overlook the significance of one's physical appearance. By investing time, effort, and resources into your physical appearance, you can unlock its power to positively affect many areas of your life. Remember, it doesn't need to conform to societal beauty standards but rather reflect your goals, values, and personal style – embrace its power for personal gain, both personally and professionally!