2015 in review – I feel that as we get older, time flies by – even faster than the year before.
I look at my boys and wonder how quickly they have matured, gotten taller, hugged even better than the last time.
New shows were seen while in Vegas for the CES show – Absinthe and La Rev – two amazing shows I highly recommend! (Note – Absinthe is a bit avante garde…beware!)
I look back to my first trip to Asia – wow, what a trip it was too!  Afraid of the unknown I totally survived the 24 hour travel time to Hong Kong, and loved every minute of my time there.  From the food to the atmosphere, it is a place I can't wait to visit again.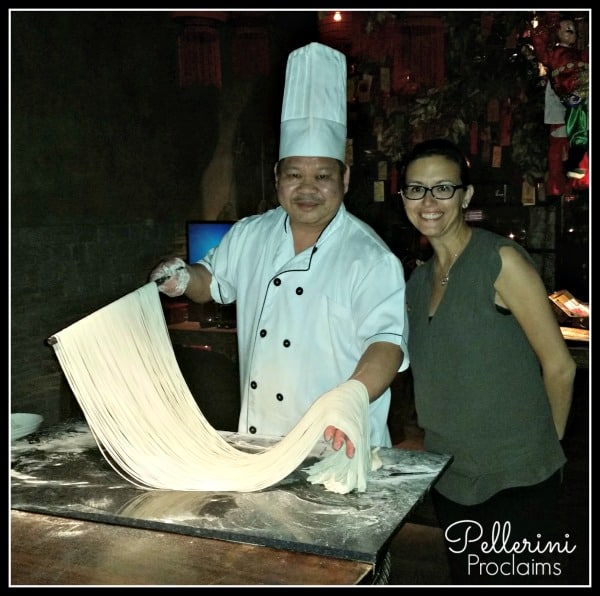 I experienced my first huge blogger convention – BlogHer, in New York City.  I have been blogging for over 6 years and finally felt that I was at the level where I need to be to push my blog even further (thanks to you, my readers, of course!).  I met such wonderful bloggers and brands and learned a ton.
I was a part of my best friend's wedding – such a beautiful affair, surrounded by beautiful people!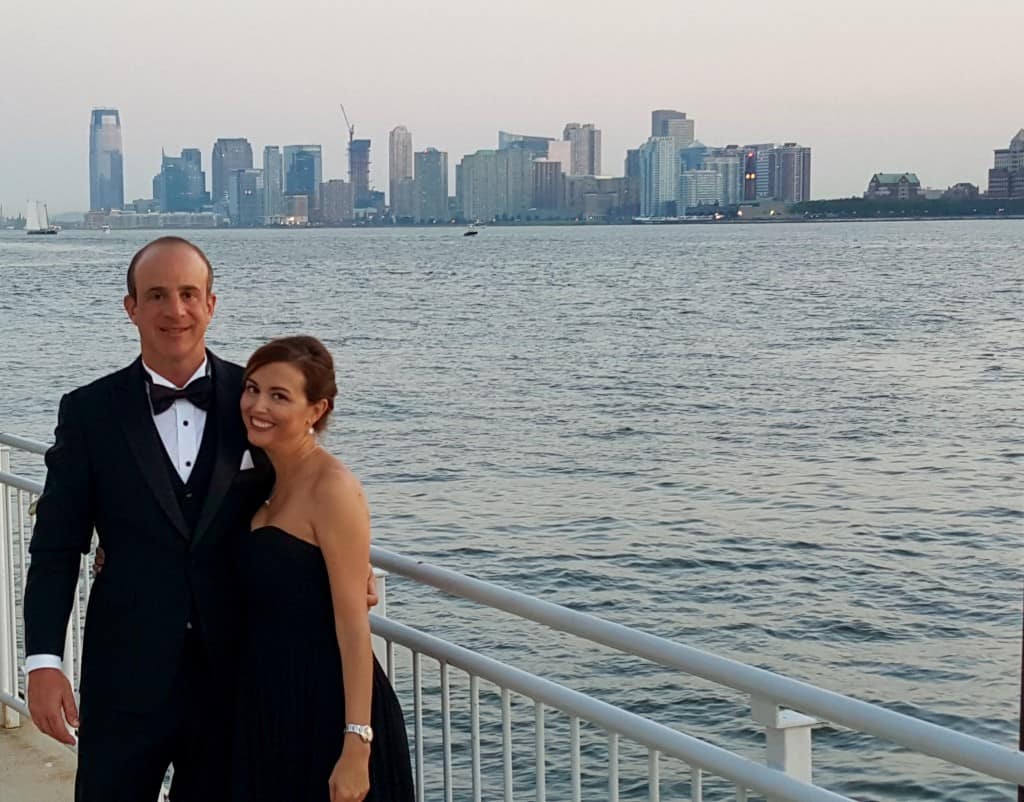 I started my own virtual marketing agency – DBP Marketing Solutions.  Who would've thought that I would be following a dream of being a small business owner, my own boss, and doing something I love?!
We cruised on the Disney Dream with my parent's – their first-ever cruise, which made it that much more special!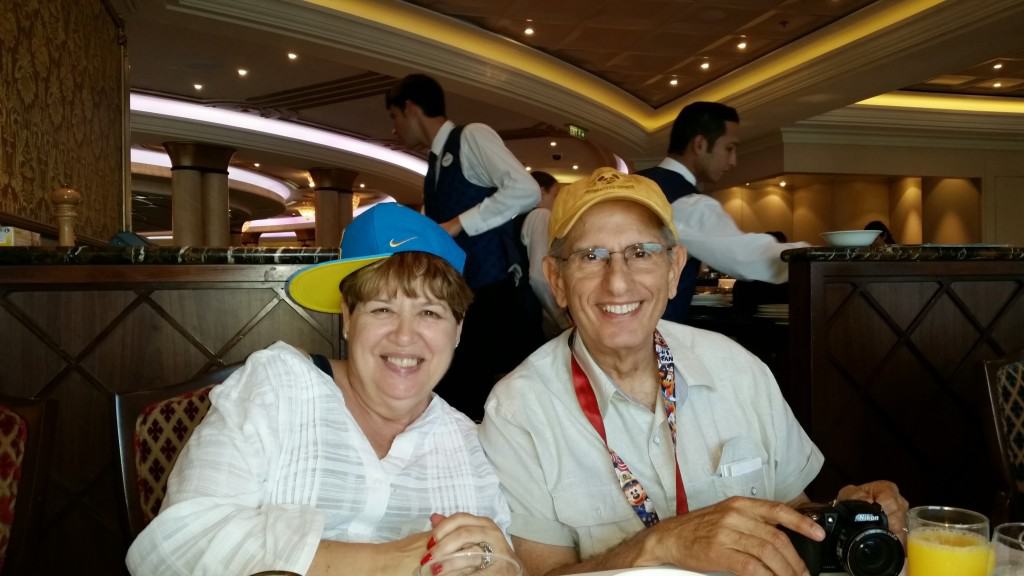 Traveling around California with my family, in celebration of my husband's 40th birthday – first time ever seeing the San Diego Zoo, Huntington Beach Pier, Santa Monica Pier, Dana Point, and so much more!
Celebrating my mama's 70th birthday – it was like olden days with my mom, dad and sister here together.  No one believes my mom is 70 – she is the perfect illustration that age is just a number.  First of all, she doesn't look anywhere near 70, and she's way cooler too 😉
2015 has been great to me and I can't wait to see what 2016 has in store.
What are you looking to accomplish in 2016?  I'd love to know!