How many bags does the average mom own?
5?
10?
15?
More?
Have you lost count already?
The truth is that we can't make it work with only one handbag or shoulder bag. It's not that we're not trying. It's just that bags have many functions. So, it doesn't make sense to get rid of everything to keep only one. You wouldn't throw away all your DIY tools to keep only a screwdriver because you feel you've got too many tools. The same principle applies to bags. Here's why you need many bags, and you shouldn't feel ashamed about it: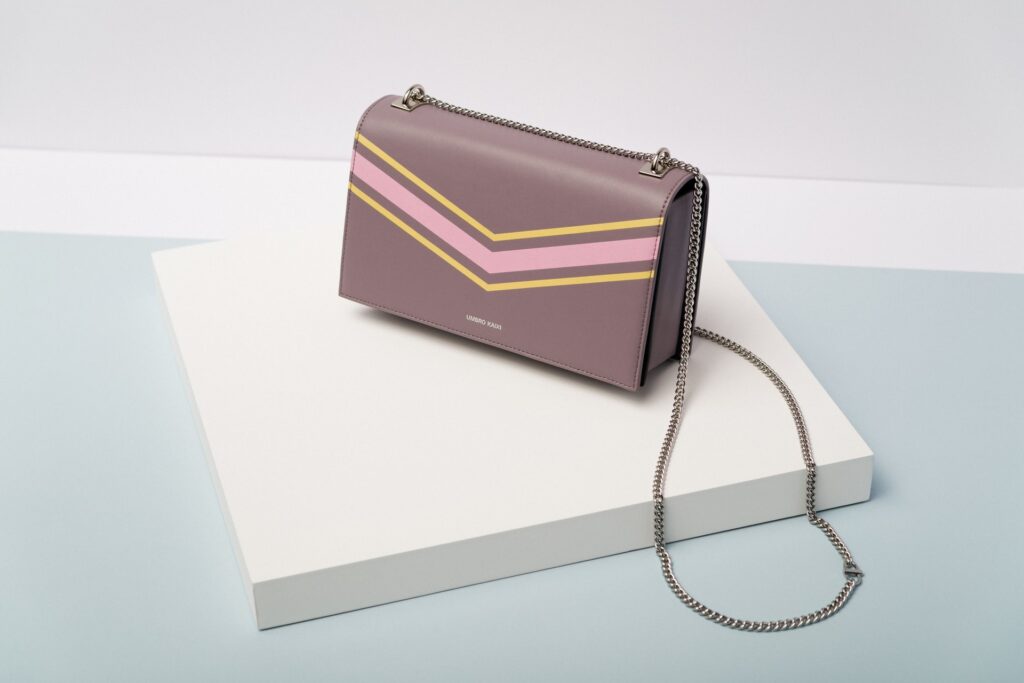 Your dress-up bags
These bags live in your closet. They tend to be forgotten and stuffed in your drawers because you don't use them every day. However, they act as valuable accessories that can make you feel put together. 
How should you organize your dress-up bags? 
Ideally, you want to organize your closet first so you can get an overview of which outfits you own. Then you can categorize your bags accordingly:
Seasonal bags, such as winter vs. summer designs

Color, so you match your outfits

Purpose, such as night out, business, or everyday
Your practical and elegant carry-it-all bags
Whether you need to pop to the stores or you're going away for the weekend, you want a range of bags with secure zipping functions, such as the zipper tote Consuela bags. Indeed, tote bags are becoming hugely popular. But they are not made the same. More often than not, bags tend to have no zip, which means that you risk dropping something. Additionally, some tote bags are loosely built, so they rapidly lose their shape and convenient structure. Ideally, a couple of sturdy tote bags can become the perfect shopping or getaway weekend companion, allowing you to pack quickly and safely your belongings. 
The trustworthy gym bag
Gym bags need to have you covered when you exercise. They need to be compact enough, so they are easy to carry around. But at the same time, they must hold your essential gym equipment. Ultimately, a gym bag lives inside your car or at the bottom of your wardrobe. It's something that you can grab quickly and easily when you're going to the gym. Therefore, you want to find a reliable bag that's:
Sturdy

Durable

Fitted with many pockets for all your stuff

Light-weight

Small-sized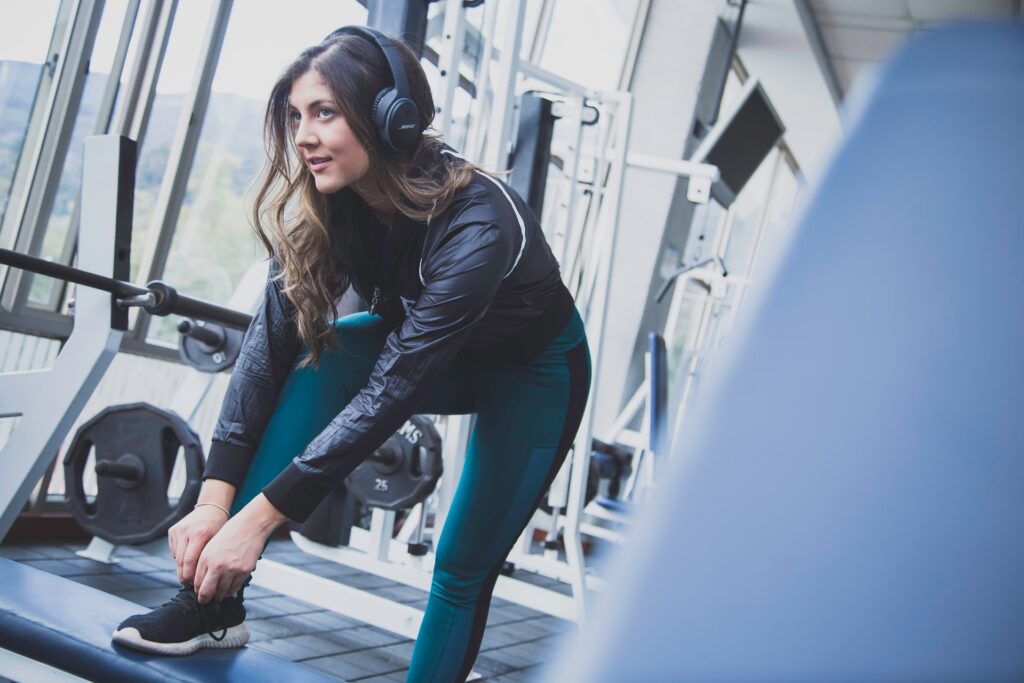 The laptop/work bag
If you commute to work or if you need to travel for work, you need to invest in a proper laptop bag. Many large satchels or handbags serve as laptop holders. However, they can present serious risks. Indeed, if you need to commute frequently, your bag must be able to withstand bumps, frictions, and other external pressure. As elegant as an oversized handbag might be, it's not going to keep your work device safe. More and more professionals invest in a solid backpack with a protective case fitted to keep the laptop safe.

Additionally, some backpacks also come with battery features, allowing you to recharge your phone on the go. Finally, for long commutes, a backpack is going to prevent unpleasant back or shoulder pains! 
How many bags do you own? 
Let us know if you have more bags we haven't mentioned yet and how you are using them.