oe·no·phile – [ee-nuh-fahyl] noun – a person who enjoys wines, usually as a connoisseur.
I like to consider myself an oenophile – I enjoy wine and since our Napa trip, I feel that my husband and I are somewhat of connoisseurs!
This morning when I was going through my notes app on my cell phone, I had forgotten that I had jotted down some notes from our Stags Leap cave tour!
When R and I went to Italy for our honeymoon, we LOVED that we could enjoy the wine and not get sleepy or wake up with a headache.  We were under the misconception that Italian wines did not contain sulfites – what we though was a headache inducer.  Well – our tour guide informed us that ALL wines contain some amount of sulfites; the United States requires that all wine labels note this – not necessarily the case in other countries.   AND…the reason for a lack of headaches and tiredness while imbibing in Italy?  The alcohol percentage is a lot lower than the wines we drink in the US.  You can drink much more wine in Florence without worry of a headache than here in South Florida.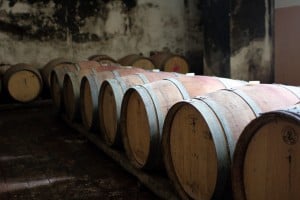 The barrel within which the wine is stored determines some of the flavor of the wine.  French oak barrels are known to produce a wine with a caramel taste while the US oak barrels lean towards a more vanilla flavor.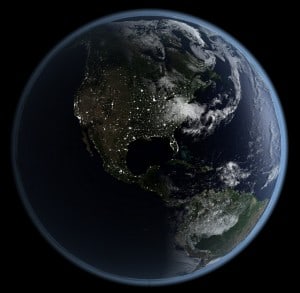 Did you know that the Earth rotates at 1,000 miles per hour?  I know you may think that is a random fact within these wine tidbits, but there was an pendulum art installation inside the cave that moved based on the Earth's rotation.
My husband has this thing where, when he has a glass of wine, he swishes it around and says, "Look at those legs!".  Someone had told him that the "drips" or legs that he sees is an indication of the amount of sugar in the wine.  Au contrair – those legs are the alcohol glucites.  Exactly what I said LOL.
You know how there are some wines which advertise that they do not contain sulfites?  If you happen to have a bottle of said wine…drink it soon!  It won't last long without the sulfites.
I am sure that there is so much more to learn about wine and can't wait to find out!  What is your favorite wine?