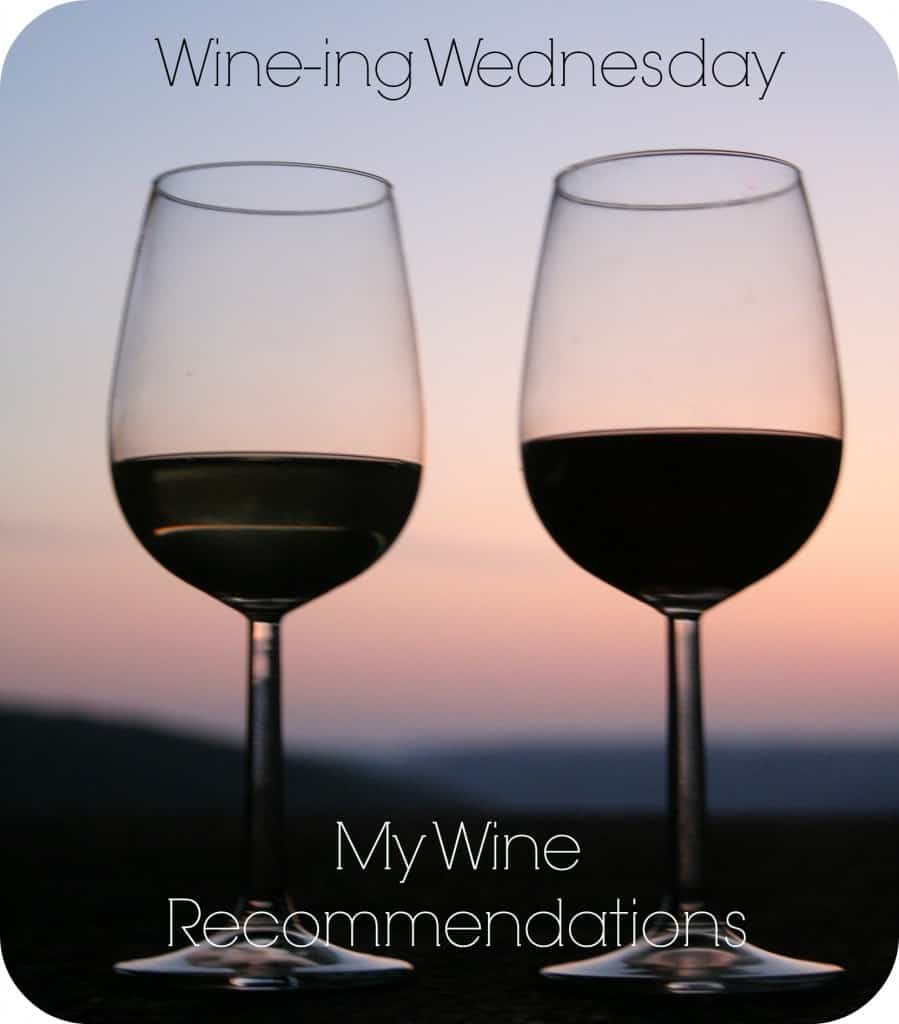 I figured enough info graphics and basic facts about wine – let's talk about the different wines I like these days…
WHITES
I started out as a Pinot Grigio fan all the way.  Santa Margarita was my favorite, especially when we would find it on sale at Costco or a local Italian market by the house.  Ecco Domani came in a close second if SM wasn't offered. I still like Santa Margarita, but tend to lean more toward a Sauvignon Blanc.  The label I seem to be finding often at restaurants is St. Supery (preferably the 2011!).
You also can't go wrong with Kim Crawford.
Another white that is yummy is Chateau Montelena's chardonnay.  We received a bottle of 2000 Chateau Montelena as a wedding gift (in 2003).  At that time we were no where near as well versed in wine as we are now, so we tucked it away.  We are so thankful that we did.  As part of our Napa trip, we visited the winery and once we told the sommelier that we had this bottle, his face instantly brightened and explained how delicious this bottle would be and that we needed to uncork and enjoy.  When we got home, we enjoyed the bottle and everything he said describing the wine was spot on – peachy flavor, darker yellow coloring…delish!
REDS
For Pinot Noir I lean toward Acacia.  It is light but has body and I think goes with a lot of different meal choices.  We visited their winery and enjoyed the tasting.
My absolute favorite Pinot Noir is Meomi's 2011 Belle Glos.  Once we found out that it was scarce, we tried to gather up as many bottles as we could!  Whole Foods had it for a while and we would visit frequently, purchasing 6-12 bottles at a time.  AND it was worth it!  The 2012 isn't bad at all, I like it very much too, but the 2011 – YUM!
Meritages – the Riddler all the way!  I tasted this first at a dinner with my friend, Lauren, and have been a fan since.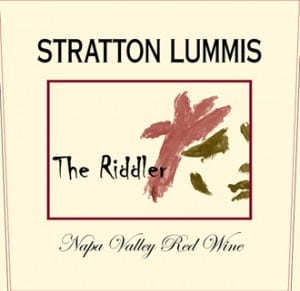 Bordeaux has to be Chateau Haut Brion.  For our 10th anniversary we had a half bottle of their 2001 which totally spoiled me; and subsequently led me to get my husband a bottle of 1997 for his birthday as well.  Please note that he asked for the 1997 – I was a bit clueless and totally questioning the year, a bit nervous to buy this bottle of wine.  Maybe he said 1998 or was it 2007?  In the end he was super happy (and shared it with me, of course!).
If you are a cab fan, I would recommend Stag's Leap Artemis.  Now there are two "stags leap"-s and both wineries are great.  I prefer the Stag's Leap over the Stags' Leap (notice the placement of the apostrophe…it has caused a few lawsuits from what I understand…).
What is your favorite white and red wine?