Although as parents we'll always only ever want the best for our children, at times that can be hard to do alone, and we need the extra help that experts, medications, medical tools, and even surgery can give us. In other words, there will be times when your child needs extra medical help, and it's crucial that you know what to do if and when that time comes so you can act fast and ensure your child gets the best care possible. With that in mind, here are some of the things you will need to do if you find your child does need that extra medical help.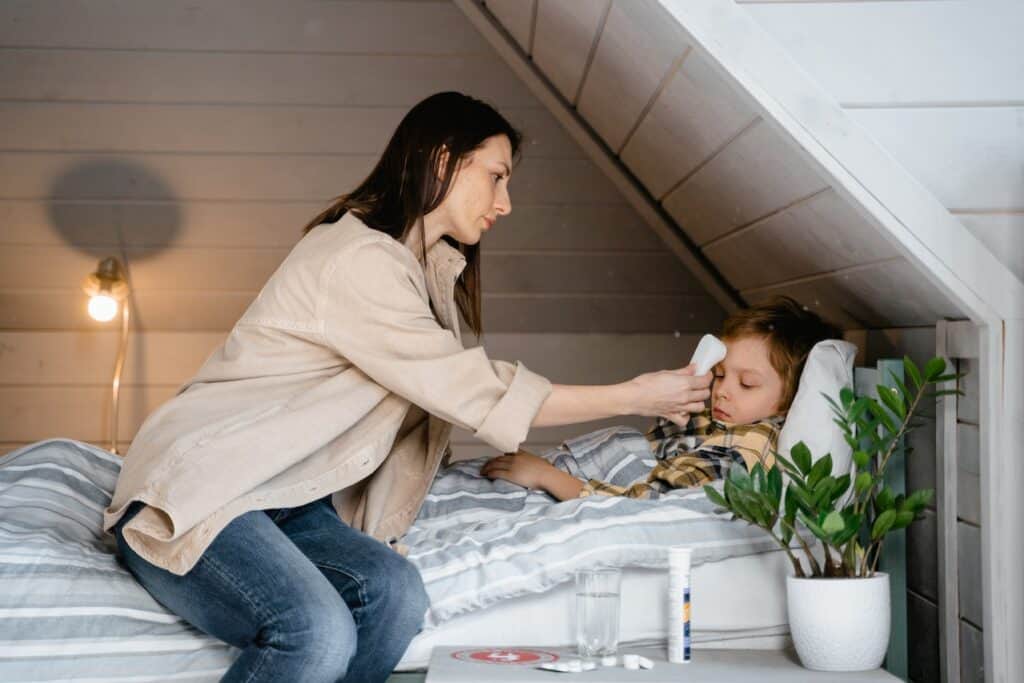 Listen To Your Instincts 
Doctors and other medical professionals are highly qualified and usually have a lot of experience – they'll probably have seen the issue with your child before. However, although seeing them is important and should never be passed over (especially if your child is in pain or the problem only seems to get worse and never better), it's also important to listen to your instincts. 
If you think there is a problem, see a medical expert for help. If you feel the advice they're giving you isn't right in some way, don't hesitate to get a second opinion, and keep asking for help and advice until you are sure you have exhausted all avenues. Don't ever keep your concerns to yourself, even if you think it's only a small thing – it could be the key to unlocking the entire problem in the end. 
Do Your Research 
No matter what it is that your child is diagnosed with or what procedure they might need to have, it's ideal if you can do as much research as possible so you know what you're up against. The more you know, the less worrying the situation will be as you'll be armed with all the facts, plus you'll be able to help your child more and answer more of their questions, which they are sure to have. 
If they need surgery, learn what the procedure entails and how recovery is going to work, for example. If they need to wear a hearing aid, spend some time tracing the history of hearing aids to see what changes have been made and to understand why today's hearing aids are better than ever. If they need to take medication, read up on the side effects so you know what to look out for. The more you learn, the more confident you'll be and the sooner your child can get well. 
Get Extra Support 
As well as the medical expertise you'll need to get to help your child, especially if they have a serious issue, it's important to know there is additional support available for those who need it, and it's wise to get that support if you are starting to feel overwhelmed or you're not sure about something. The same is true for your child – they might need some extra help that you're simply not able to provide to them because you don't have the knowledge or experience. Plus, sometimes it's just better to have outside help, as children are sometimes more eager to listen to a third party than to their own parents. 
This support and extra help might be from medical professionals such as specialists (depending on the condition or problem your child has) or perhaps therapists if you or your child have trouble coming to terms with their diagnosis, for example. However, the extra support can come from friends and family members. Even if they don't have the medical knowledge to help you in a specific way, just being there to listen to what you need to say and to offer non-medical advice can make a lot of difference. Or you might even want to meet with or talk to strangers who are going through a similar thing. There are support groups you can join that meet face to face or over the internet, for example, or there are forums you can post in. In this case, you'll get a mix of medical information and good advice from those who have been through what you are going through, and that can be hugely beneficial. 
Take Care Of Yourself 
It's not selfish to want to take time to take care of yourself when you have an unwell child, even if that's how it might seem at first. Caring for a child with extra medical needs isn't always easy, whether it's a short-term issue or a lifelong one, and by taking care of yourself, you'll be putting yourself in a much stronger position to do the best for your child. 
Make time for self-care and do the things you want to do as well as looking after your child, and it will feel much easier and far less overwhelming.