What better way to spend your Valentine's Day than with acclaimed author, Lisa McCourt, as she presents her book "I Love You Stinky Face"? The Aventura Mall, in conjunction with the MD Family Learning Partnership, has coordinated this very special children's book reading on February 14 at 10:00 a.m.
The story of "I Love You Stinky Face" brings back memories of when my boys were little. Every night, without fail, I would read them a book or two before bedtime. They would ask question after question – and I would LOVE every moment of it.
I can't tell you how badly I wish I could turn back time, sitting with them in their rooms, cuddling, and reading.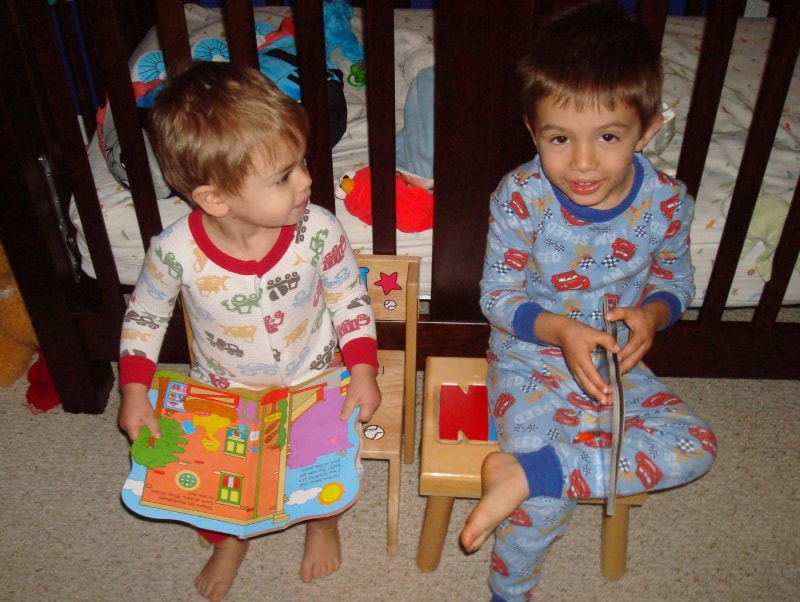 Children will get a super special autographed copy of "I Love You Stinky Face" and create a beautiful photo frame to bring home and showcase their family memories!
You can also purchase the three latest Stinky Face books for a small donation to charity. They would make great birthday gifts for those gazillion classmates' birthday parties you'll be invited to over the next few months!
Yummy treats will be provided by Shake Shack and Peppermint Park.
It is recommended that you RSVP in advance! Meet Lisa on the Upper Level of the New Wing, by Zara a little bit before 10 a.m. The reading will take place from 10 – 11 a.m.
Looking forward to seeing you there!