Even though we are in the dead of winter (although where I live, you would never really know considering "cold" is in the 60's), I thought it would be best to get a head start on revamping my Spring wardrobe.  I requested some clothing subscription boxes as I love having someone pick out outfits for me, rather than me go to the stores and wander aimlessly or buy individual pieces that when I get home, don't match anything I have or stay hanging in my closet with the tags still on.
Trendsend is one of my favorite clothing subscription boxes, mainly because they carry brands that I am familiar with and they have been pretty much spot on each time.  Usually it may take a box or two before the stylist really gets your style down pat.  Trendsend was a bit different.
[Tweet "Find out what was in my latest Trendsend box! #fashion"]
the reveal
So, here's my haul.  Tell me what you think I should keep and which should be shipped back (returns are free!).
First I tried on the Chaser Cross Front Mini Dress in sapphire.  It fit rather well, wasn't too form fitting which I like and the bell sleeves gave it a bit of flair.  I would pair this with high boots and tights.
Next, I grabbed this French Connection Polly Plains Raw Edge Tank in a gorgeous shade of orange.  I have been loving orange lately.  It fit well, wasn't form fitting and I liked the different fabric weights (sheer on the bottom portion).
I paired the tank with the Level 99 Relaxed Cargos.  They were a nice shade of grey and looked awesome with the tank!  A great alternative to denim, these were comfortable and fit very well.  Love them!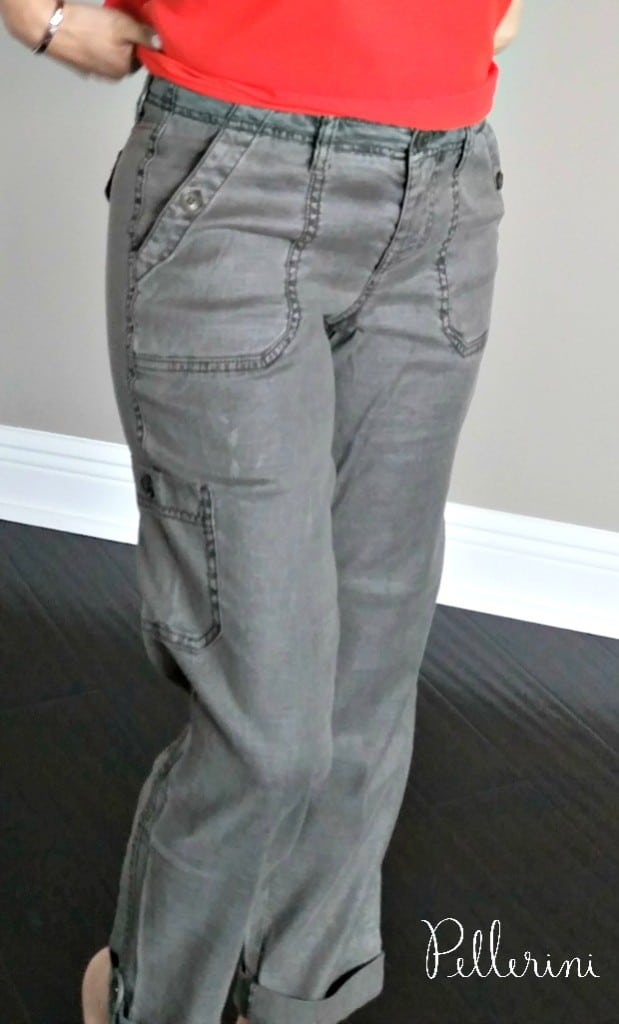 I always fall in love with white tops, so this one by Peyton Jensen was no different.  The Geneva layers top is super soft and just the right length.  It looks as though I layered two tops, but instead this is cleverly lined.  The sleeves are a bit long, but I like them that way!  You can never have too many white shirts (or black for that matter…).
Plaid has slowly become one of my favorite trends these past two seasons or so.  This Peyton Jensen Sweet Tango plaid button down was very cheerful and bright…and soft…but I have two plaid button downs already.  Hmmmm…but it is reallllly soft.  I paired it with the white top and cargos and it really made for a super cute outfit.  Add a pair of Converse and I'm good to go!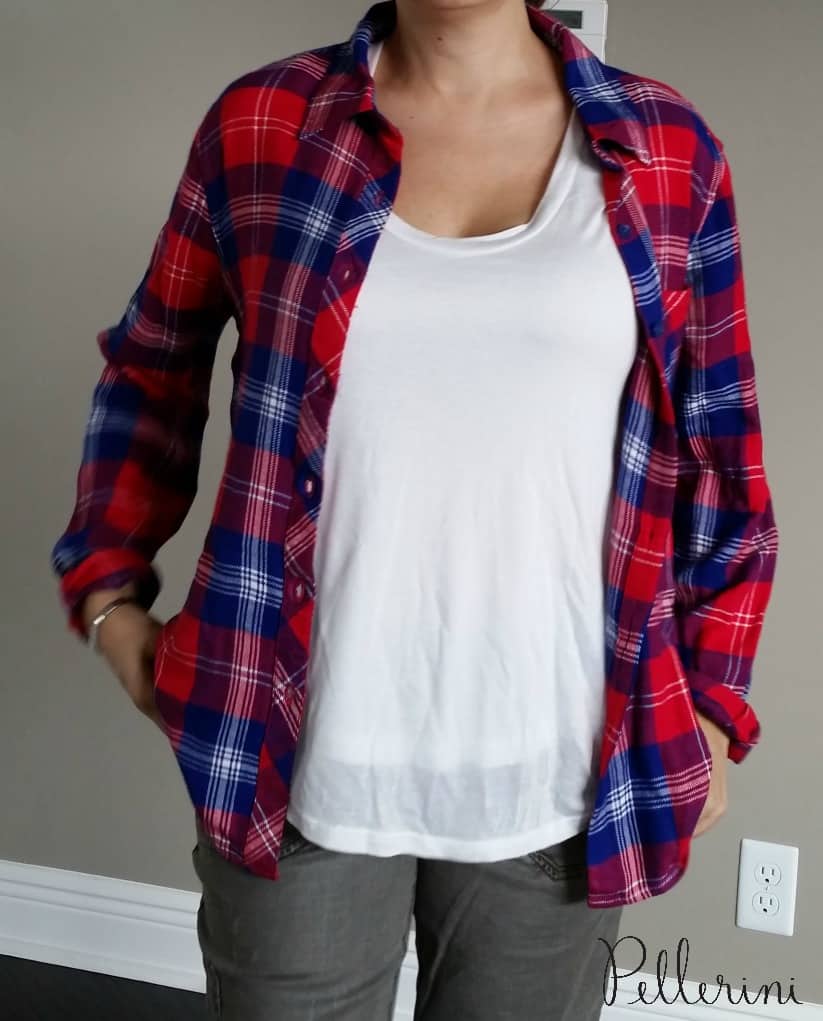 In theory this next necklace is so awesome.  It was even noted to be a best seller, and I could totally see why.  When you see the antique multi-strand pearl necklace, you automatically envision it with a black sheath dress or white t-shirt and jeans.  BUT for some really odd reason, and I am totally blaming the user (me), I could NOT get it to lay nicely on my neck.  I tried really hard too because I so wanted it.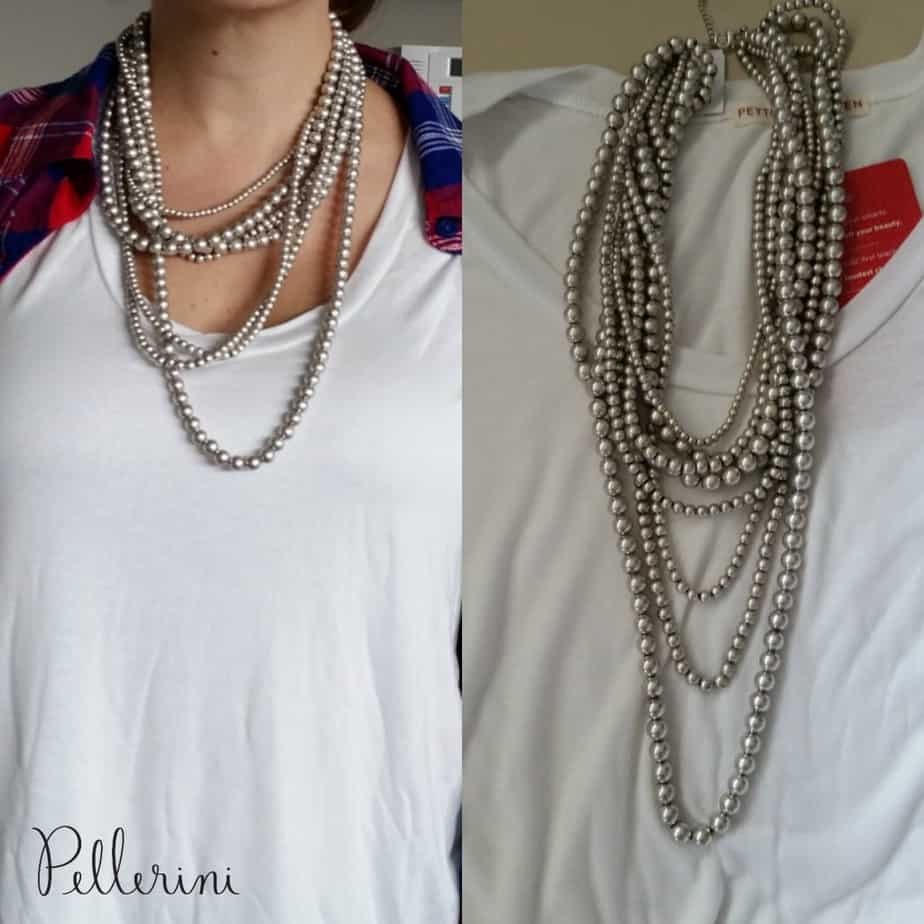 So, what do you think?  Interested in trying out Trendsend?  There is a $20 non-refundable styling fee (newly added) but you can subtract the $20 from your purchase.
Which pieces should I keep?