While some people are great at keeping their belongings to a minimum so that the attic never backs up, the rest of us fall so far from the benefits of this minimal lifestyle that it's laughable. In this instance, the attic, in particular, becomes a mass of storage mayhem. And, whether you're dealing with kid-based breakouts or just your own accumulated belongings, things can soon reach such a fever pitch that you don't even want to think about what's up there.
However, for the sake of your own sanity, it's often best to choose precisely this breaking point to tackle attic organization at last. If you need an extra push to help you over that hurdle, we've even got some money-based benefits that are guaranteed to make a clearout worth your while. 
# 1 – Selling potential
Most obviously, clearing out all of that old stuff that you haven't even looked at in twenty or more years could provide some fantastic selling opportunities. This is especially true if you've carried pieces from your younger years with you for any length of time, as there's now surprisingly lucrative markets for vintage clothes, rare vinyl, and still-packaged toys from collections like the Barbie dolls of the world to name just a few. Even among more recent storage goodies, sites like eBay, Facebook, and beyond now offer a fantastic way to sell kid's clothes and even toys that you would otherwise give away for free. Taken together, a clearout across the generations could end up paying for a family weekend away, or perhaps even more if you're lucky.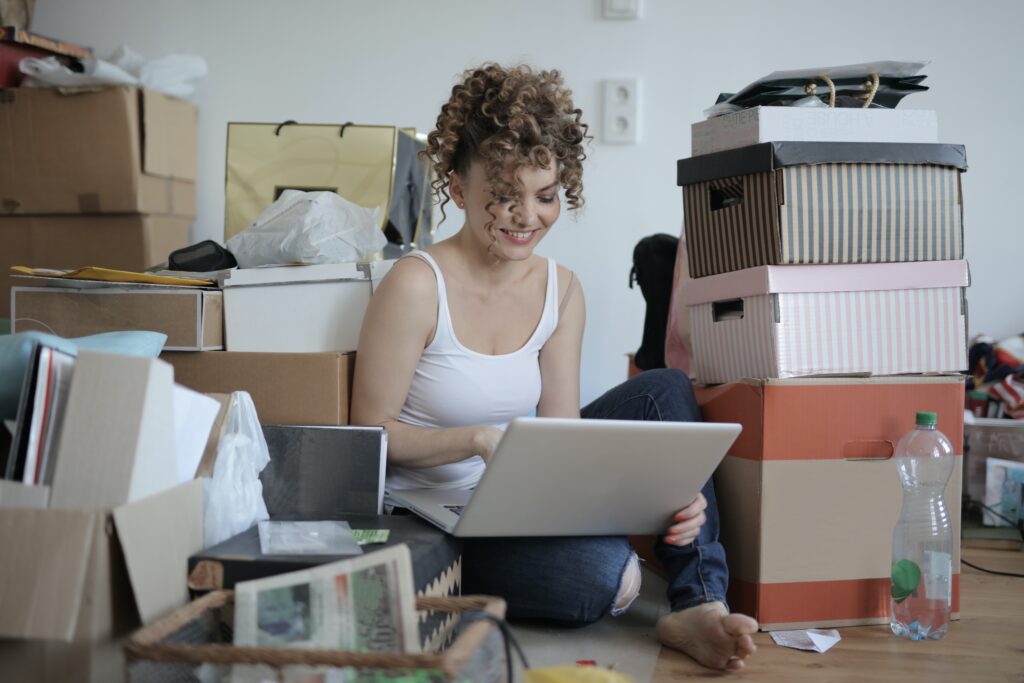 # 2 – Avoiding expensive problems
The more stuff you have stored in your attic, the more at risk of escalating and expensive issues you become. Hidey-holes among piles of items can especially make your attic a tempting option for rodents and other uninvited visitors. Prime nesting materials like old teddies and clothes especially increase the risk that mice, rats, and more could move in and do untold damage to your attic eaves, as well as being expensive to get rid of. Equally, piled clutter that prevents proper airflow can lead to escalating attic issues like damp which, as well as posing a health risk for the whole family, can be incredibly expensive to address. By simply taking the time to clear out clutter here before any of this becomes possible, you therefore drastically decrease the costs you'll pay overall. 
# 3 – Lucrative space for improvement
While your attic does nothing but damage house value when it's crammed full of stuff you don't need, a clear attic also provides a fantastic potential for renovations that could ensure an impressive 56% ROI in the long run. While it's definitely a long-term investment, the addition of an extra bedroom, office, or whatever you fancy could certainly make your clear-up more than financially worthwhile down the line. 
If your attic has lain dormant and clutter-filled for longer than you can remember, then at least get up there and clear it for your bank balance, if nothing else!