When we decided to get a puppy, we didn't know what we were getting ourselves in to.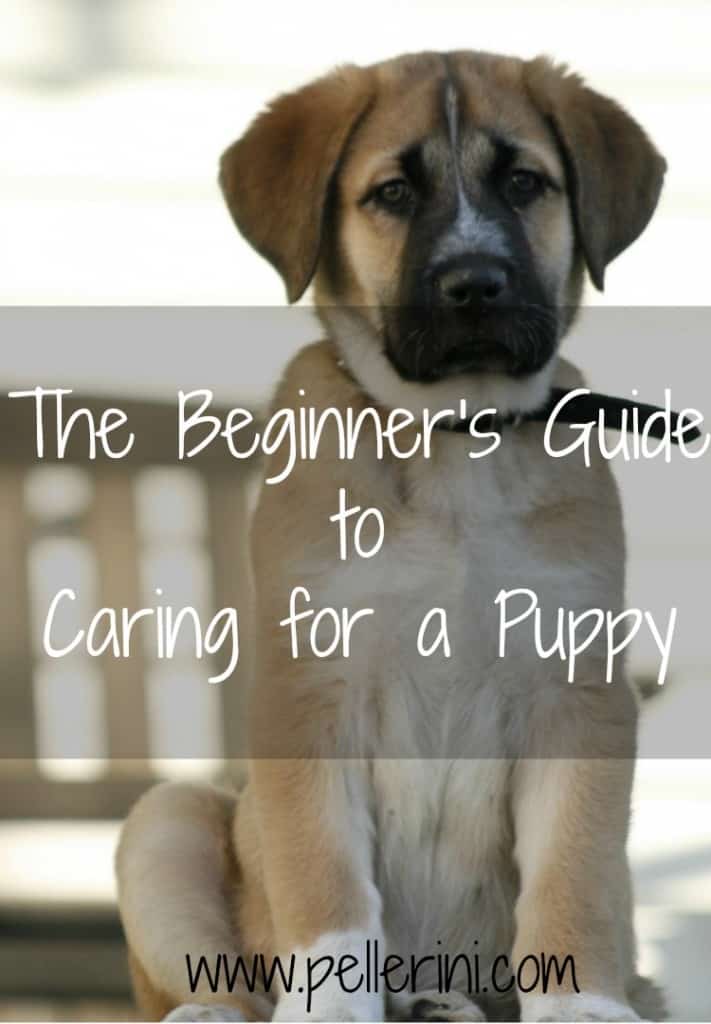 Our dog, Petey, was about 1 ½ years old when we adopted him. Our cat, Harley, was about 1 when we took him home from the animal shelter. When Petey was about 12, we thought that if we brought a puppy into the house it would energize the little old man and also be a nice addition to the family.
When we picked up Sadie, she was 9 weeks old and a total fluff ball. I had done research online as to how to take care of newborn puppies and I can tell you now that I was not fully prepared. Here's what I learned that I hope will help you, should you opt to add a fur baby to your family.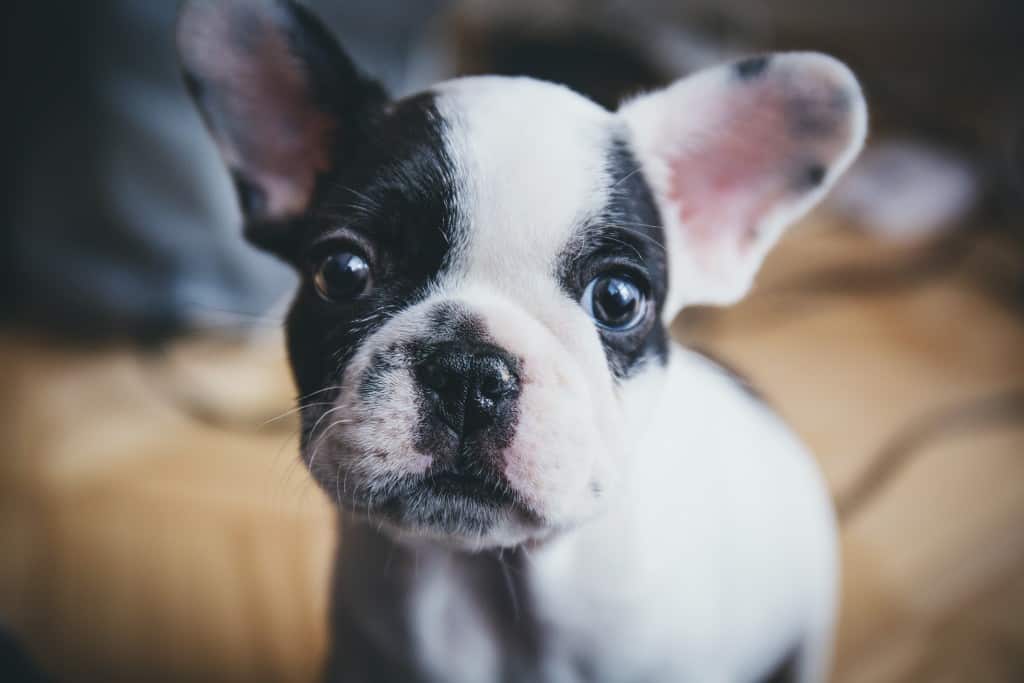 Before you bring the puppy home, you should have handy the following items:
A crate or cage. It will act as her safe haven – a place she can sleep in and hang out in for down time. We chose to purchase a large crate that she would eventually grow into, and sectioned off enough space for her to comfortably stand up and turn around in. We did so knowing that dogs will not "dirty" where they sleep, but if they have some extra room they may do so. Definitely section off!
A collar and a leash. You can go crazy with the different styles of collars and leashes. Pick whatever fancies you, but know that more than likely they will grow out of it sooner than later.
Chew toys. This is a MUST! I don't recommend rawhide as it as been known to, in rare occasions, pierce the interior lining of their stomach. I love bully sticks (try to get the unscented variety as the other ones can be quote fragrant).
Puppy food. Do your research when it comes to dog food. Everyone has their favorite, but try to stick to one kind.
Water and food bowls
Bringing the puppy home:
Bring a towel or blanket to hold the puppy in on the car ride home.
Talk to the puppy to try and soothe him/her. Sadie was shaking in my lap on the ride home, so I tried to distract her as best I could.
Once home:
Try to plan on being home with the puppy for the first 3 – 4 days. This was Sadie's first time away from her mother and siblings, so you can only imagine how frightened she must have been!
Being home with her helped with house training. I took her out every 35-40 minutes while we were home. I would take her to the same place in the yard each time, and stay there until she does her "business" – gifting her with a reward afterwards.
Be diligent about staying on a schedule of taking her out – I promise they will remind you in a not so funny way if you do not.
Take the puppy for its health checks at the veterinarian.
Make sure not to leave anything lying around that the puppy can chew on and/or eat. Examples include LEGOs, shoes, CDs – you get the idea.
Be sure to keep the chew toys handy, as you don't want the puppy to mistake your dining room table for a bone.
Should the puppy have an accident inside the home – and this is very common – make sure you have the proper cleaning aids available. If she soils on the tile or linoleum floor, thoroughly clean the area.
If she soils on the carpet, try to get up as much of the mess as you can. You can purchase some at-home carpet cleaners, but ultimately you are going to have to call in the experts. Unfortunately this is bound to happen.
When looking for a reputable carpet cleaning service, you'll want to make sure they use environmentally green products that are also proven safe for pets. Customarily I search online – I type in the service I am looking for along with the city I live in.
Puppies are a handful, something my husband and I did not anticipate. Sadie has been with us for 6 years now, and even though the first year (or so) was a bit tough, I wouldn't change it for anything!