I keep finding super cool sunnies.  If you saw my collection, you may tell me (as my husband does frequently) to step away from the computer/magazine/store front when it comes to sunglasses.
Here are a few more I am going to add to my wish list (and not my collection…for now…)
Forever 21's sunglasses this season are on trend and super affordable.  This oversized cat eye pair below in a cool blue are only $5.80!
Another Forever 21 pair for only $5.80 as well – tortoise shell with a square shape to them.
Bobbi Brown, one of my go-to brands for makeup and skin care, now has an eyeglass line.  Here are three of my favorite frames of hers: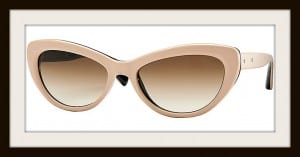 You can't forget Warby Parker!  I love the new Karlie Kloss sunnies…I ordered these (shhhhhh)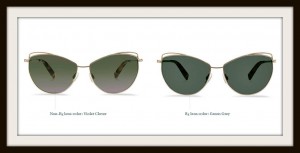 Which frames are your favorite?  Did you like any frames from my other sunnies post?