Congratulations! You are pregnant with your second child, and while it is exciting, you can't help but feel nervous about living with two children under one roof. You might be one of the 41% of adults who think it is ideal to have three or more children in a family. While you might desire to expand your family, you also know that raising one child involves a lot of work. Now, with two, you will have a lot on your plate. However, that shouldn't stop you from being excited about this latest addition. Plus, you are more experienced now in pregnancies and taking care of babies. All things considered, your second pregnancy should be a breeze. This article will share practical tips to help you prepare for your second child. It's time to get organized again!
Declutter and babyproof your home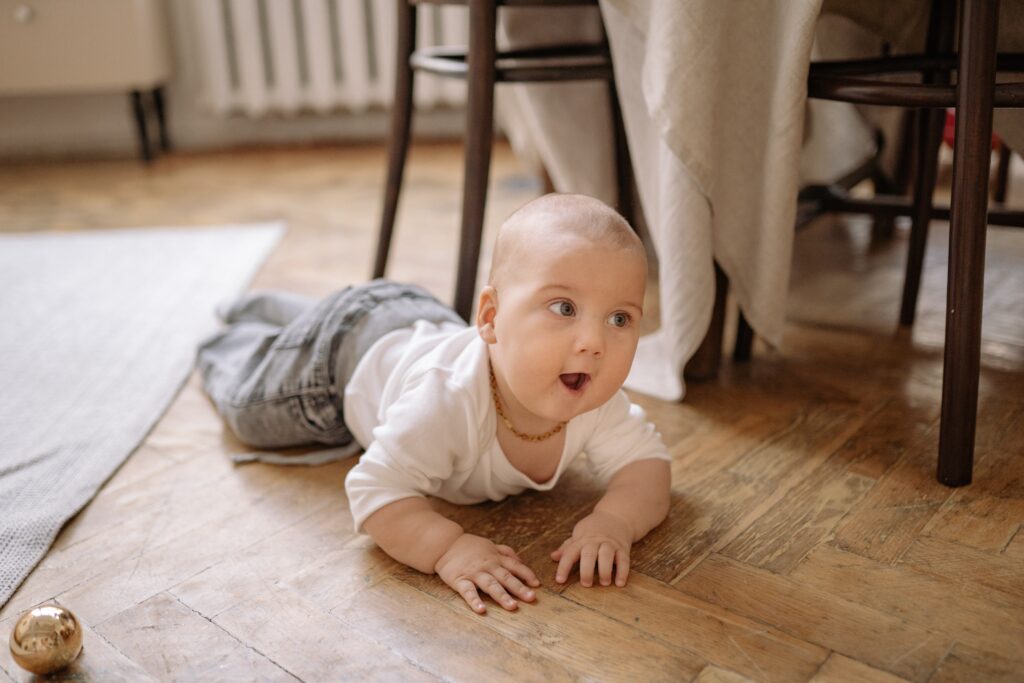 Before the second baby comes, it would be good to declutter your home and remove any unwanted items. Decluttering is also a great way of creating space for your second baby's items, especially if your home is not very spacious. 
Once you are done decluttering, ensure that you babyproof your home. That means getting rid of toys with small parts, covering sockets, and removing other potential hazards in your home. You can create a babyproof checklist to help make things easier. 
Carefully sort all your existing baby items
It is smart to reuse stuff from your first child while preparing for the arrival of the second. After all, you would not want items to go to waste, and it is a cost-effective strategy. If you plan on reusing some baby items, you must sort through all you have. When you're able to do that, it helps you decide which items you want to reuse and which ones you want to give away, throw out or sell. If you have any electronic items, check to see if they need any battery replacements and whether they are working or not. Ensure that you clean all soft toys, swaddles and blankets, clothes, and other materials for your new baby. 
Once you're done sorting through all you have, you can make a list of essential items that you are missing. This prevents unnecessarily spending on items you could have used. However, you may find some items in terrible shape—those you made need to throw out. Instead, it would be better to get new items to ensure your second child's safety. Other items such as old feeding and eating supplies, bottle nipples and covers, and pacifiers should be replaced entirely as reusing them may be unsanitary and unhealthy for your newborn. 
Check expiration dates of baby gear
You may be surprised to know that most baby gear and accessories have expiration dates. It is important to check the expiration dates of items such as car seats. Since road and safety regulations are always changing, most car seats tend to expire after six years. Before your second baby arrives, check if your car seat is still safe to use.
Although other baby gears like cribs do not necessarily have an expiration date, you must be more cautious if you plan on letting your second baby use it. Wood splinters and peeling paint could be hazardous to your new baby sleeping in it. You should also check to see if the slats for the crib aren't loose and that the mattress still fits snugly—the same safety checks for other baby gear such as high chairs and toys.
Purchase a double stroller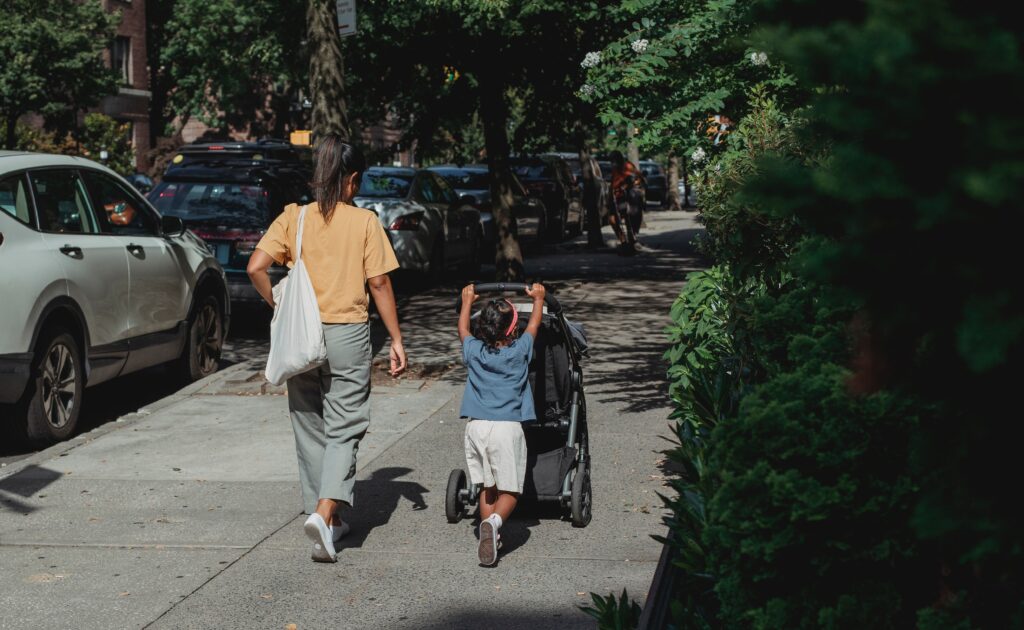 If your first child is already too young, you'd have two little kids when your second child is born. Then, double strollers may be a better investment. These strollers may be easier to carry both your children when you're out and about. For example, if you have a second baby while your first is a toddler, then you should get a double stroller. However, they can be quite pricey. However, they are much better options than buying two separate single strollers. There are some factors to consider when choosing a double stroller if you are considering getting one. 
First, you should think of the price and if it would be more affordable to purchase a double stroller instead of a single one. You must also consider the safety features of the stroller. A safe stroller should have safety buckles that hold your children in place, good locks to stop the stroller from moving on its own, and adjustable roofs to protect your children from the weather. 
It would be best to consider how convenient having a double stroller will be for you and your kids and its durability. A good double stroller should be able to accommodate your children till they are about four years old. It must also be travel-friendly and easily collapsible, especially if you are a family that enjoys traveling. 
Stock up on essentials
There may have been some essentials you don't need now that your first child isn't a newborn. However, now that you are expecting another child, it's time to stock up again. It is advisable to stock up on all baby and household essentials you need for three months. 
You will need some items such as diapers, clothes, formula, and wipes before your second baby comes home. But throughout all that planning, you might forget some essential home items. Ensure that your home is fully stocked with cleaning supplies, medical and bathroom supplies, and other essential items that make life easy for you and your newborn. 
Prepare and freeze your meals 
Preparing meals can be very difficult, especially when juggling taking care of your newborn and first child. Unless you have some help, cooking for your family can get exhausting. Before your due date, it would be best to prepare your meals ahead of time. Meals like casserole, soups, and stews can be kept frozen. Ensure that you choose recipes that you already know and enjoy eating. You can also pre-cook certain foods like rice and beans to make future cooking faster. You will be grateful to be able to feel yourself and your family when the time comes.  
Clean it out before you stock your freezer to create adequate space to contain all your frozen meals. Ideally, aim to store and eat your meals within 3 months. 
Update your family's budget
Welcoming a second child into your family will affect your finances, right from conception to birth. Your spending and money-saving habits will need to be adjusted. Having kids is not cheap. But you already know that. From experience with your first child, you know how quickly your expenses can add up, from diapers to daycare and other extracurricular activities. Likely, you've already learned how to budget with your firstborn. But don't think you can easily repeat the process with the second child. 
You might have considered your finances before deciding on having a second child, but there are other things you must do to comfortably accommodate your next baby. One of the best things you can do is start an emergency fund of about six months to a year's expenses. With children, it's always best to expect the unexpected. 
You must also contact your health insurance provider as quickly as possible and request a breakdown of your previous pregnancy costs covered by your plan. That way, you can start budgeting for any additional costs. It would be best to inform your provider that you'd be adding another child to your family health insurance plan to enjoy coverage packages on time. 
A second addition to your growing family is a fun experience, even if it means double the work. Hopefully, these tips will help you prepare adequately for your new bundle of joy.