Winter is a time of year when most of us spend more time at home than usual. There's nothing quite like snuggling up in front of the TV on a cold, gray day and watching the rain or snow fall by the fire. Although many of us love the winter, it can spell trouble for homeowners. To reduce risks, save money and stay warm, here are some practical tasks to tackle. 
Clearing gutters
Clearing the gutters is essential during the fall and winter months when rain is more frequent and debris can prevent drainage. Try to ensure that your gutters are clean and empty by checking them every couple of weeks and removing leaves and dirt. If your gutters are blocked, water won't flow freely and you may end up with blockages. 
Scheduling routine services for your heating system
Nobody wants to find themselves in a situation where they have no heating in the depths of winter. It's not always possible to prevent faults, but keeping up to date with services will reduce the risk of problems that could impact the performance, efficiency and reliability of your heating system. If you have an old system, or you keep having to call engineers to carry out repairs, it may be best to consider replacing the unit. New heating systems are more energy-efficient and they can save you money in the long term. 
Replacing your water heater
Have you become accustomed to the shower going cold mid-wash, or are you tired of running a bath only to find that it's lukewarm when you climb into the tub? If your water heater is on the blink or it's unreliable, it's wise to contact companies that specialize in repairs and water heater replacement. When it's cold outside, you want to be able to enjoy a hot shower or a soak in a warm bath at the end of a busy day. 
Insulating your home
We all want to feel comfortable in our homes, but keeping radiators and heaters running can be expensive. If you live in an old house, or your home is exposed to the elements, it's beneficial to try to insulate your property as best you can. Insulation traps warm air and reduces the risk of cold air getting into your home. The best ways to improve insulation include replacing old windows and doors with double glazing, plugging gaps in walls, using draft excluders and insulating your loft. In some cases, it may be possible to get grants or financial assistance for insulation. Check eligibility criteria online and get quotes, read reviews and compare prices before you decide which company to hire.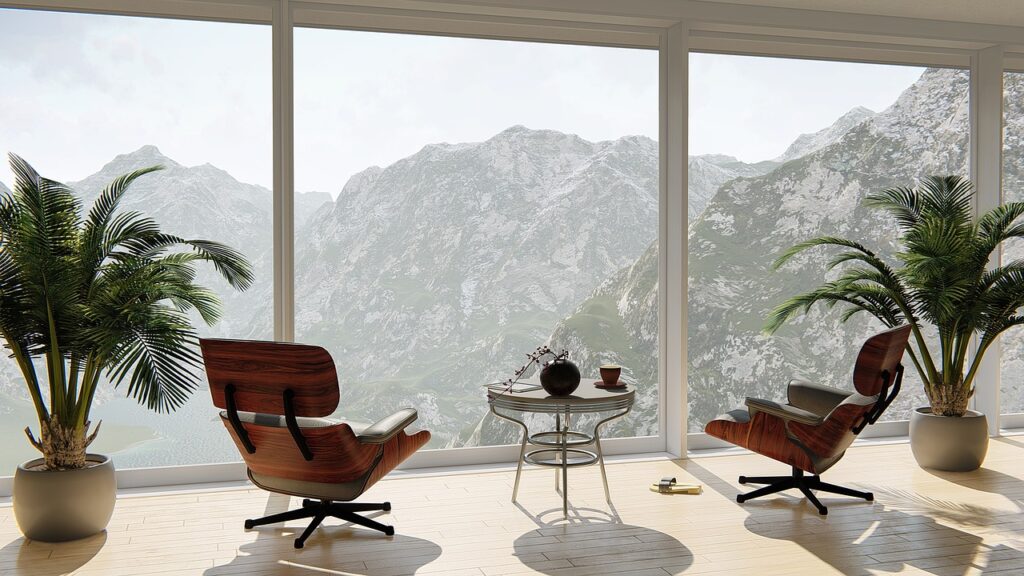 Winter is a wonderful time of year if you enjoy cozy nights in and lazy weekends, but the cold weather can be problematic for homeowners. With a higher risk of strong winds, heavy rain and freezing temperatures, it's essential to be proactive to stay warm and protect your home. If you want to reduce the risk of heating problems, issues with the hot water, flooding and feeling cold indoors, tackle these tasks as soon as possible.