Ever heard the saying that your home is a reflection of your soul, yet sometimes, it feels as though your living space lacks that personal touch and warmth that truly makes a place yours? Finding ways to uncover the potential within the walls of your house and make it truly a place you adore can be a journey filled with hard work, but a lot of enjoyment. So here are a few transformative ways to make just that happen: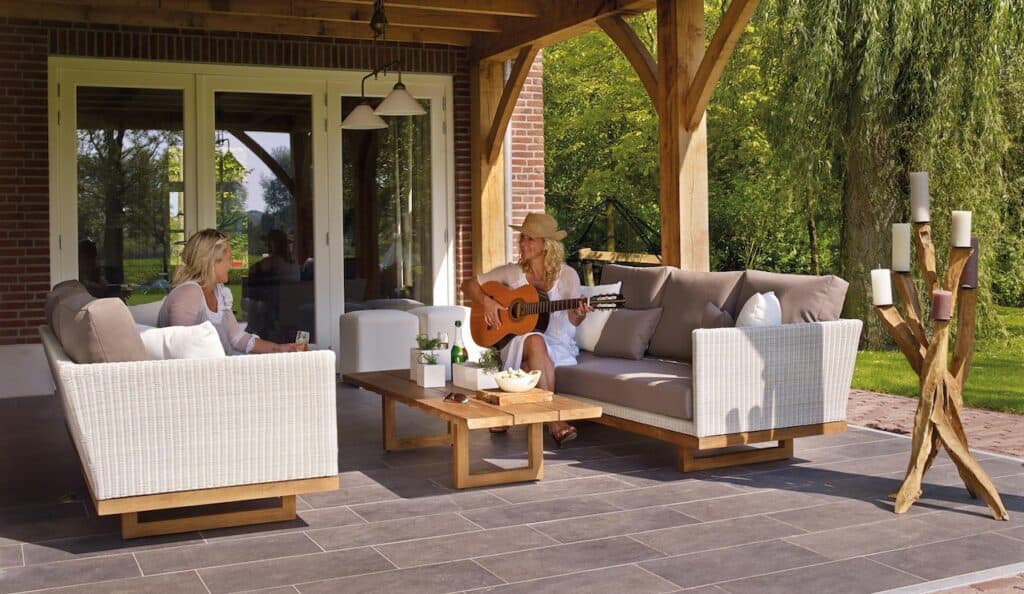 1. Revel In The Radiance Of Light:
Light. As the sun helps plants to thrive and be vibrant, so it does for you too. Bright, airy spaces do wonders for your mood, and they instantly elevate the vibe of a house into a lovely and warm home. Think about the position of your windows – can they be extended or perhaps made into beautiful French doors that lead out to a garden? But don't stop there. Play around with your light fixtures – pendant lights, fairy lights, or chic floor lamps, not only illuminate but also add character. Enriching your home with more light will liven up your soul and increase the vibe felt within the walls of your house.
2. Break Down What Confines Your Freedom:
Openness invites conversation, connection, and togetherness. This is true when it comes to personal connections and proves to be true within your home as well. An open floor plan can make spaces feel larger and more inclusive. This doesn't mean you have to tear down every wall of your home, but even creating archways or see-through bookshelves can provide a sense of continuity. Taking on the job of a home renovation requires a few necessities to keep your home from turning into a full-blown construction site. For example, Zenith Dumpsters provide residential waste management solutions that help keep the mess of bricks and drywall at bay when you're breaking down the barriers that confine your freedom within your home. 
3. Showcase Your Life Story:
Every passion, every adventure, every memory, has a story that is dying to be told. So don't hide them away! Remember that trip you took to Morocco, where you bought that beautiful rug? Maybe now is the time to turn it into a wall mural and showcase your love for adventures and different cultures. When you incorporate items that resonate with your personal journey, you infuse soul into your space – ultimately turning your house into a home. Filling your space with things you love and things that have purpose in your life will enable you to create a vibe that resonates with your being. 
Here's the thing: Transforming your house isn't about copying a page from a magazine or turning your house into something you think others will like. It's about making that space an extension of you, your dreams, your history, what you love, and the people you cherish. So take a closer look at the walls surrounding you, and start writing down ways to change them into what makes you, YOU. The result will be a home that is filled with all the vibes, all the love, and all the things you need to feel at peace.