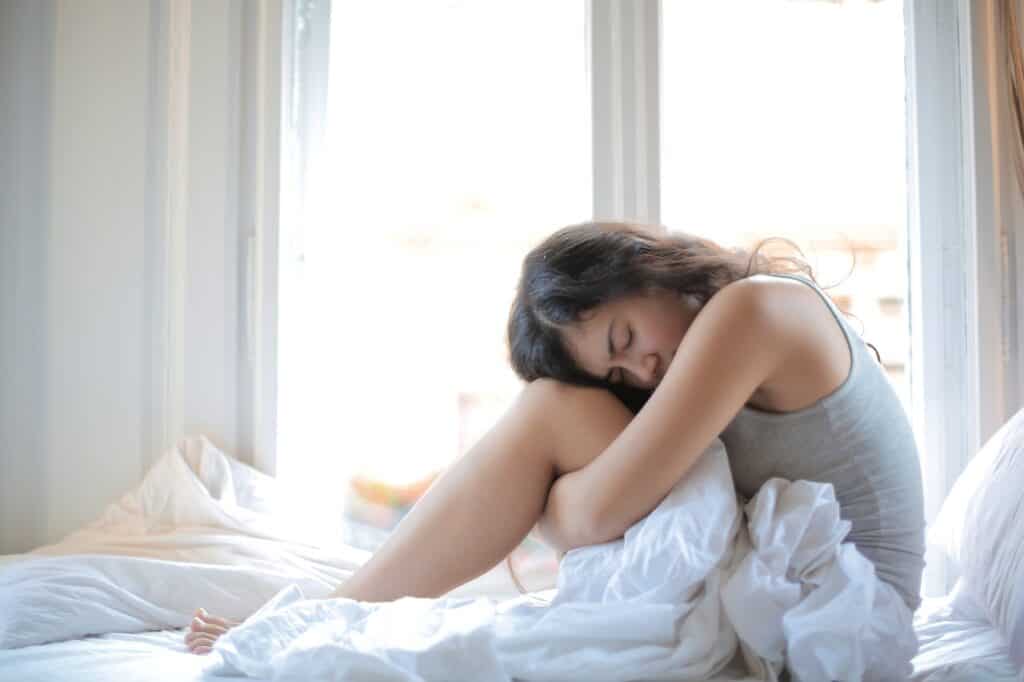 There are many cancer symptoms, and often they are a sign of something less terrible. However, you should see your doctor if you have one or more of the following issues.
Difficulty Breathing (Especially if You Don't Smoke)
Smoking will cause breathing issues sooner or later. But even if you smoke, you should still see your doctor because lung cancer is more likely to occur. And definitely make an appointment if you don't smoke and can't breathe. Of course, there are other issues and other cancers like that caused by exposure to asbestos. In this case, you should also see a mesothelioma attorney who can help you bring a case against the person responsible for exposing you to it.
A Lump on Your Breast or Testicle
Every year, upwards of 10,000 men in the US alone get testicular cancer, and more than two million women get breast cancer. Even so, people with these cancers have a good chance of getting better. Both testicular cancer and breast cancer are easy to find. You can inspect yourself in the shower every morning to find out. Feel for a lump on the tissue of your breast or testicle as an indication, which could also be nothing. It should be no larger than a garden pea. 
Cancer Symptoms Often Include No Energy
You could be tired for a lot of different reasons. Sometimes they are physical, and sometimes they are mental. For example, you might be burned out from work or life, which is common these days. Or maybe there isn't enough of a certain nutrient. But a sudden loss of energy, such as not being able to spend time with your kids, may be a sign of lymphoma, prostate cancer, or bowel cancer. So, if the problem keeps going on, book a consultation with your doctor.
A Constant Harsh Cough
Seasonal coughs are common and are often not any cause for concern. For example, having a cold or the flu in the spring or winter. But a cough that doesn't go away and makes it hard to breathe could be a sign of lung cancer. And this affects both men and women. However, recent figures suggest that lung cancer in women is getting worse compared to men, who traditionally had more cases. See your doctor if you have had a cough for more than three weeks.
Your Toilet Habits Have Severely Changed
What tends to happen when you go to the bathroom can depend a lot on what you eat. But there are also signs of colon cancer that are linked to each other. Both men and women are getting colon cancer more often. Luckily, the survival rate of this cancer is rising due to awareness. One of the early manifestations to watch out for is a sudden change in how you use the bathroom, such as going more often. But also blood in your stool or when you wipe.
Summary
Perceived cancer symptoms are, fortunately, often a sign of something else. But see your doctor if you have trouble breathing, find you have no energy, and your toilet habits have changed.