Spending more time outside is great for the mind and body. It can boost self-awareness and gratitude, making you feel calmer, more focused, and more present. You can feel yourself again when you spend more time in nature and give yourself self-care instead of being closed behind four walls.
If you need something to motivate you to spend more time outside, here are some outside hobbies to encourage that.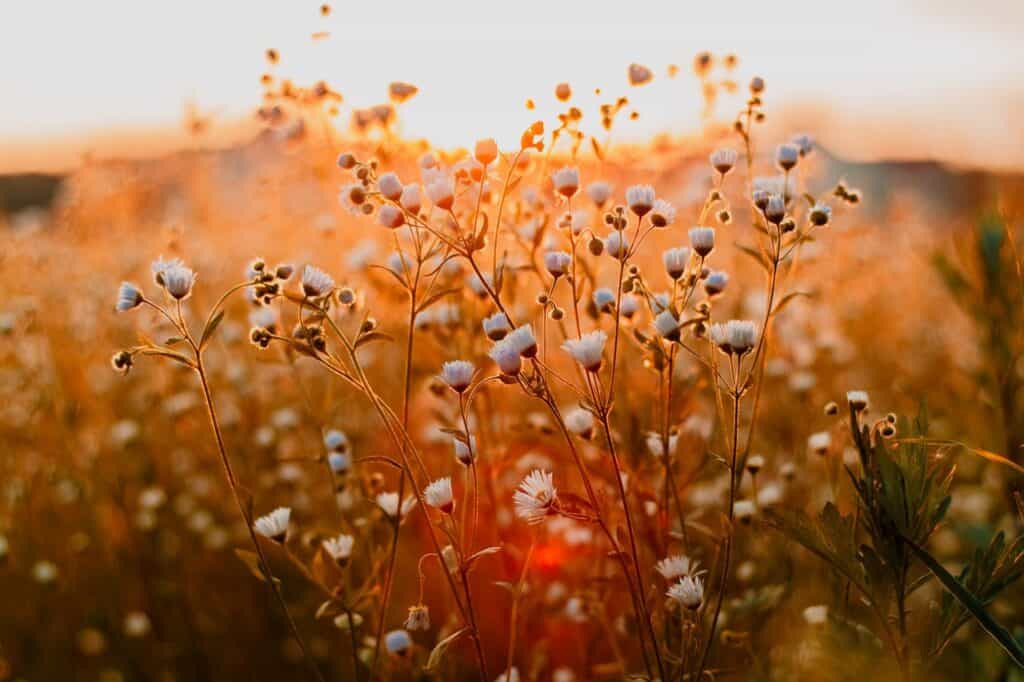 Sports
There are many sports that you can enjoy outside from football and netball to horse riding and running.  Pickle ball is all the rage these days and not just for the older people anymore!  
Whatever sport you enjoy or wish to pursue, you should take the plunge and get outside to enjoy it more. 
Shooting 
Shooting is a fun hobby that anyone of age can enjoy. You can head out to your local forest and use your equipment to be a true adventurer – safely please!
To enhance your experience, you should consider investing in new equipment. At sightmark.com you can find all sorts of shooting equipment for your needs. Whether you need a new red dot or scope, there is plenty of equipment to fulfill your needs and experience. 
Camping
If you want to go on holiday and avoid spending too much time inside, why not consider a camping trip?
This way, you can spend most of your time in nature and outside. Getting yourself a tent and camping equipment means you can set up for a night or a week and enjoy spending as much time as possible in nature. 
Outside movie nights
Those that love movies and love to enjoy watching them in their free time should consider outside movie nights. When the weather permits, you could take your laptop outside and cozy up on soft blankets. 
Or, install a smart outside screen to have the best user experience. Either way, you can enjoy fresh, the night sky, and your favorite company while watching a movie in the garden. 
Gardening
Whether you are a keen gardener or not, gardening is a great hobby to pursue if you wish to spend more time in your garden and make your outside space look beautiful. 
You could consider trimming the grass and pruning the flowers more often to improve the appearance of your garden. Or, create a vegetable patch so you can grow your own produce and make more use of your outside space. 
Cooking
Another great hobby that you can enjoy outside is cooking. When the weather permits, there is nothing stopping you from cooking a barbecue, making salads, or preparing your cakes in the garden. 
Cooking outside is a great way to enjoy the fresh air as well as your favorite hobby. The fresh air might inspire you to try new things and if you wish to, you could host garden parties and present guests with your outside cooking creations. 
No matter where your passions or interests lie, there are hobbies that can be enjoyed outside for everyone. You could try something new like shooting or take your existing baking hobby outside to spend more time in the fresh air.