It's interesting how we land in the careers we currently hold. Like Kacine Kromrey, you may start out working in an industry that you enjoy and pivot it into a sought-after one-stop-shop business.
MEET KACINE KROMREY!
Kacine is a fellow Business Casual Mastermind member with a rich background in real estate and renovation. She's taken her experience and appreciation to a new level with her business.
When you were little what did you want to be when you grew up?
Artist and/or Designer
How did you come up with the idea for your business?
The idea for Real Estate Redesigned developed over time. I've renovated and sold many homes. That's how I found myself in real estate. I decided to become an agent years ago, and built up clients through word-of-mouth. Wanting to still use my design skills/knowledge, I combine my agent and designer services to provide a comprehensive home buying, selling and/or renovation strategy for each client.
What is the biggest struggle you've encountered as an entrepreneur and how did you solve it?
Maintaining a constant flow of clients. In my line of work it's usually feast or famine. I have been lucky enough to have a pretty consistent work load, but I'm still working to nail down a perfect formula!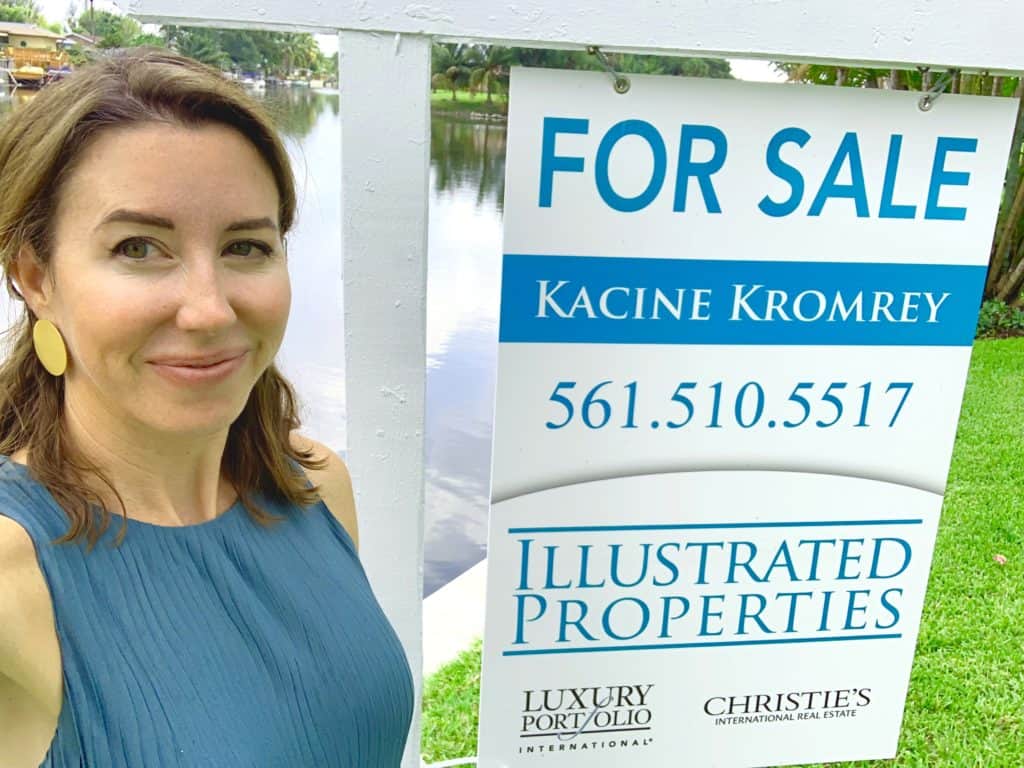 What do you think are the pros and cons of being a womanpreneur?
The pros would be complete independence, confidence and self-sufficiency, things you can't just buy. The cons are, as a single mompreneur, maintaining a work-life balance
Do you have any mentors or coaches that you work with?
Not yet, but I would welcome one!
What advice would you give to someone reading this that has the entrepreneurial "itch"?
Everything you do today builds the platform for tomorrow, so just do something today that inspires you and invests into what you want to do.
What is the secret to achieving work-life balance for you?
Having hobbies that integrate with work, and personal rules about when to put my phone away, like dinner time and bedtime with my daughter.
How do you find inspiration?
I'm always feeling inspired! I follow other designers and realtors who are investing the same passion into their work. I'm always discovering new ideas, and integrating them into my perspective.
What is your favorite book?
A tie between The Celestine Prophesy and The Old Man and the Sea.
What is your favorite quote?
"Just like moons and like suns, With the certainty of tides, Just like hopes springing high, Still I'll rise." — Maya Angelou
What do you do to decompress?
Exercise, yoga and wine!
Tea or coffee?
Both
Favorite flower?
Orchids.
CONNECT WITH KACINE!
Connect with this amazing mompreneur via Instagram, Facebook or her website!
Check out some of the other amazing womanpreneurs showcased in my series!