Every person goes through many different life stages during their lifetime. Some of these are very easy, but others require planning and preparation. This is especially true if you have children, because not only do you need to plan for their future, but you also consider how your own life will change as well.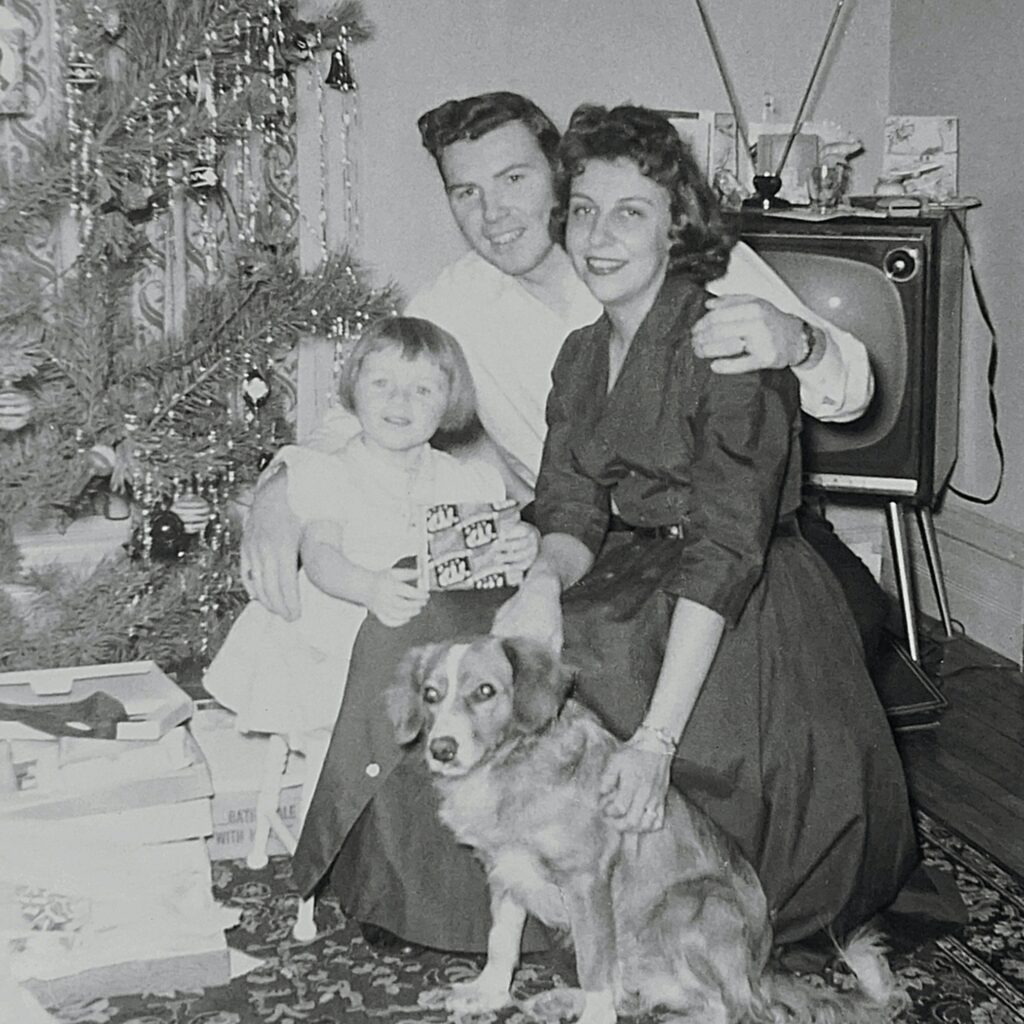 First comes birth
This is the first stage of life, and it's also the most stressful for many people. No matter what your situation is, having a child requires you to be ready in every way. If you're not prepared financially or emotionally, this can be difficult.
Gone are the days when society expected women to stay home while men went out to work. Nowadays, it's just as common for both men and women to take care of the home and their children. If you're not prepared to make this significant change in your life, having children might not be the right decision for you.
Second, comes childhood 
For most people, this is one of the best life stages, because even though you have to spend a lot of time with your children, you'll also have a lot of fun. It's when they discover the world around them, especially things like their family and friends.
This is when your child will learn to talk in full sentences. Children need a lot of care and attention. They don't know how to take care of themselves yet, so this means they'll need your help until they reach an age where they can do everything on their own.
When it comes to education, children also need help from their parents. If you want them to succeed in school and life, make sure you encourage them and praise their efforts every day.
Third comes adulthood
This is the best life stage for most people because it means you have time to yourself again. Your children might be at school all day or living on their own, which gives you many opportunities to relax and do whatever you want.
Of course, that doesn't mean your responsibilities end here. This is when you have to start planning for the future. You need to save up money so your children can pursue their dreams after they graduate and begin thinking about what you want to do when you retire. The most important thing to remember about life is that it moves very quickly. You might not notice it until one day your child tells you that they're getting married, and they show you their shiny 2 carat diamond ring, and they plan on having their babies soon after.
Fourth comes getting older
This is one of the trickiest life stages because it can be challenging to change your lifestyle completely. Now that your children are grown up, they might not need you as much anymore. Because of this, many people find themselves living a lonely life.
For many, this is the best life stage because it's when retirement starts. Since you've already raised your children and have had time to yourself, now you can work on what brings you joy in life. Maybe that means crafting or writing a book that you always wanted to write down. It's better if this last part of your life only focuses on the things that make you happy.
Lastly, treasure every moment
It's important to treasure every moment with your kids as much as possible, whether it's teaching them how to cycle or simply being there for their first steps. One of the most important things to remember is that love doesn't have an age.